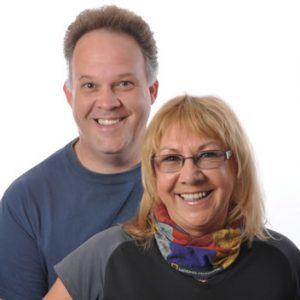 Inge and Edward (aka Mr & Ms Buff)

We brought Buff® to Australia in 2004 because it gave us so much pleasure when we were working in Europe. Back in Australia we couldn't get them.
Now we operate this web shop to provide you with the best possible selection and service in Australia.
Looking for a discount coupon? Just use bufflover5 for a 5% discount on non-sales items.
Reach Out To Us
Keep Up To Date
Sign up to our newsletter