Bandanas
Bandanas with a technical twist. The Ketten Bandana for Freestyling in the snow and the Polar Bandana if you want it really warm.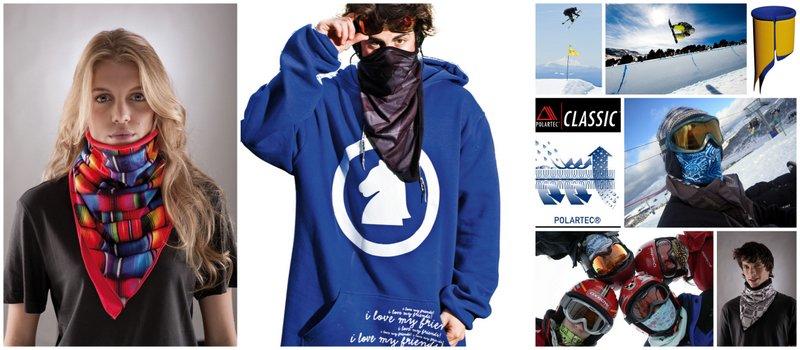 Show Filters
Bandanas
Ketten Bandana BUFF®
A stretchy bandanna made out of wind resistant Ketten fabric. Popular in freeskiing and snowboarding.
Polar Bandana BUFF®
One layer of Original Buff® fabric and one layer of Polartec 100 fleece. The Polar Bandana Buff® is designed for the cold.
Show Filters