The BUFF® Original EcoStretch in a Nutshell
The BUFF® Original EcoStretch is the foundation of the Buff® success story. It's the successor of the "Original BUFF®" and is now made using Repreve® recycled performance microfibre as base material.
Heat, Cold, Wind & Rain? You will find comfort as the multifunctional headwear / neckwear concept of a tube allows you to wear it in 10 different ways.
It incorporates the latest technologies in performance headwear.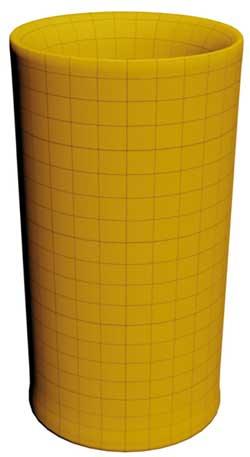 A 51 cm long, knitted tube of special Buff® microfibre
Popular in all Weather / all Activities
Replaces 10 different types of head wear
Chill Protection – Fills the gap between nothing & too warm
Heat Relief – Takes the heat off using your sweat
Comfort – Very comfy even when wet
Ultra thin – Fits nicely under any helmet
Free of Harmful Substances – Certified
Lasts several years of daily use
Fits Adults with a head circumference 53-62 cm
Weighs 35 gr (1.234 oz)
The most popular ways of using a Buff® Original Ecostretch
The ways to use a Buff® Original are only limited by your imagination.
Here is a compilation of how I see the Buff® Original worn the most when browsing the internet or meeting others out and about.
Just click on "Read More" and you will get more details like Youtube tutorials on how to create this particular style among other things. If you don't find what you're looking for or have any questions please drop me a comment at the end of the page.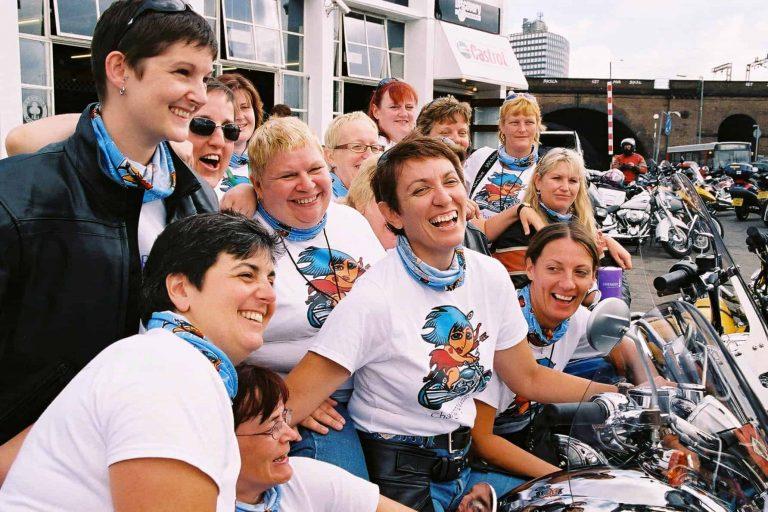 Want comfort on your adventures? The Original Buff® as comfort scarf is the nb. 1 choice among women. (www.amazonheart.org) The number 1 use on adventures. A comfort scarf if you're a little bit out of your comfort zone. In this
Read More »
Key Features a Buff® Original EcoStretch
It's technical features that make a Buff® Original so popular and set it apart from other head or neckwear.
Here are the most important ones.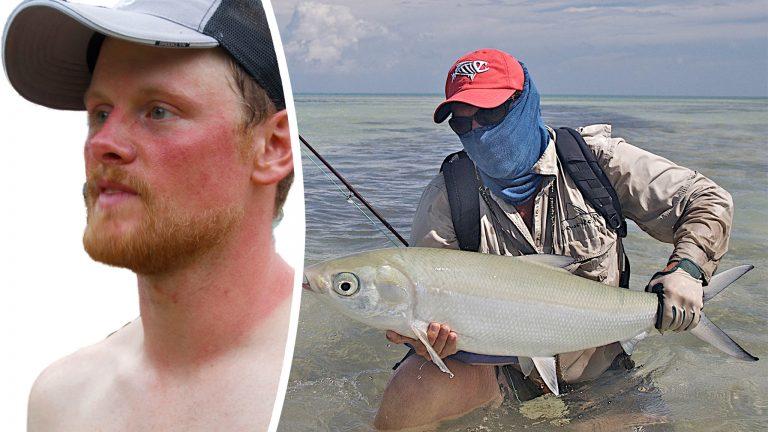 Sunburns hurt. Skin cancer can kill. The Original EcoStretch and the Coolnet UV fabric give you UPF50 excellent protection (98% UV/Sun protection). This is an example of a UPF report. It was performed by the founders of the UPF rating
Read More »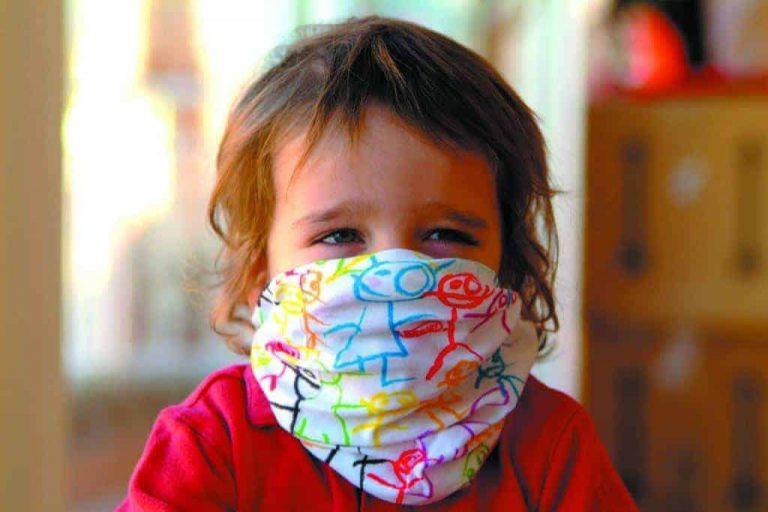 The most dangerous way for a toxin to enter the body is not through the digestive system, but through the skin Andreas Schimkus, former senior industry adviser to the Council of Textile and Fashion Industries of Australia's (TFIA) A Buff®
Read More »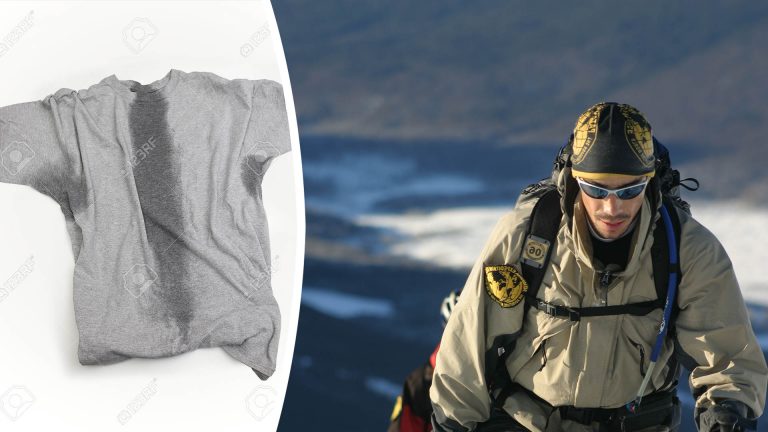 A wet T-shirt in the cold is so nasty. Moisture managed fabrics like Buff® keep you comfortable (123rf.com / buff.eu) Cotton is horrible when wet. It gets heavy, feels wet and clings. Add cold weather and your wellbeing goes south.
Read More »
The Original Buff® is the only tube that can provide cooling, warming and chill protection in one product. How so? Cooling This is were 20 years of continuous improvement and a premium micro-fibre yarn come into effect. For cooling the
Read More »
Product Details of a Buff® Original EcoStretch
Want more details? Just post a comment and I will answer.
The Buff® Original is designed to smoothen the edges of the cold and the heat. This makes it great if you don't know what weather to expect.
But then of course there are reasons to go for a different fabric. Here are reasons to have a look at different products.
We have designs for men, women, runners, bikers, …
Below are the 6 popular designs. For all designs click here