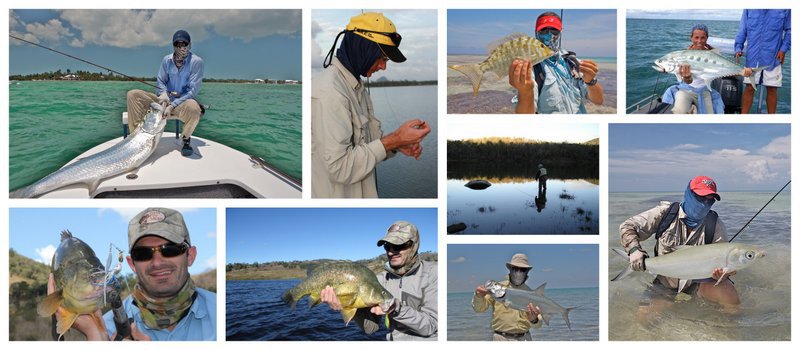 How the Global Fishing Community uses Buff®
The nb. 1 use is the High UV Buff® as face mask for skin cancer protection. After that it's keeping Sunburn, Windburn & Freezing winds of your head.
Best is to scroll through the gallery below and "Read More" what fits you the most. You will find the right product mentioned there.
Popular Buff® Products in Fishing
The most popular Buff® product in fishing is by far the High UV Buff®. It's all about wearing a face mask in the heat that protects you from skin cancer in your face.
Apart from that you have the usual products for cold weather.
The Wool Buff® is popular for cold weather fishing. Trout / Salmon fishing in places like Tasmania.
I also have some great feedback about the Polar Buff® for winter /  fishing. Rock fishing around Sydney in winter is one example.