The Polar Buff® in a Nutshell
The Polar Buff® is designed for leisure fun in the snow.
It can be really warm.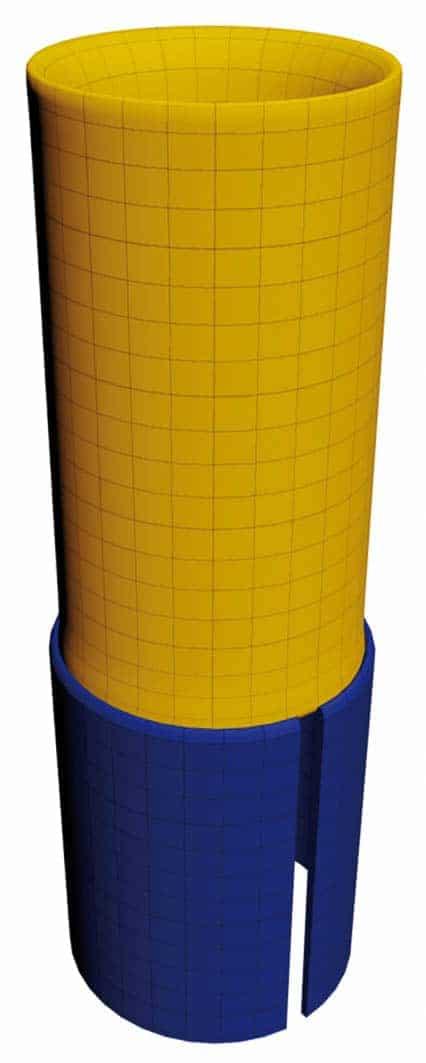 A 74 cm long combination of Original Buff® tube & Polartec 100™ fleece
Designed to maintain body temperature in the cold
Popular in leisure skiing, snowboarding,…
Replaces 10 different types of head wear
Warmth – The fleece provides lots of warmth
Sweat – The microfibre keeps your skin dry
Kills Germs and Odour (Original Buff® part)
Free of Harmful Substances – Certified
Fits Adults with a head circumference 53-62 cm
Weighs 56 gr (1.98 oz)
The most popular ways of using a Polar Buff®
The most popular way to wear a Polar Buff® is as scarf / chin-warmer / face-mask combination. Of course there are other ways you can wear it so here they are.
The idea is to put the fleece where you want the warmth. Use the Original Buff® part for wicking away sweat, breathability,…. Got a good image to share? Please get in touch.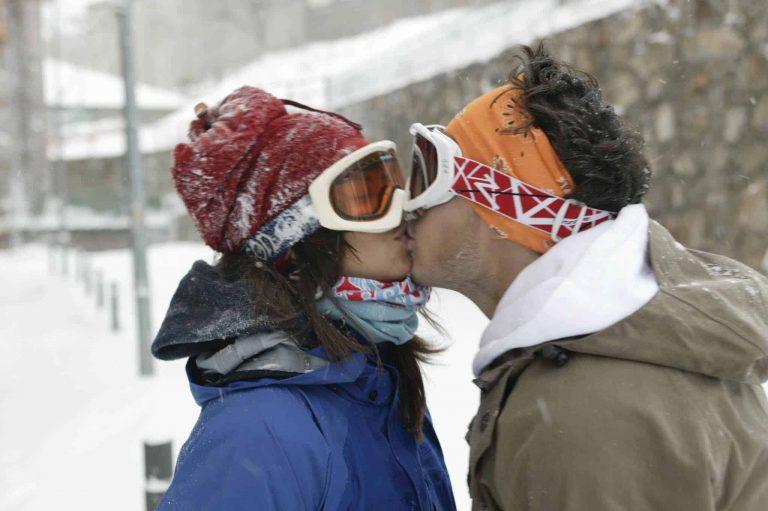 Polar Buff® & Neck Warmer Buff® keep you cosy warm. The Original Buff® he is wearing is more for chill protection. Don't we all dream of this? Ski holidays with lots of love & snow. She definitely wants to be
Read More »
Product Details of a Polar Buff®
Want more details? Just post a comment and I will answer.
The Polar Buff® comes in solid colours and prints.
Below are the 6 most popular designs since 2004. For all designs click here