We often hear raving feedback from people with cancer and going through chemo therapy. That I would like to share it with you. The main benefits that we always hear about are:
Very soft and feels great  to wear. Absolutely itch-free
Very versatile in hiding that you are wearing a wig (and making the wearing of a wig more comfortable)
Designs are a welcome fashion alternative to other headwear
If you have cancer or are going through chemo therapy we recommend you look at the Coolnet UV+ Buff® as this is the preferred product. It has two features that are significant for chemo headwear:
Polygiene technology keeps the fabric germ free. It's the best money can buy. A technology that is normally used in hospitals. Based on silver-ions it kills 99.9% of all bacteria.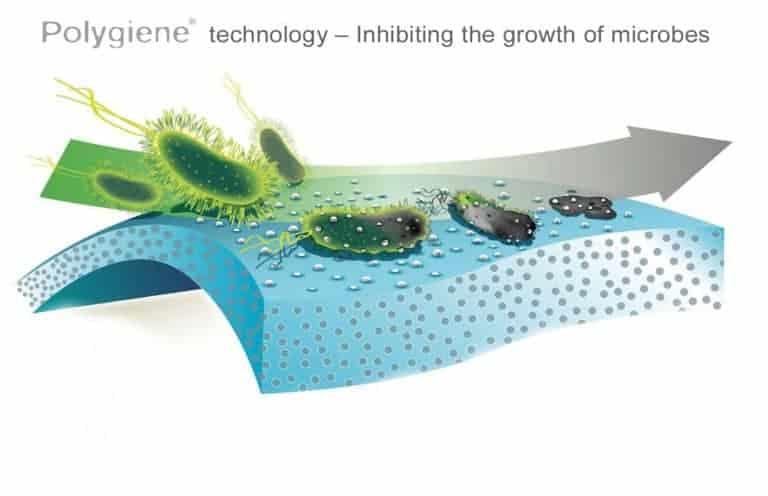 Below are the 6 most popular designs since 2004. For all designs click he