BUFF® Merino Lightweight
A multi-functional tube engineered for cool to cold weather. 100% Merino Wool and extra length make this our most popular cold-weather neck / headwear. Formerly known as the Wool BUFF®.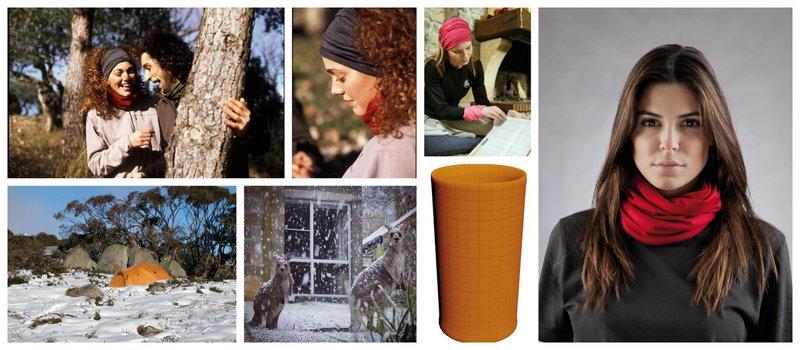 Show Filters
The BUFF® Merino Leightweight is the most popular BUFF® cold weather multifunctional headwear/neckwear. It's designed for low to moderate activity on cool to chilly days.
Motorbikers love this multifunctional headwear as a neck warmer or Balaclava.
Touring cyclists apply it as a cold-busting helmet liner.
Travellers and hikers use it as a comfort scarf, face mask, sleeping mask, hair cover or Bimini Cap.
Fishing enthusiasts apply it as a warming face mask or balaclava.
The beauty of this BUFF® multifunctional headwear/neckwear is its lightweight, super soft merino wool (125 gr/m2).
The extra length allows you to layer it for extra warmth.
The fabric nicely seals off the neck opening to keep the cold wind out of your jacket.
The high quality of the merino wool gives it natural odour busting qualities and keeps your skin dry.
It is free of harmful and irritating substances. It passes the highest Oekotex™ standard test.
It is 100% sustainable and sourced from non-mulesed Australin merino sheep.
This BUFF® multifunctional headwear/neckwear fits most adults (head circumference 53-62 cm). It weighs 48 grams.