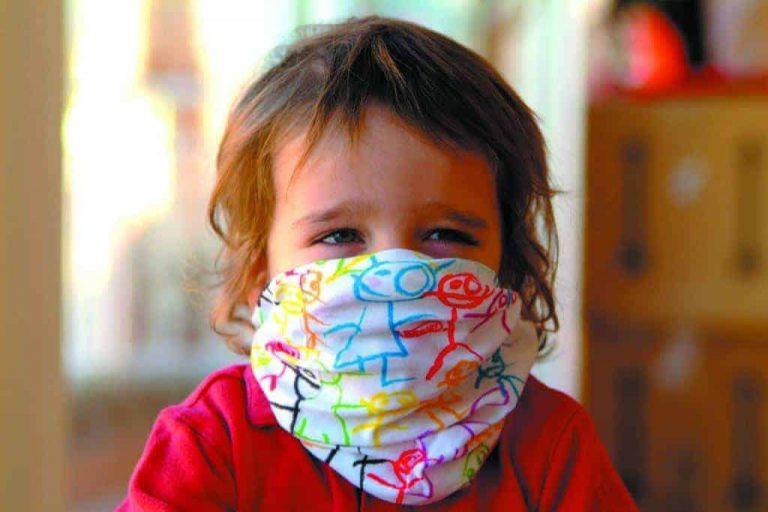 Did you know that fabric ingredients are grouped into toxic or safe and non-itchy?
The difference in costs is huge.
This article shows you how to spot the safe products and why Buff® headwear ticks the right boxes
There are 2 main reasons for fabrics itching.
The first is bacteria. Call it bad hygiene or simply fabrics that make you sweat and breed bacteria (cheap polyester beanie hat for example).
The second is toxic and irritating ingredients in making the fabric.
There are ingredients available that can not only make you itch but also severely impact your health.
These ingredients are on a list and banned in most 1st world countries.ˆ
How safe are we in Australia?
Not at all, unfortunately.
Australia has no tests or regulations in regard to safe textile ingredients. You can import into Australia whatever you like.
This leads to Australia being the only 1st world country that is supplied with 3rd world quality clothing.
Whenever we mentioned in China that we are from Australia and want headwear that passes the Oekotex test we heard something like "Why do you want to waste money on Oekotex. You are from Australia. You do not need this …".
We were quite shocked at first but got used to hearing it all the time.
Here is a nice article from Choice that goes into more detail
https://www.choice.com.au/shopping/everyday-shopping/clothing/articles/chemicals-in-clothing
My favourite quote is
How do you find safe and non-itchy clothing in Australia?
You look for the Oekotex® certificate.
Oekotex® is a worldwide testing standard for classifying the safety of clothing.
Just look out for something like the logo below. If you spend more money to make your product safe you will have it tested. If you can't find it assume the worst.
Especially if it's our beloved "The same just cheaper…" products.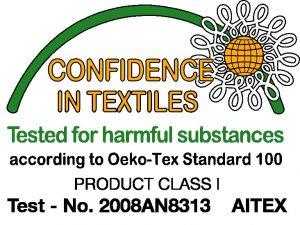 You can always go to the AITEX website and type in the test number. That will give you all the details of the test.
So what are Buff® tested to?
All adult products are rated to class 2. This is the class for adult close to the skin clothing (underwear, socks, headwear,…)
All baby products are rated to class 1. The most stringent class.