BUFF® Safety Arm Sleeves
HEIQ® cooling technology ads active cooling to the standard skin cancer protection. UPF50 plus a reduction of heat exhaustion, and a reduction of heat stroke risk.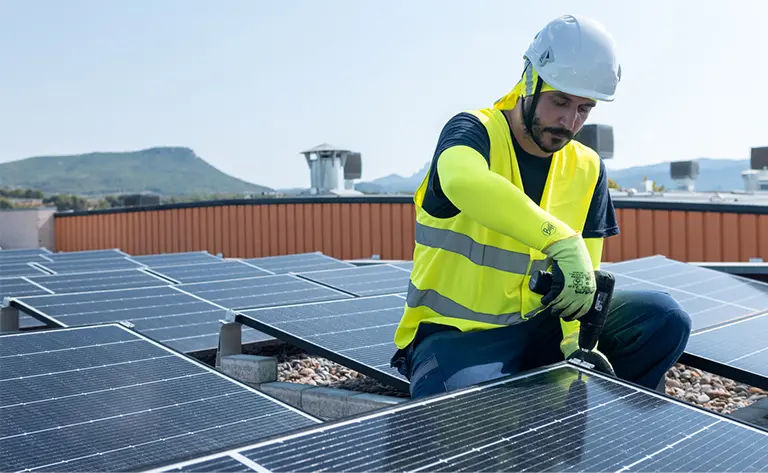 Show Filters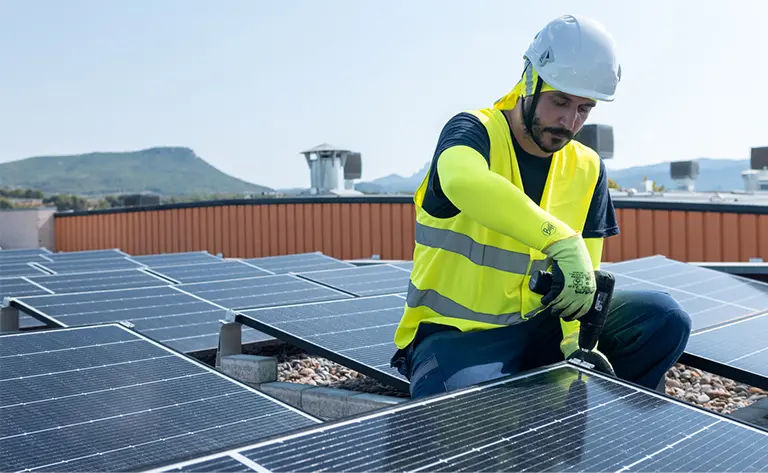 BUFF® Safety Arm Sleeves
These arm sleeves are designed to provide active cooling on top of UPF 50 skin cancer protection.




Sun
Product certified as Personal Protective Equipment against UV sun radiation in accordance with EU Regulation 2016/425. Products labelled with this symbol have been tested in accordance with the following test standards: EN ISO 13688:2013 Protective clothing - General requirement; and fabric in accordance with Standard AS/ NZ 4399:2017 "Sun protective clothing - evaluation and classification", with results reaching UPF 50 (blocking 98% of UV radiation).

Cooling
HEIQ SMART TEMP Is a revolutionary textile technology that provides fabrics with the ability to interact with body temperature and dynamically respond to body heat. The cooling function is activated when you are hot and sweaty and deactivated once cooling is complete. It helps to ensure optimal comfort and performance. It is specifically designed for next-to-skin textiles, bringing a new level of thermal comfort.

Visibility
Product with protection properties against risks caused by low visibility. The enhanced visibility performance features have been tested on the fabric in accordance with the following test standards: chromaticity coordi- nate, CIE 15; colour fastness of fluorescent material, contrasts and combination, ISO 105-X12 (colour fastness to rubbing), ISO 105-E04 (colour fastness to perspiration), ISO 105-C06 (colour fastness to domestic laundering); photometric performance of retroreflective and combined materials (CIE 54.2).

Daylight Vis
Product certified as Personal Protective Equipment against risks resulting from low daytime visibility in accordance with EU Regulation 2016/425 and in compliance with Standards EN ISO 13688:2013 General Requirements, and EN 17353:2020 Protective clothing - Enhanced visibility equipment for medium hazard situations - Test methods and requirements. It complies with Type A requirements: Equipment used by users to whom the risk of not being seen only applies in daylight conditions. This equipment's sole enhanced visibility component is fluorescent material.
We stock the Size L/XL after testing it on various tradies. This size fits everyone.
Unless you pump iron or have very thin arms. Then get in touch with us as we can organise different sizes.
We offer full support for our products. Just get in touch with us. Edward is happy to answer any question you might have and show you ways to wear that suit your personal circumstances with Whatsapp, Facetime, Messenger, Skype or Zoom video. He is using Buff® for over 20 years now.
You can choose between Australia Post standard or express delivery. Please find the current lead times right underneath the "Add to Cart" button.
We offer a 30 day return option starting from the date of delivery.
All our products come with an Australian 1-year product warranty.
You can also pick up here free of charge: 711 Ilkley Road, Tanawha, QLD 4556. Please give us a ring before driving out to us.