We brought Buff® to Australia in 2004 because it gave us so much pleasure when we were working in Europe.
Back in Australia we couldn't get them.
We are Inge and Edward (aka Mr. And Ms. Buff)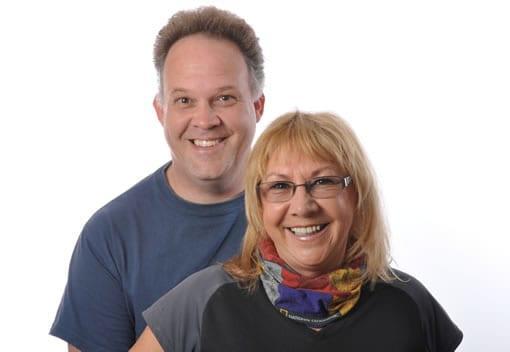 A mountain bike race in Brisbane started it all
Edward loved his Buff® for mountain biking so it was a given that we would introduce Buff® to mountain bikers.
From there we introduced it to Motorbikers, Adventurers, Fishermen and triathletes.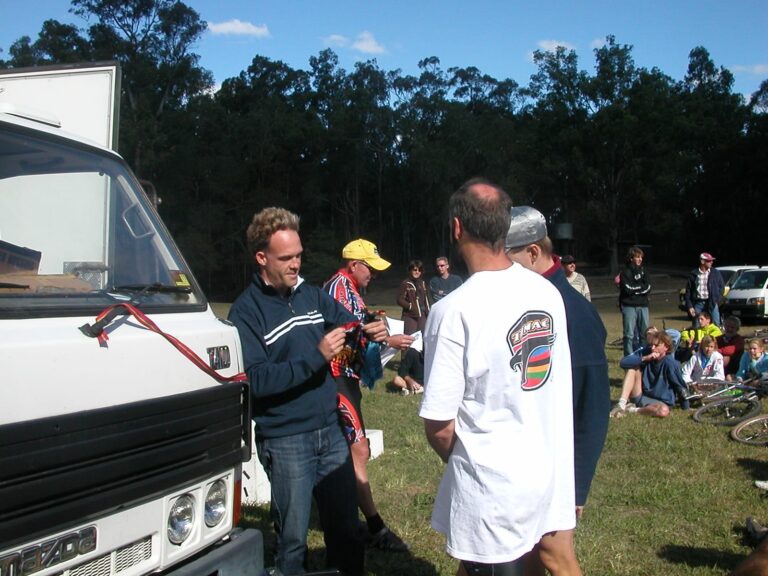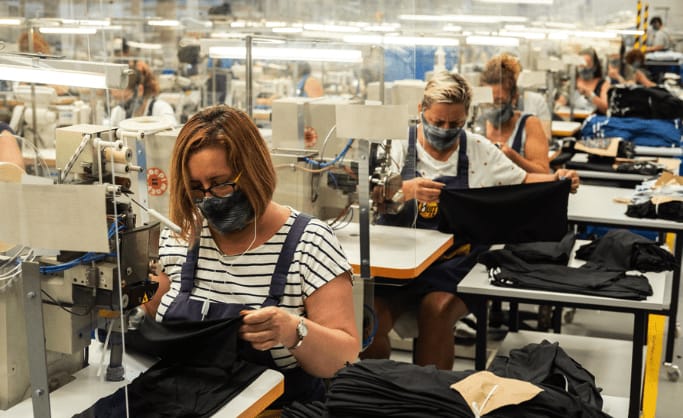 A family business near Barcelona
We were astonished to hear that Buff® products are made by a family run textile company in Spain.
Over the years we got to appreciate the honesty and quality of Buff®. Hardly any returns, technical features that make a difference and constant improvements.
A big difference to what you normally see in headwear. That's why we stick with Buff®
We want to establish a place on the net where you can learn every way to use Buff® products and share experiences.
This doesn't work with global brand marketing which demands a  more uniform approach.
So we decided to drop all references to the Buff® brand in our web appearance and went independent.
Kind of the unofficial home of Buff® products where we can do what we like.
We choose the name technical headwear because that's why we love Buff® – the technical features that put it above the rest out there.