Popular Buff® Products in Cycling
The most popular Buff® products amongst cyclists are the Original Buff®, the High UV Buff® and the Wool Buff®.
Recently the company introduced a bike cap that look very promising.
The Original Buff® is the most popular product with its all year / all weather performance. Therefore very popular with commuting cyclists.
Touring in cold climate? The Wool Buff® is the most popular with cycling globetrotters like gettingnowhere.net or cyclingdutchgirl.com.
How the Global Cycling Community uses Buff®
Sweat in your eyes, cold winds in your face, sunburn on your neck…
There are many ways the global cycling community uses Buff® products to enhance their pleasure.
Best is to flip through the gallery below and "Read More" what fits you the most.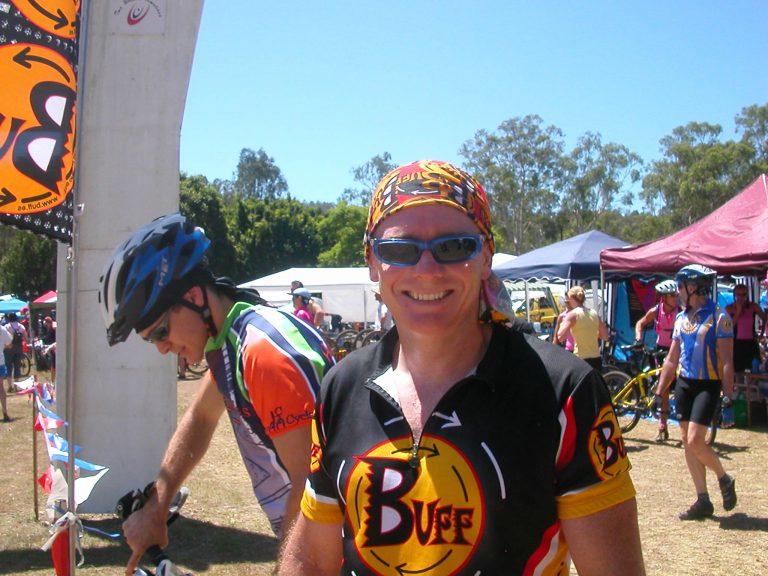 It is hot. Very hot. And there is no cooling off in sight. The High UV Buff® as helmet liner / legionnaire cap gives you heat relief. It takes your sweat and evaporates it. Sweat
Read More »