The BUFF® Merino Lightweight Multifunctional Headwear/Neckwear in a Nutshell
The BUFF® Merino Lightweight Is Designed For The Cold. It's formely known as the Wool BUFF®.
100% Merino Wool & more length give you more warmth.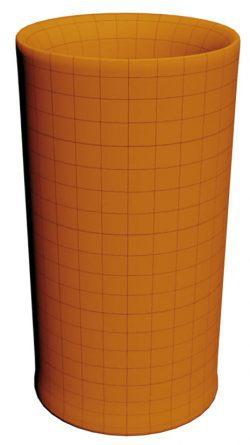 A 68 cm long tube made out of 100% Merino Wool
Designed for Cool to Cold weather
Popular for low to medium intensity activities
Replaces 10 different types of head wear
Warming – The extra length allows for more layers & warmth
Ultra thin – Fits nicely under any helmet
Excellent moisture management
Natural Odour prevention
Free of harmful substances – Certified
Fits Adults with a head circumference 53-62 cm
Weighs 48 gr (1.693 oz)
 
The most popular ways of using a BUFF® Merino Leightweight
The most popular way to wear a it is as scarf / chin-warmer / face-mask combination. Of course there are other ways you can wear it so here they are.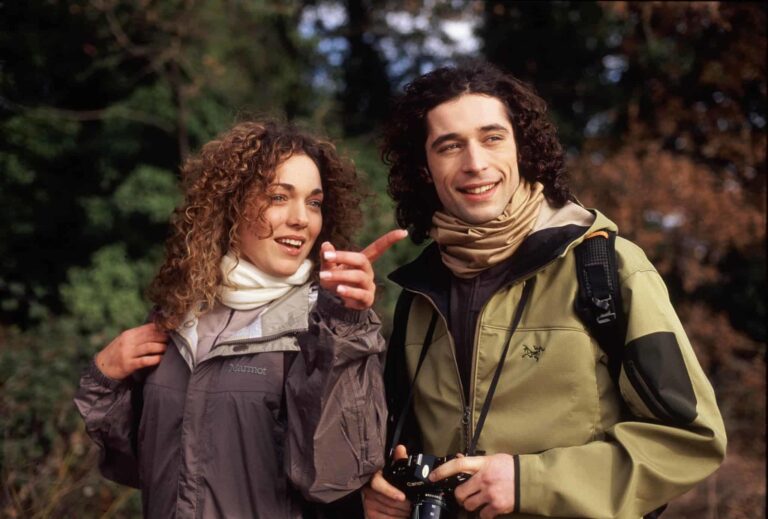 A BUFF® Merino Lightweight Wool tube makes a very comfortable scarf It's a wonderful winter day. You're out in the country site for a hike. The Wool Buff® as a scarf is one of the most popular ways to wear
Read More »
Key Features a BUFF® Merino Leightweight
The Wool Buff® is popular for being a natural product with all the benefits of 100% good quality merino wool.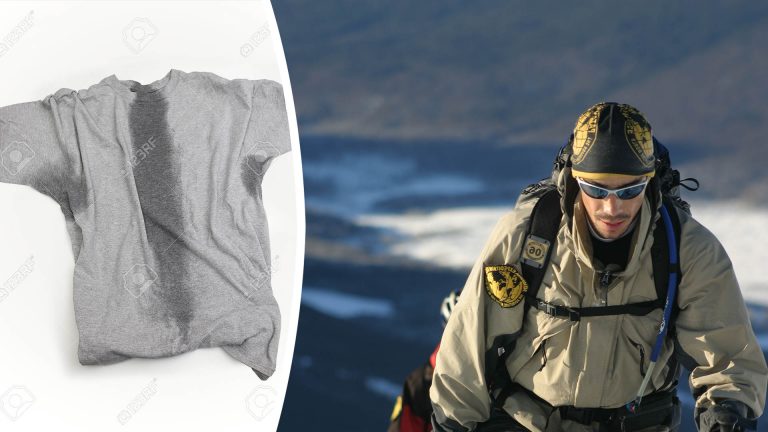 A wet T-shirt in the cold is so nasty. Moisture managed fabrics like Buff® keep you comfortable (123rf.com / buff.eu) Cotton is horrible when wet. It gets heavy, feels wet and clings. Add cold weather and your wellbeing goes south.
Read More »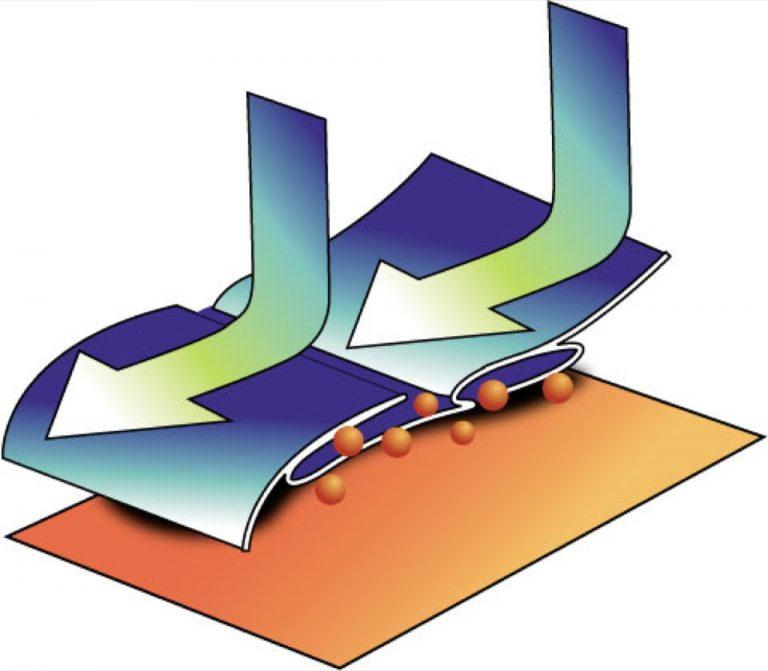 Warming is the easiest of all functions. A tube in layers creates a warming zone between the layers. More layers create more warmth What it needs A long tube. The longer the tube the more layers you can create A
Read More »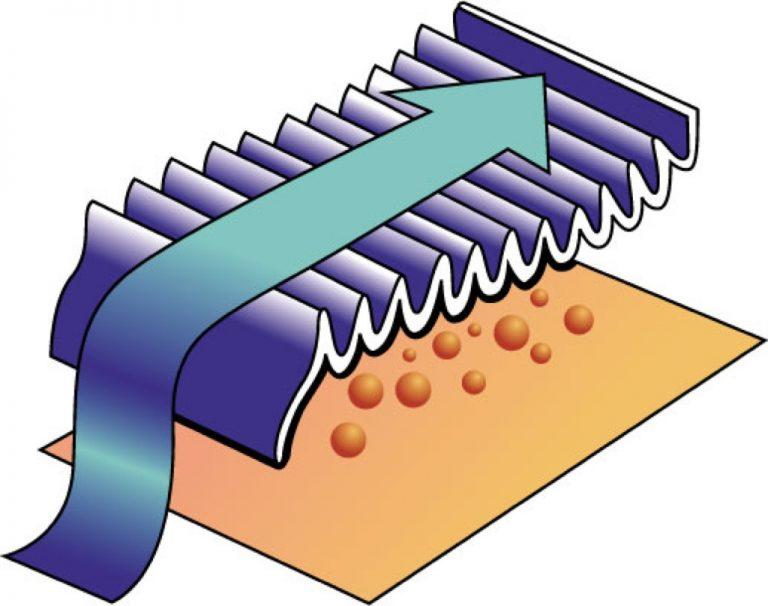 Tubes allow the fabric to be worn in "wrinkles". This way the cooling effect is diverted away from the skin. What it needs A thin fabric. Too thick and it will be warming A breathable fabric. Without that you have warming again
Read More »
Product Details of a BUFF® Merino Leightweight
Want more details? Just post a comment and I will answer.
The BUFF® Merino Lightweight comes in solid colours, prints and tie-dyed.
Below are the 6 most popular designs. For all designs click here