Warming is the easiest of all functions. A tube in layers creates a warming zone between the layers. More layers create more warmth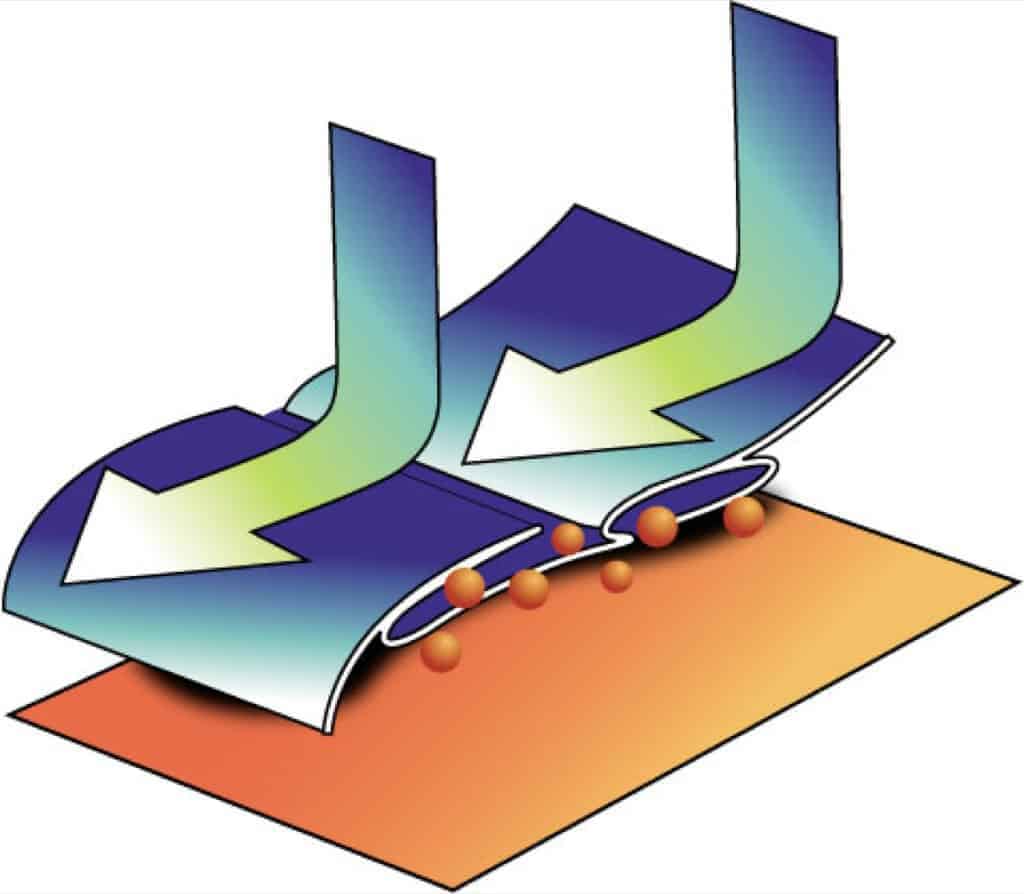 What it needs
A long tube. The longer the tube the more layers you can create
A not so breathable fabric. Being breathable works against warming
A moisture wicking fabric. A wet skin is hard to warm unless you keep the moisture in place
Original vs. High-UV vs Wool Buff®
The Wool Buff® provides more warmth than the Original Buff®. It is therefore recommended for pre-dominantly cold weather. Should you also be always on the cold side then go with the Wool Buff®.
The Original Buff® is a balanced design so I recommend it if you don't know what weather to expect. For warming, chill-protection & cooling in one product go for the Original Buff®.
The High UV Buff® warms as well but only if you use it in 3 layers.