Popular Buff® Products in Outdoor & Adventure
The most popular Buff® products in outdoor & adventure are the Original Buff®, the High UV Buff®, and the Wool Buff®.
The Original Buff® is the most popular product with its all year / all weather performance. You really can't go wrong having it with you. There will be tons of situation where you'll be so happy to use it.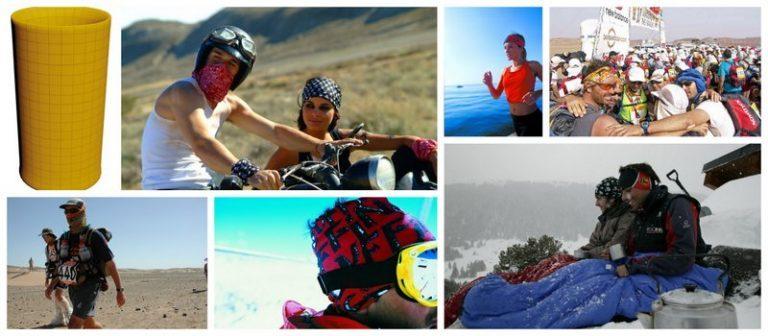 How the Global Outdoor & Adventure Community uses Buff® Headwear
Cold, Hot, Windy. Sweating up the hill, freezing on the peak. All over the world the Buff® tubes help in many ways to enhance outdoor & adventure experiences.
Best is to scroll through the gallery below and "Read More" what fits you the most. You will find the right product mentioned there.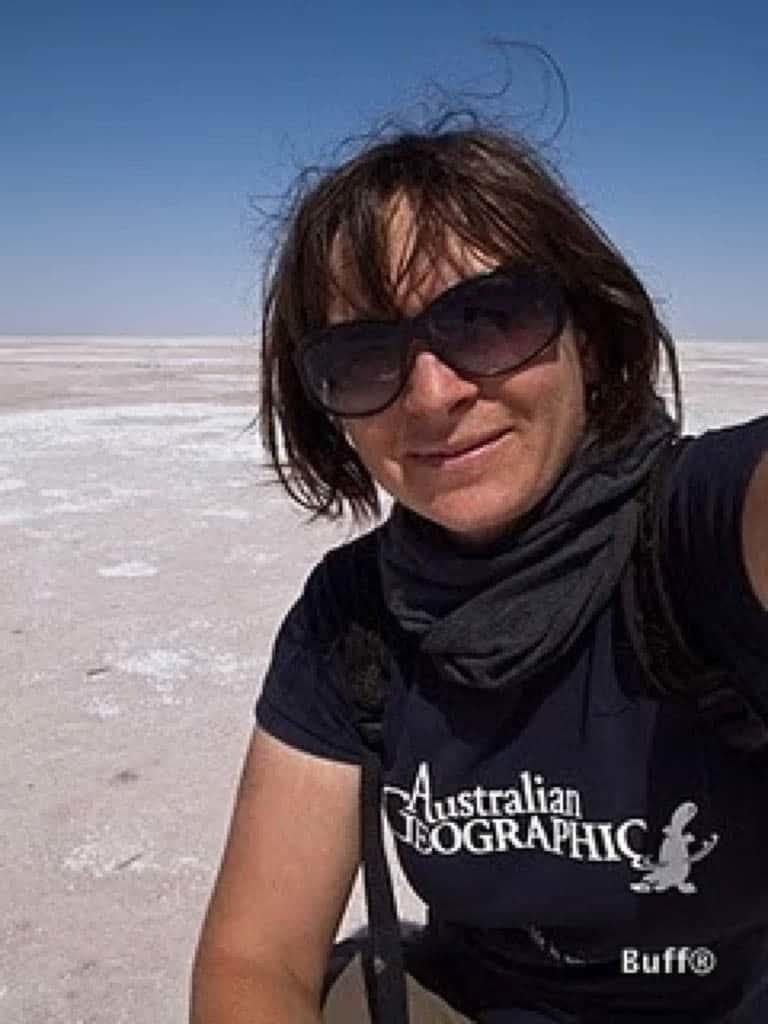 Out on Adventure? The Wool Buff® as a scarf has this comforting effect (Danielle Murdoch) You're out of your comfort zone exploring the world. Nice to have a comforting scarf with you. The Wool Buff® is super comfortable and a
Read More »