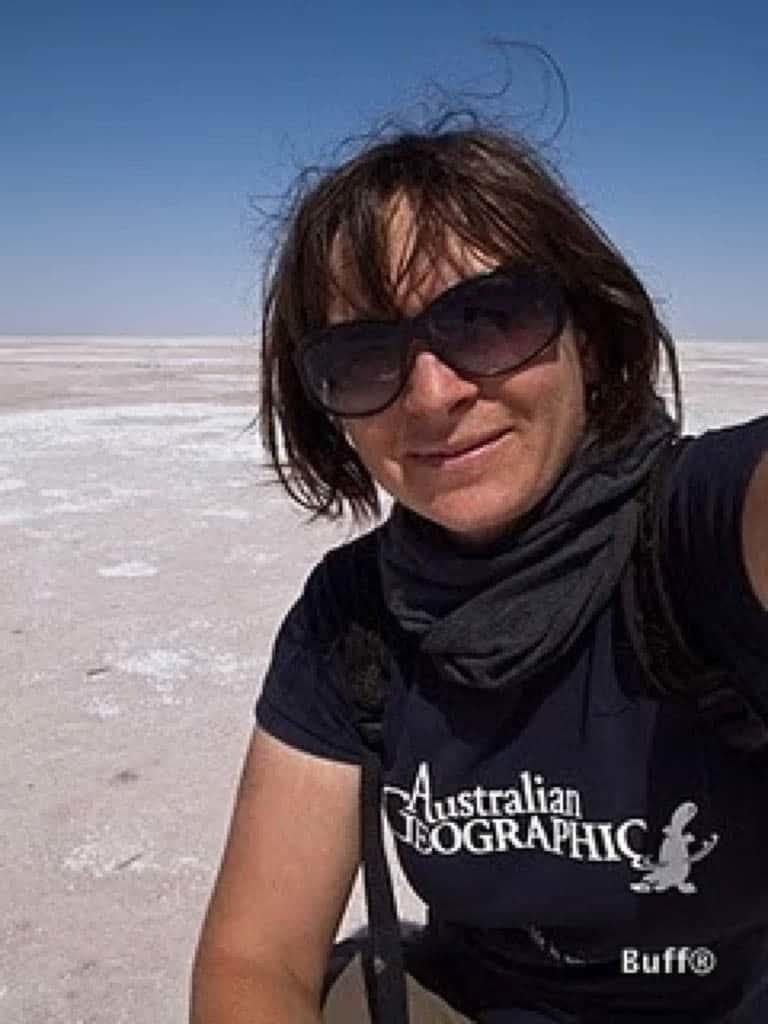 You're out of your comfort zone exploring the world.
Nice to have a comforting scarf with you.
The Wool Buff® is super comfortable and a favourite among globetrotters. It doesn't matter if your discovering the world on your motorbike, your bicycle or hitch-hiking.
Pictured is Danielle Murdoch of motormonkeyadventures.com fame. She travelled from Australia over Asia to Africa with a motorbike she got of Ebay.
She loves her Wool Buff®. At this stage she probably didn't know about the helmet hair solving ability of Buff® headwear. Now she's back home in New Zealand and runs an award winning Web Development and Marketing Agency with husband Mike
It's easy to pull the merino tube over your head. This tutorial shows you how to make it really warm. I used a BUFF® Original to demonstrate the technique.
The design pictured is solid graphite. You can also get the BUFF® Merino Lightweight in colours. Not everything on a motorbiker has to be black 🙂
For more information on the BUFF® Merino Lightweight please visit the Wool BUFF® Guide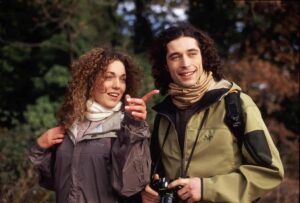 A BUFF® Merino Lightweight Wool tube makes a very comfortable scarf It's a wonderful winter day. You're out in the country site for a hike.
Read More »