Popular Buff® Products in Snow activities
The most popular Buff® products in the snow are the Original Buff®, the Polar Buff® and the Neck Warmer Buff®.
The Original Buff® is for the active. If you sweat a lot choose this one.
Recommended for XC-skiing, Snowshoeing,…
A lot of people don't like fleece around their neck. Or they prefer natural fabrics. They prefer the Wool Buff® over the Polar Buff®.
Just want a stylish, super soft, super comfortable and warm beanie/hat. We have 2 versions to choose from.
How Buff® is used in the snow
Sweating in the cold is the nb. 1 annoyance. All Buff® products do a great job in dealing with this. That's why the entire range of products is used by the super active free-stylers to the most chilled out comfort creatures.
Best is to scroll through the gallery below and "Read More" what fits you the most. You will find the right product mentioned there.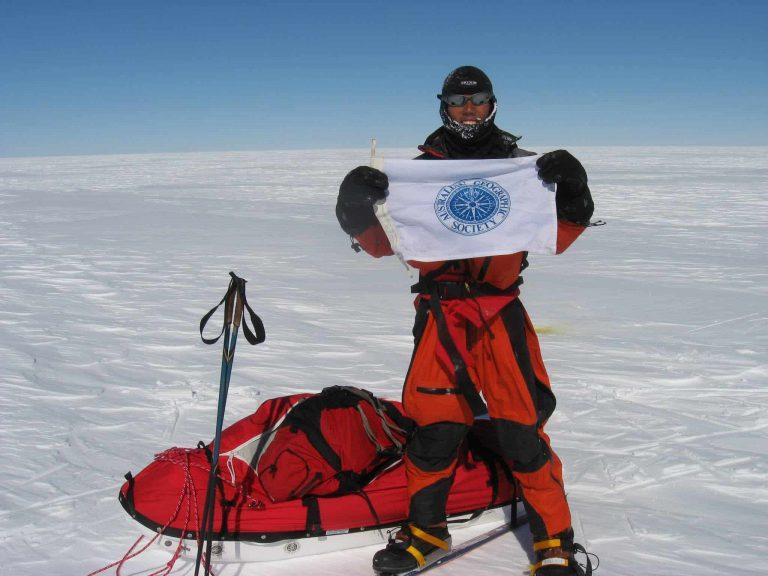 You're heading into extreme cold.Your gear is specialised survival gear. As it turns out it's not perfect. Welded, tough seems can cause rashes among other things. That's when you use the Original Buff® as a
Read More »