Hats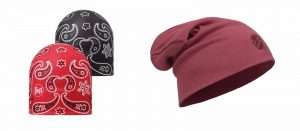 The most loved Buff® fabrics microfibre & wool as Hats/Beanies.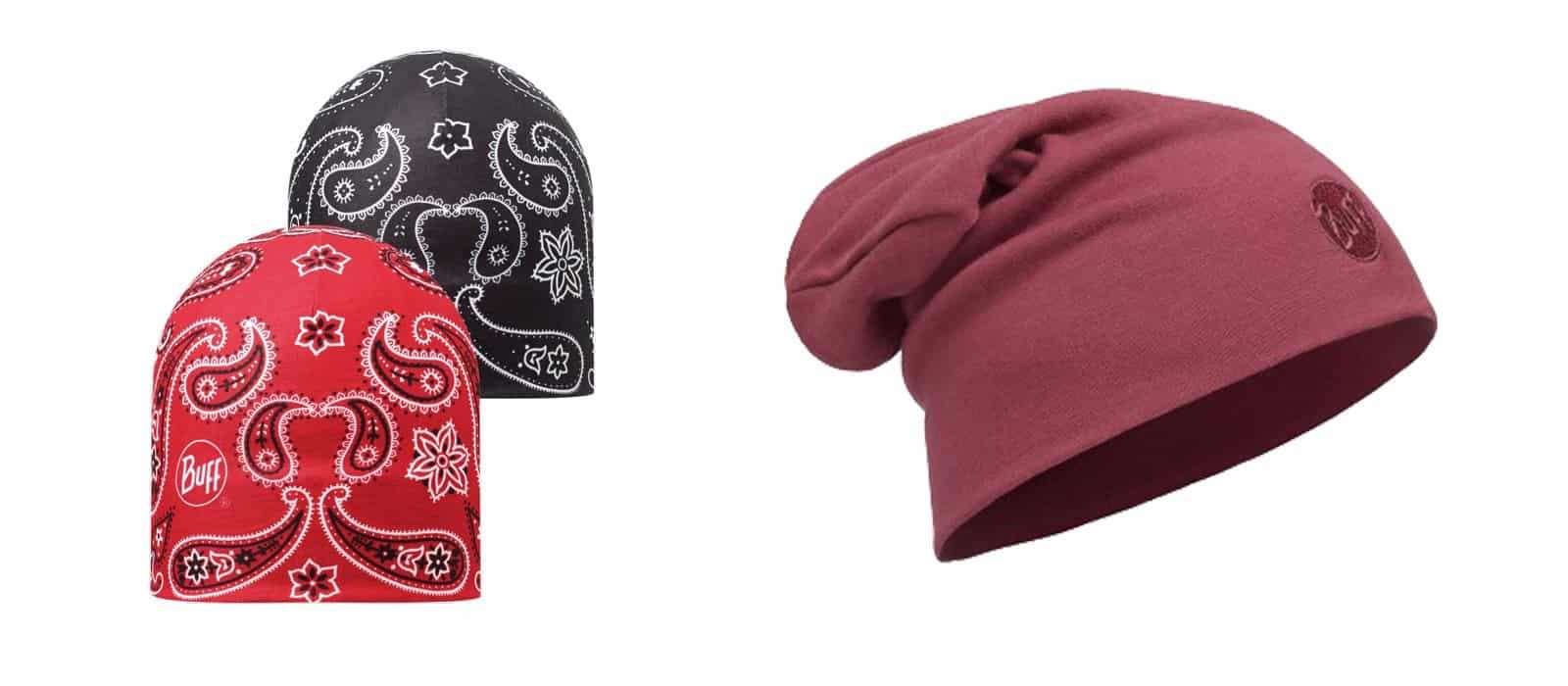 Show Filters
Hats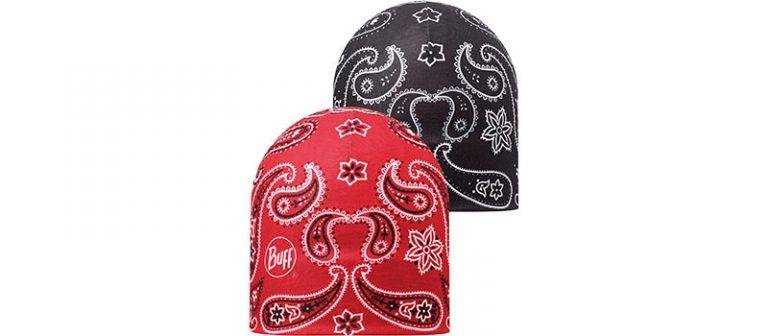 Microfiber Reversible Hat Buff®
2 layers of Original Buff® goodness. For those that love the fabric and wear it exclusively as a beanie. Nicely covers the ears and also reversible with 2 designs to choose from.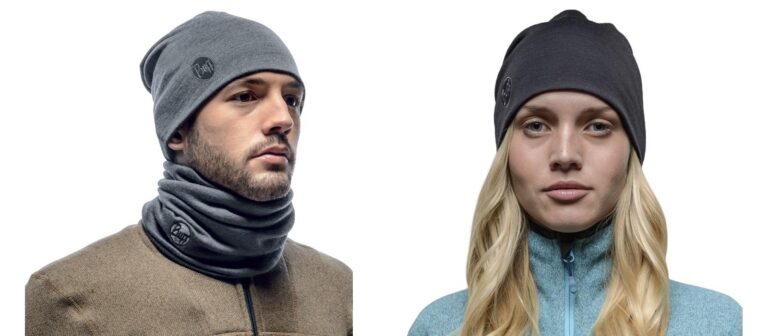 Heavyweight Merino Wool Loose Hat
The warmest Hat/Beanie. 2 layers of 300gr/m2 merino wool with extra length for either loose fit or good ear coverage.
Show Filters