BUFF® Modacryl FR
Not allowed to wear normal Buff® at your workplace (mine, oil & gas)? The BUFF® Modacryl FR is your choice. Fire Resistant and designed for working in the heat.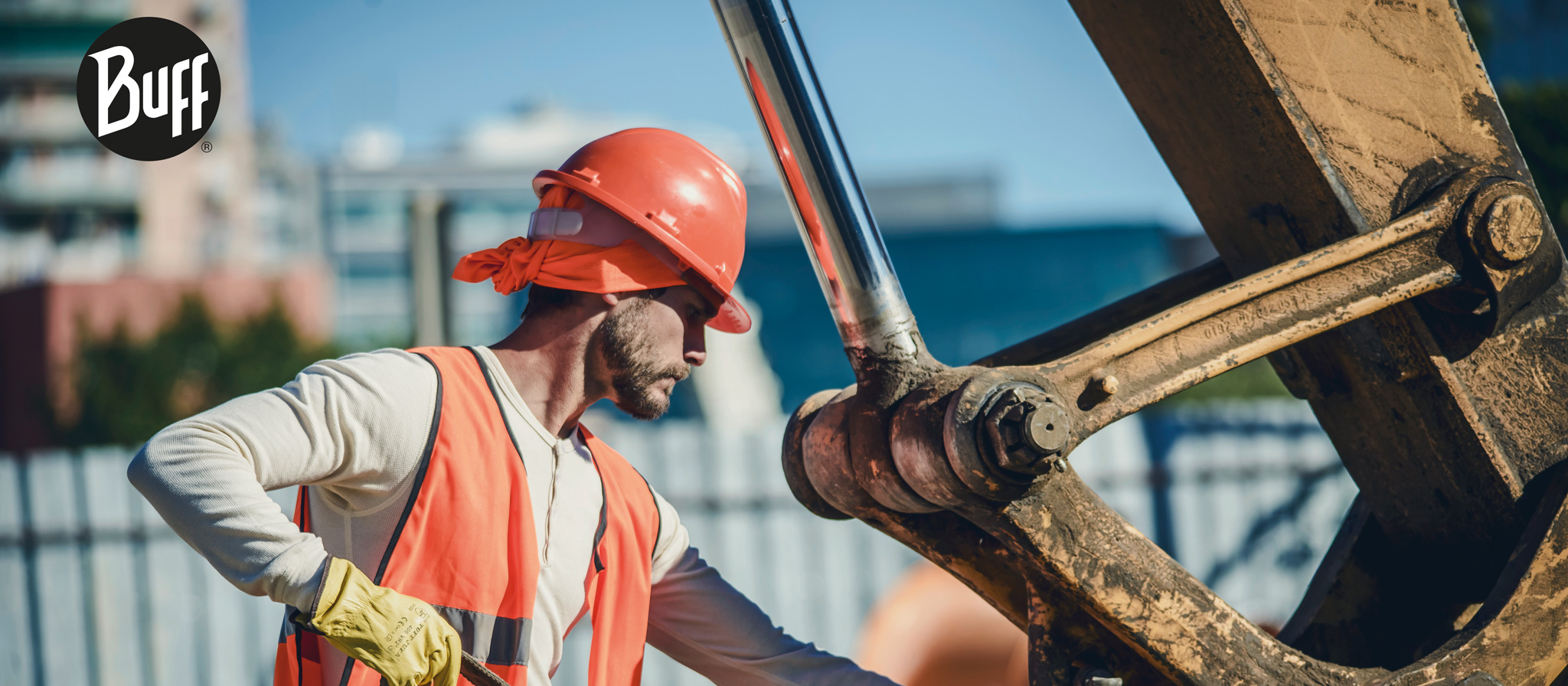 Show Filters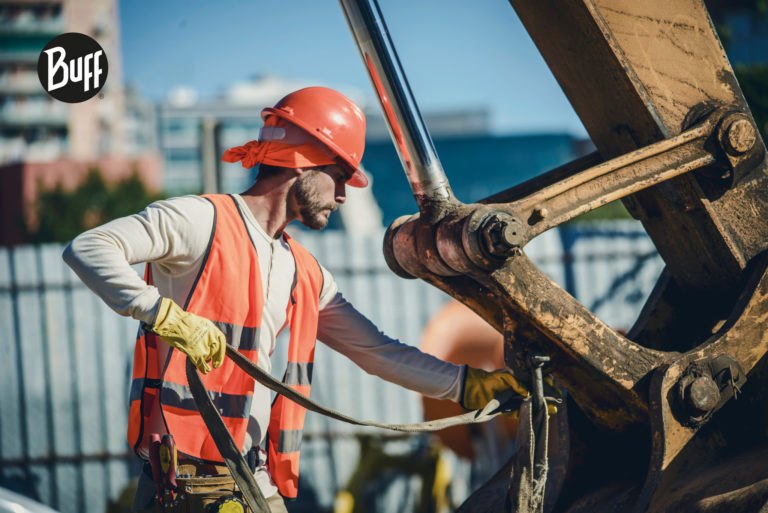 Modacryl Fire Resistant Buff®
The Modacryl FR Buff® is for professionals in hot environments that require fire resistant clothing. It's for all Australians working in open cut mines and on oil & gas projects that are not allowed to wear the Dry Cool or the Coolnet UV+ Buff®.

Fire Resistant
PPE under the standards according to EN ISO 11612/15

Antistatic
Antistatic according to UNE EN 1149-5/08

Moisture
Draws sweat away from your skin to aid in heat-relief

Quick Drying
Dries quickly
A 54 cm long, knitted tube of Modacryl (69%), Fire Resistant Viscose (28%), and Antistatic Fiber (3%)
Designed as fire resistant PPE for high impact work in the heat
Popular use as face mask, scarf, balaclava or helmet liner
Certified as Personal Protective Equipment (CE Cat II EN ISO 13688/13, EN1149-5/08, EN ISO 11612-15 A1, B1, C1, X, F1)
Chill Protection – Can keep the chill away
Ultra thin – Fits nicely under any helmet
Free of Harmful Substances – Certified
Fits Adults with a head circumference 53-62 cm

It fits everybody with a head circumference between 53-62 cm. That's nearly every adult in Australia. 
We offer full support for our products. Just get in touch with us. Edward is happy to answer any question you might have and show you ways to wear that suit your personal circumstances with Whatsapp, Facetime, Messenger, Skype or Zoom video. He is using Buff® for over 20 years now.
You can choose between Australia Post standard or express delivery. Please find the current lead times right underneath the "Add to Cart" button.
We offer a 30 day return option starting from the date of delivery.
All our products come with an Australian 1-year product warranty.
You can also pick up here free of charge: 711 Ilkley Road, Tanawha, QLD 4556. Please give us a ring before driving out to us.