Modacryl FR Buff®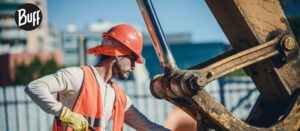 Not allowed to wear normal Buff® at your workplace (mine, oil & gas)? The Modacryl FR Buff® is your choice. Fire Resistant and designed for working in the heat.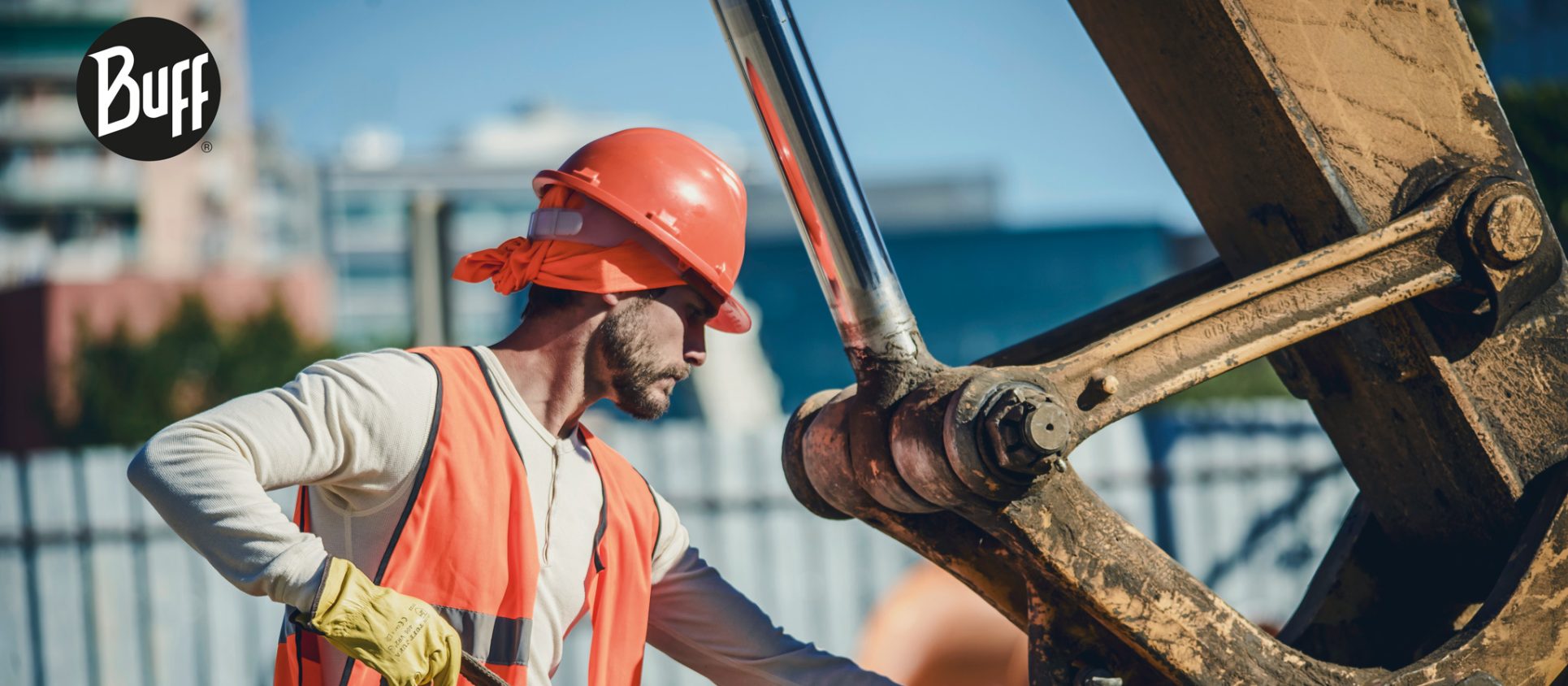 Show Filters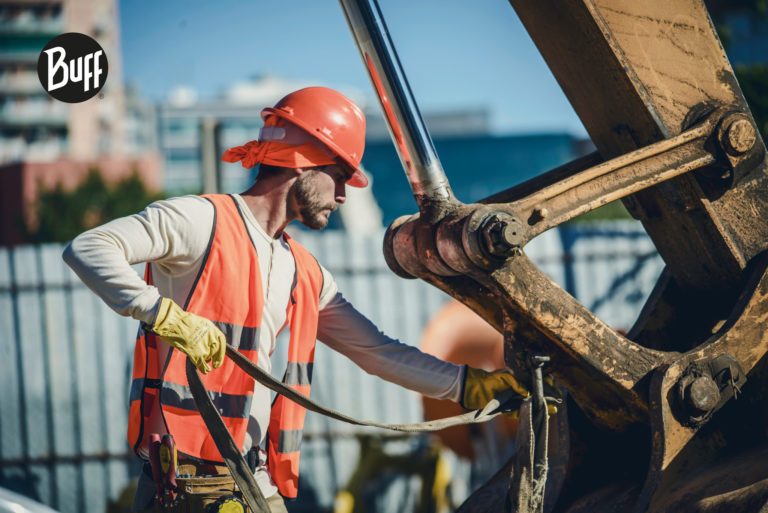 Modacryl Fire Resistant Buff®
The Modacryl FR Buff® is for professionals in hot environments that require fire resistant clothing. It's for all Australians working in open cut mines and on oil & gas projects that are not allowed to wear the Dry Cool or the Coolnet UV+ Buff®.

Fire Resistant
PPE under the standards according to EN ISO 11612/15

Antistatic
Antistatic according to UNE EN 1149-5/08

Moisture
Draws sweat away from your skin to aid in heat-relief

Quick Drying
Dries quickly
A 54 cm long, knitted tube of Modacryl (69%), Fire Resistant Viscose (28%), and Antistatic Fiber (3%)
Designed as fire resistant PPE for high impact work in the heat
Popular use as face mask, scarf, balaclava or helmet liner
Certified as Personal Protective Equipment (CE Cat II EN ISO 13688/13, EN1149-5/08, EN ISO 11612-15 A1, B1, C1, X, F1)
Chill Protection – Can keep the chill away
Ultra thin – Fits nicely under any helmet
Free of Harmful Substances – Certified
Fits Adults with a head circumference 53-62 cm