Popular Buff® Products in Motorcycling
The most popular Buff® products in outdoor & adventure are the Original Buff®, the High UV Buff®, and the Wool Buff®.
Most of the time cold? The Wool Buff® adds more warmth than the Original and closes up any gap between jacket and helmet.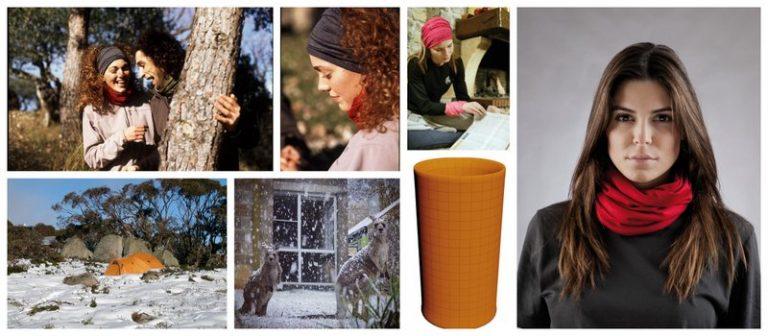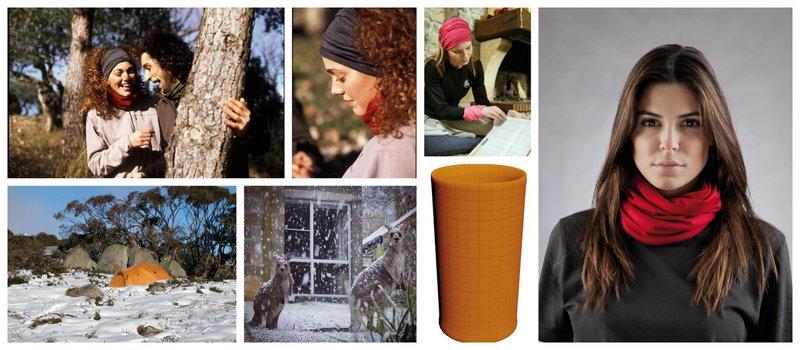 How the Global Motorcycle Community uses Buff®
Bugs in your mouth & jacket, sunburned face, gunky & smelly helmets,…
Motorbikers all over the world were the first to use Buff's technical features to enhance their riding pleasure.
Best is to flip through the gallery below and "Read More" what fits you the most. You will find the suitable product for the image here.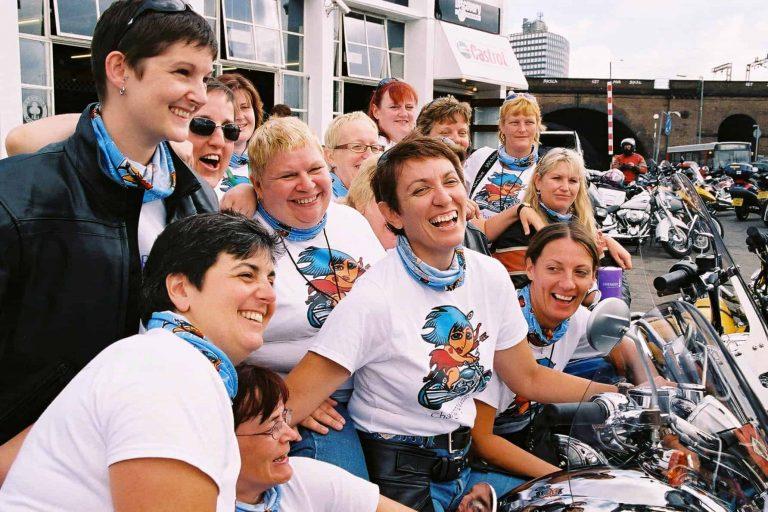 Want comfort on your adventures? The Original Buff® as comfort scarf is the nb. 1 choice among women. (www.amazonheart.org) The number 1 use on adventures. A comfort scarf if you're a little bit out of
Read More »