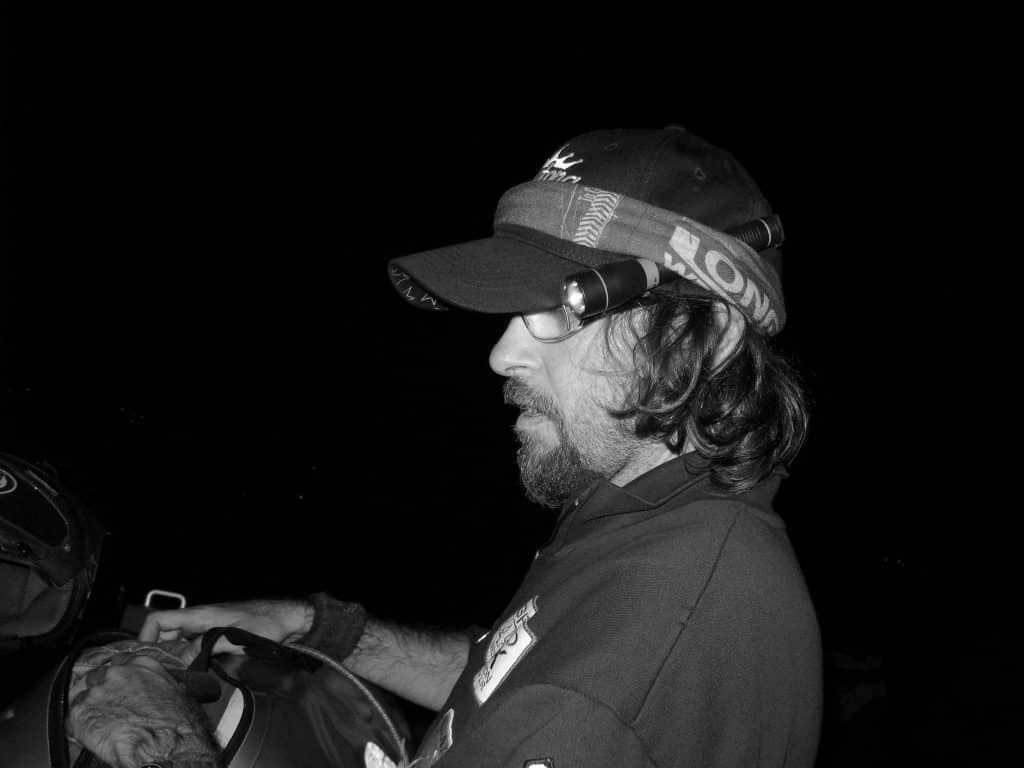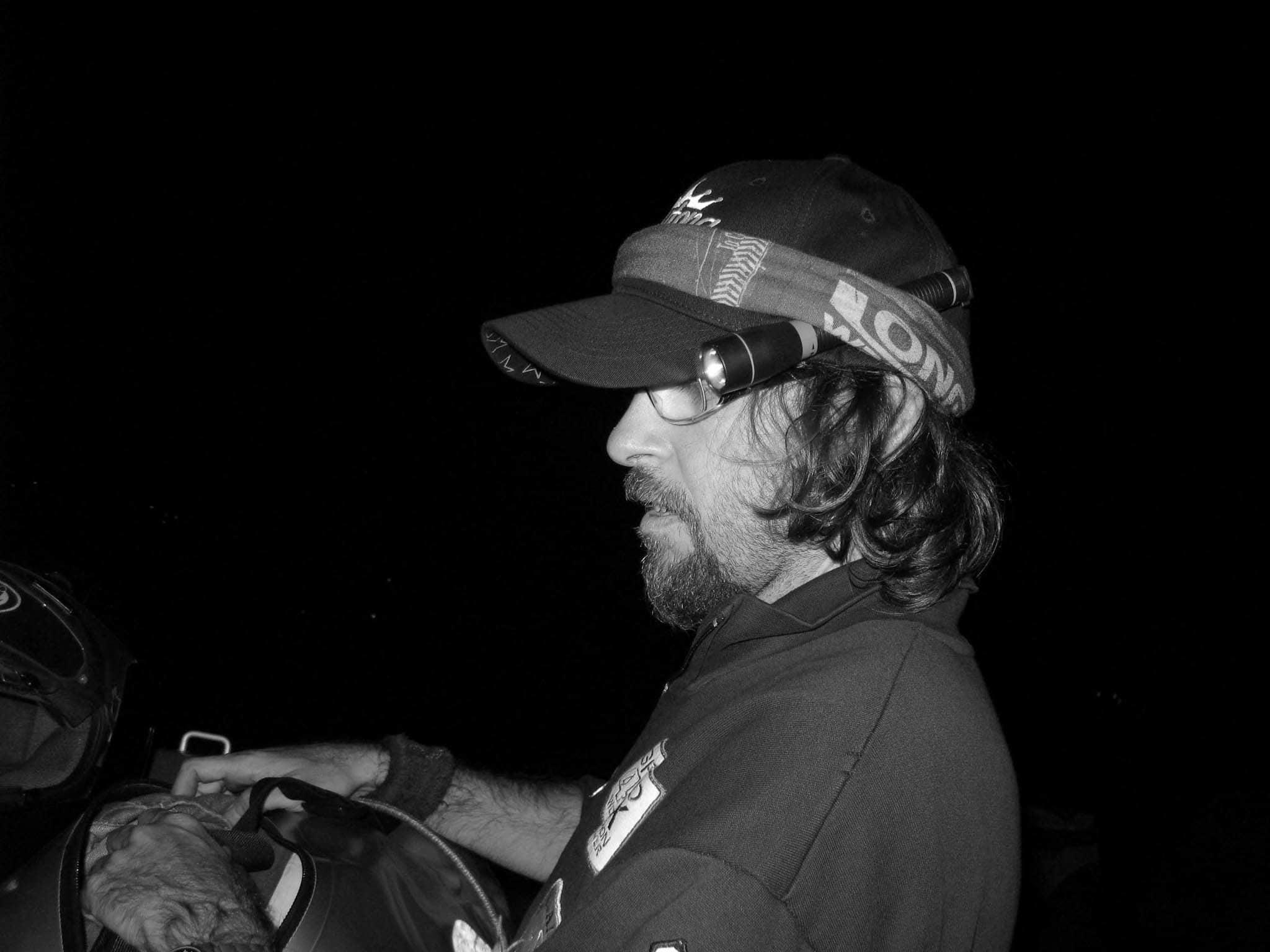 You arrive at your camp site in the dark. You need light and you've only got a hand torch. Just wrap your Original Buff® up in many layers to make it very firm. On as headband and the torch tucked in. You've got both hands free again.
This is one of many things you can use a Buff® for. You'll come up with lots of others easily. Like sunglass cleaner, emergency tornique,…
The Buff® in the image is a Long Way Down Original Buff®. It was made by Charley Borman and Ewan McGregor as fund-raiser for Unicef.
Tutorials
Coming.
Designs
The design pictured is a custom run for Long Way Down merchandise.
For all available Original Buff® designs click here.
Related Articles
Coming.
Source: buff.eu