Thermal Hat
Cold on site? The Buff® Professional Thermal Hat just takes the chill away without causing a sweat. It is thin enough to fit comfortably under your hard hat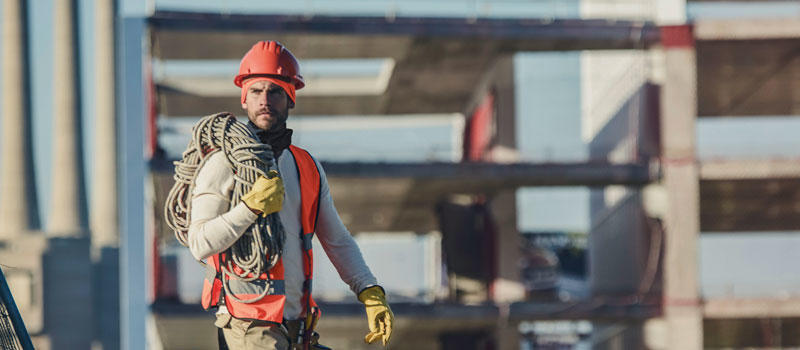 Show Filters
Showing the single result
A 2-layered beanie made out of Thermolite®
Popular for working on cold construction sites, in cold rooms
Chill Protection – Fills the gap between nothing & too warm
Sweat – Optimised for wicking & keeping your skin dry
Bad Odour – None. Premium Polygiene™ technology means it needs a lot of filth to even start smelling
Fits nicely under any helmet
Kills Germs for a lifetime so can be worn in sterile environments
Free of Irritating & Harmful Substances – Certified
Lasts several years of daily use
Fits Adults with a head circumference of 53-62 cm
Weighs 38 gr (1.34 oz)
We use Amazon Fulfilment for our warehousing and shipping.
The most efficient and fastest way to deliver orders to the metro areas.
Outside metro areas, Australia Post delivers to you.
If you've never used Amazon before:
They are faster than Australia Post but it can take a few days on the free shipping tier till you get a shipment notification.