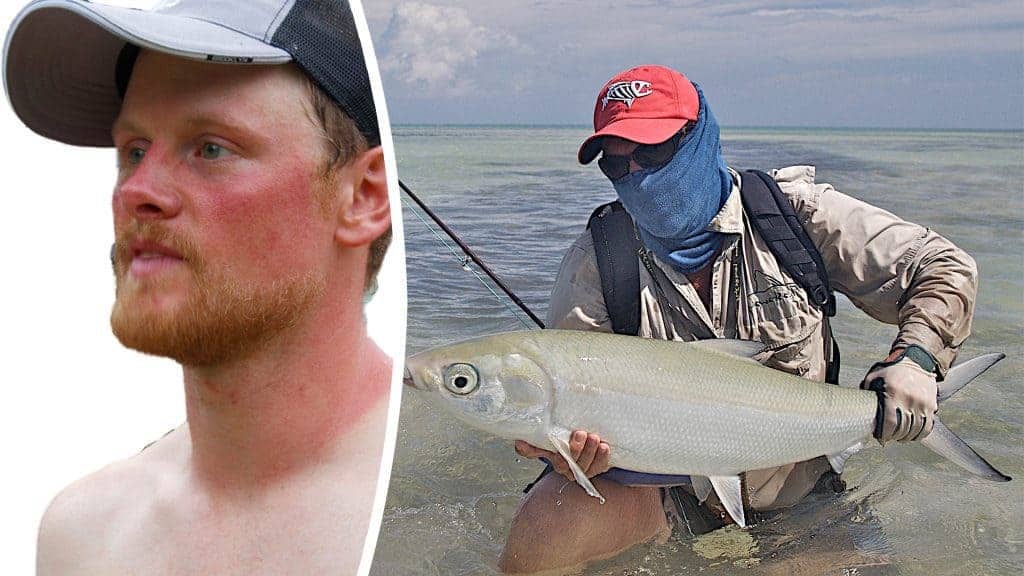 Sunburns hurt. Skin cancer can kill.
The Original EcoStretch and the Coolnet UV fabric give you UPF50 excellent protection (98% UV/Sun protection).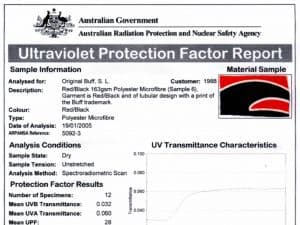 This is an example of a UPF report. It was performed by the founders of the UPF rating ARPANSA. Nowadays both, Original EcoStretch and CoolnetUV, fabrics are constantly monitored for their UPF rating at the factory. The testing company is Aitext Textile Research Insitute.
BUFF® Original EcoStretch and CoolnetUV multifunctional headwear come with a label that clearly states the standard (AS/NZS 4399:1996), the UPF Rating and the testing laboratory.
Beware of UPF Claims without reference to the test!
We see a lot of tubular headwear that advertises sun protection claims but has no labels and no mentioning of the test standard. Those claims are bogus. Why?
A thin fabric without UPF rating cannot protect you from skin cancer.
For example, a T-shirt is only around UPF 6. That's because it just filters out enough UVB to stop a sunburn. It will not stop you from getting skin cancer because it doesn't filter out UVA enough.
UVA is harder to filter and it goes deep into your skin so the damage is not visible.
That's where special dyes and other ingredients enter the game that absorb both UVA and UVB satisfactory. This function can only be tested and proven in a laboratory.
That's why sun protective clothing is more expensive than non-protective clothing.
So if you see a tube with a UV protection claim and it doesn't clearly state the UPF rating with the testing standard and the testing laboratory do yourself a favour and walk away.
Most Popular Use
Fishing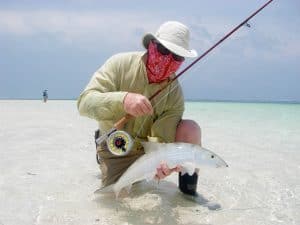 The most popular application so far for sun protection. A face mask that you can wear in the heat.
All fishing professionals now wear the BUFF® CoolnetUV for this one reason: Replace sunscreen and still be skin cancer protected.
In the Snow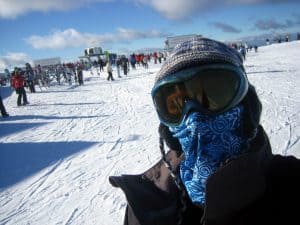 How often did you forget your sunscreen? I have tons of times.
Wear it as a face mask and you're protected
Not sweating – It eases the biting wind
Travel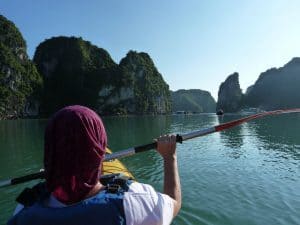 You're travelling and you have this opportunity to go on a tour. No cloud in the sky and of course you didn't bring some specialized headgear with you. The BUFF® CoolnetUV tube as legionnaire style cap will give you protection.
Endurance Sports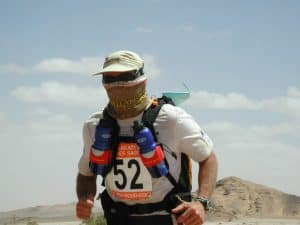 Running events in the sun are a prime example. You're sweating throughout the day and no sunscreen would work for long. You also don't have any time to constantly apply sunscreen.
Events like the Marathon des Sables have their custom made BUFF® CoolnetUV for their participants. It's not perfect but it's better than burning to crisps.
Limitations
They are thin fabrics so stretching them too much or wearing them thin over several years reduces the protection.
Sources
ARPANSA Resource Guide for UV Protective Products