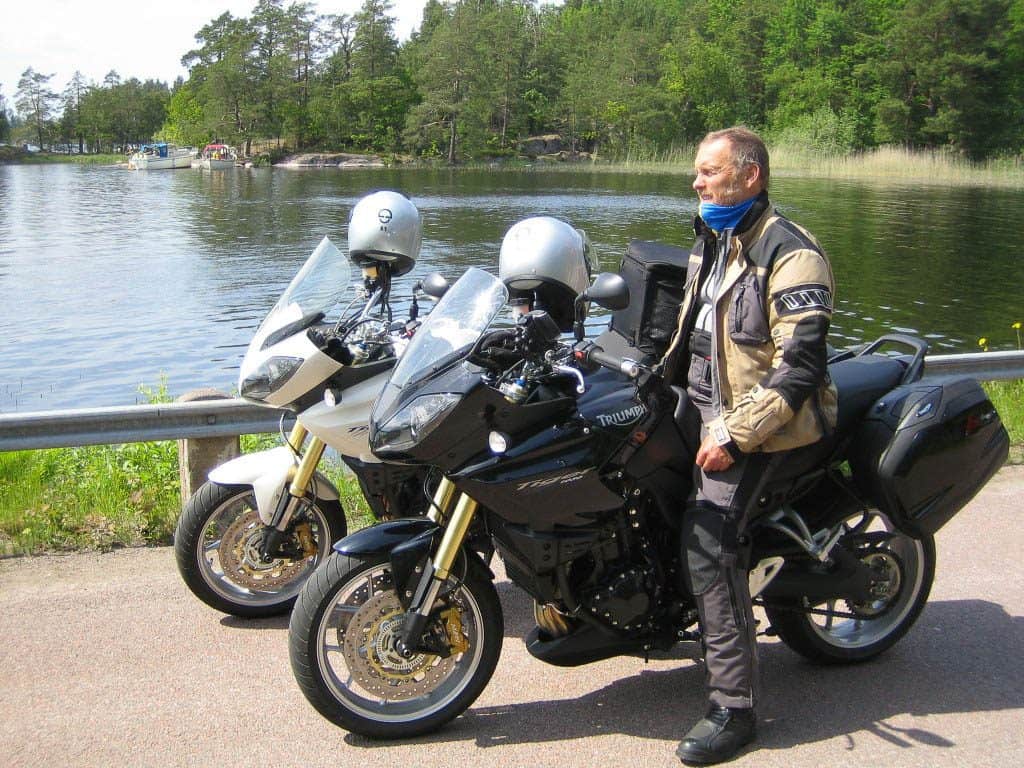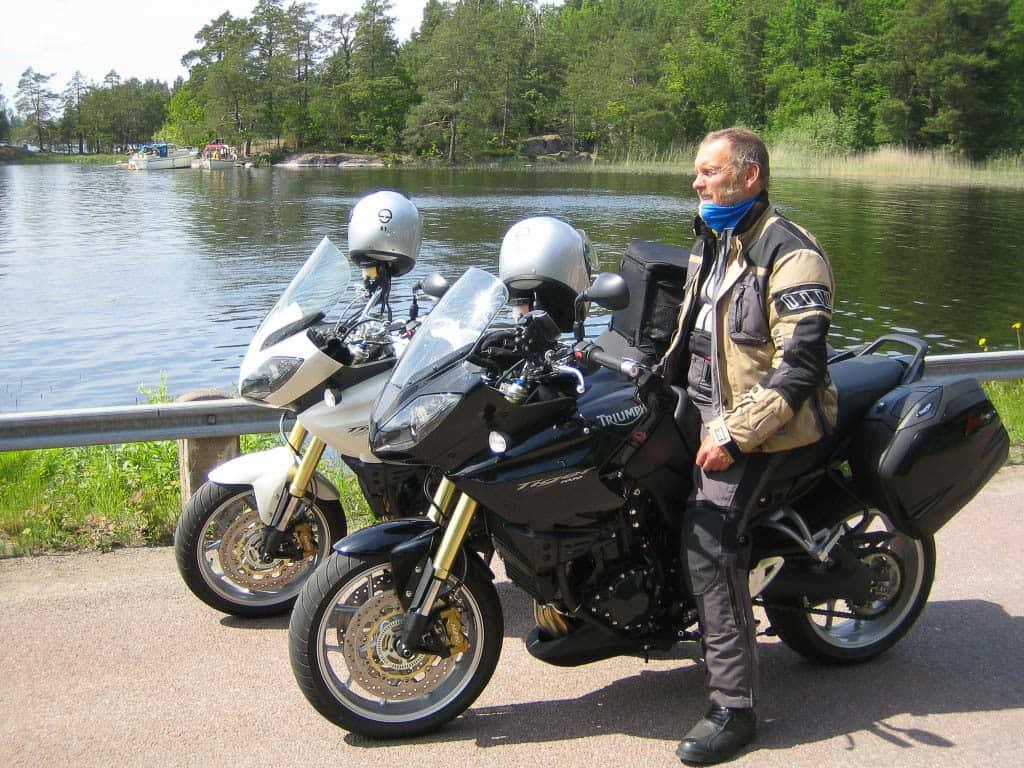 You're on tour and your chin starts getting cold.
Just pull your Original Buff® a bit up.
It doesn't have to stop at the chin. You decide. That's the beauty of tubular headwear.
It's just the cold bite that lowers your joy. A fleece would be to warm and make you sweat.
That's were the Original Buff® exceeds. It bridges the gap between nothing (to cool) and a standard neck warmer (to warm).
The photo was taken in 2007 during a motorcycle tour of Norway. It shows the Norwegian distributor.
Today I would advice to go for the Wool Buff® if you ride in predominantly cool to cold environments. It has more length. This allows for more layers & warmth were you need them.
Tutorials
Coming.
Designs
Blue is a very good colour for all environments. That's why there are quite a lot of blue designs in the collection.
For all available Original Buff® designs click here.
Related Articles
Coming.
Source: buff.eu