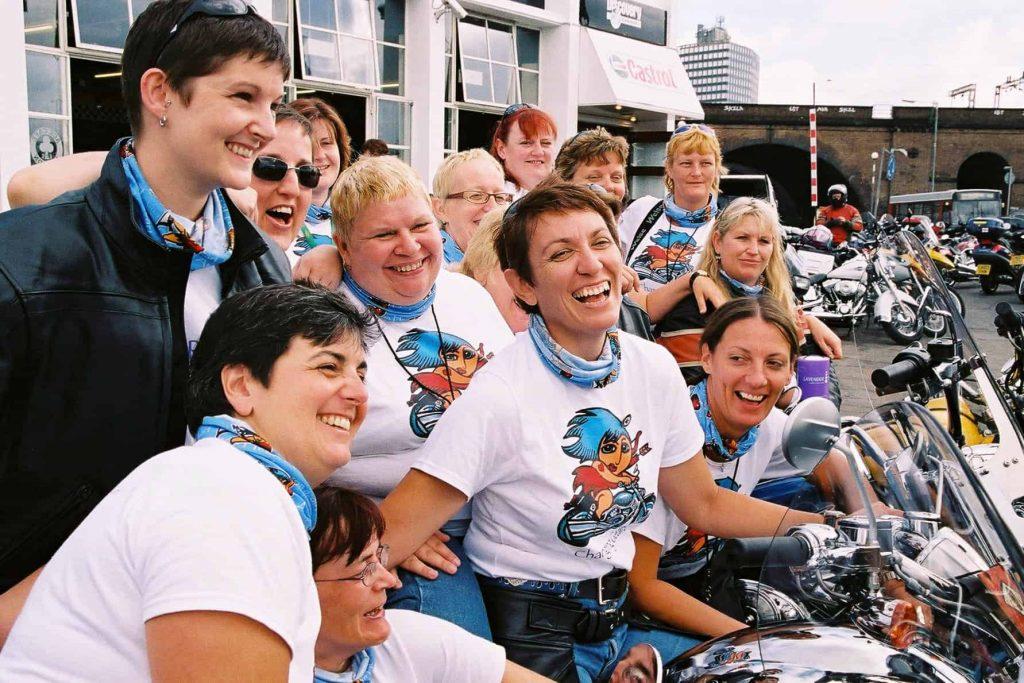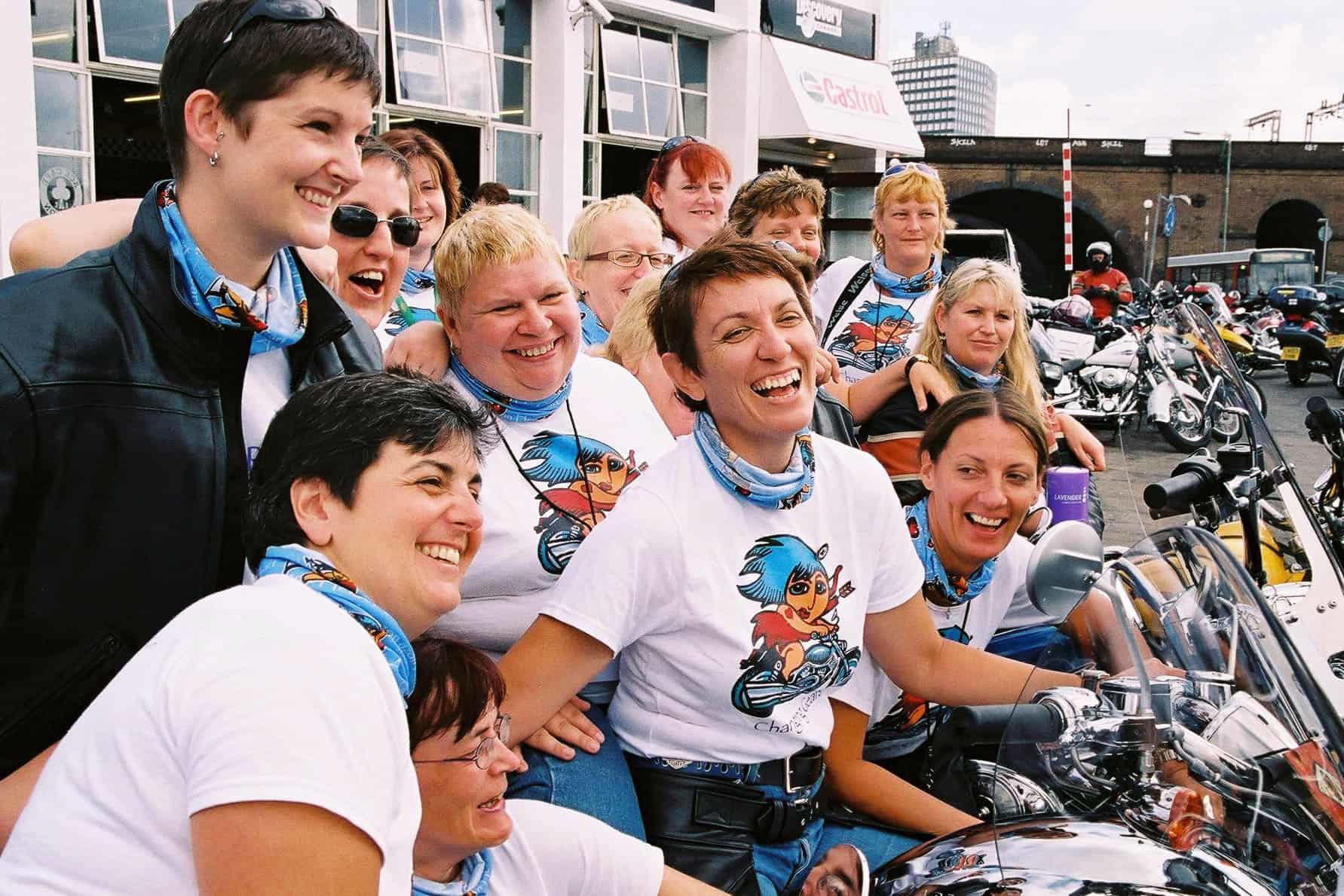 The number 1 use on adventures. A comfort scarf if you're a little bit out of your comfort zone.
In this case the scarf also:
Seals the motorcycle collar
Keeps the bugs out
Takes the bite of cool air
The image shows the AmazonHeart group on their first UK ride in 2005. They are outside the Ace Cafe in London.
AmazonHeart organises adventures for women that have survived breast cancer. It's all about getting back to embrace life to the fullest. As you can see they all wear their Original Buff® the same way.
The BUFF® Original was created in 1994 to takle annoyances around the neck when riding a motorbike. These 2 tutorials shows you the most common use around your neck.
You don't really need warmth.
And you still want to feel the wind.
This way of wearing just takes the edges of a cool ride.
You are riding into the colder evening or it's early in the morning. The neckwarmer then does the best job.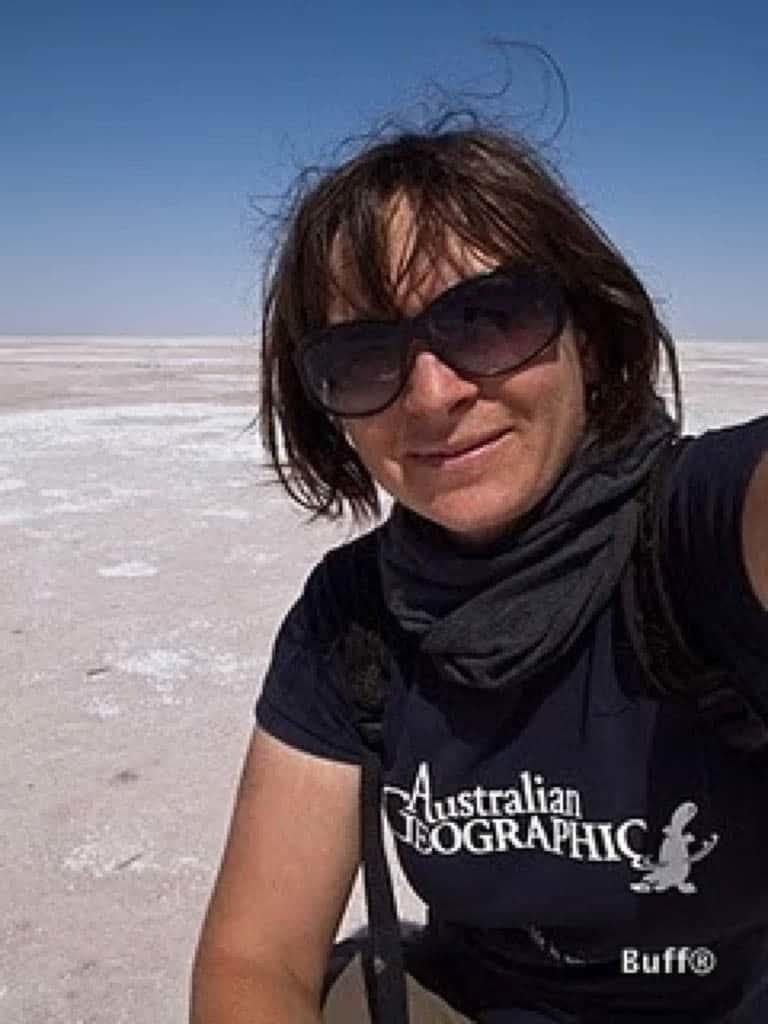 Out on Adventure? The Wool Buff® as a scarf has this comforting effect (Danielle Murdoch) You're out of your comfort zone exploring the world. Nice
Read More »