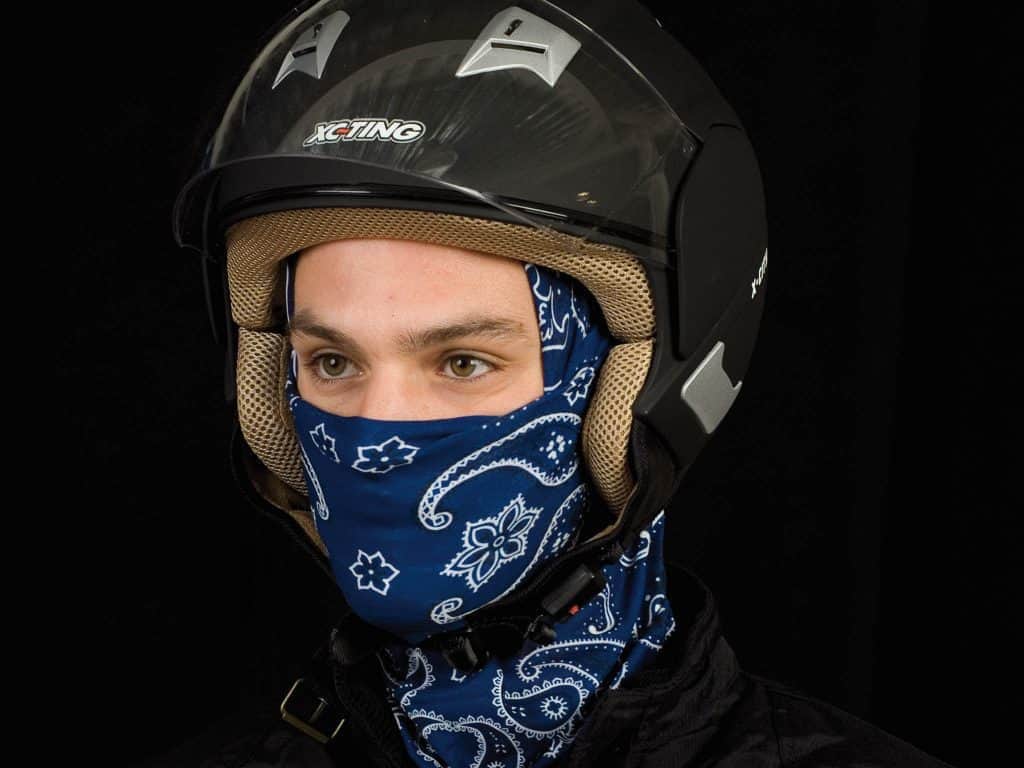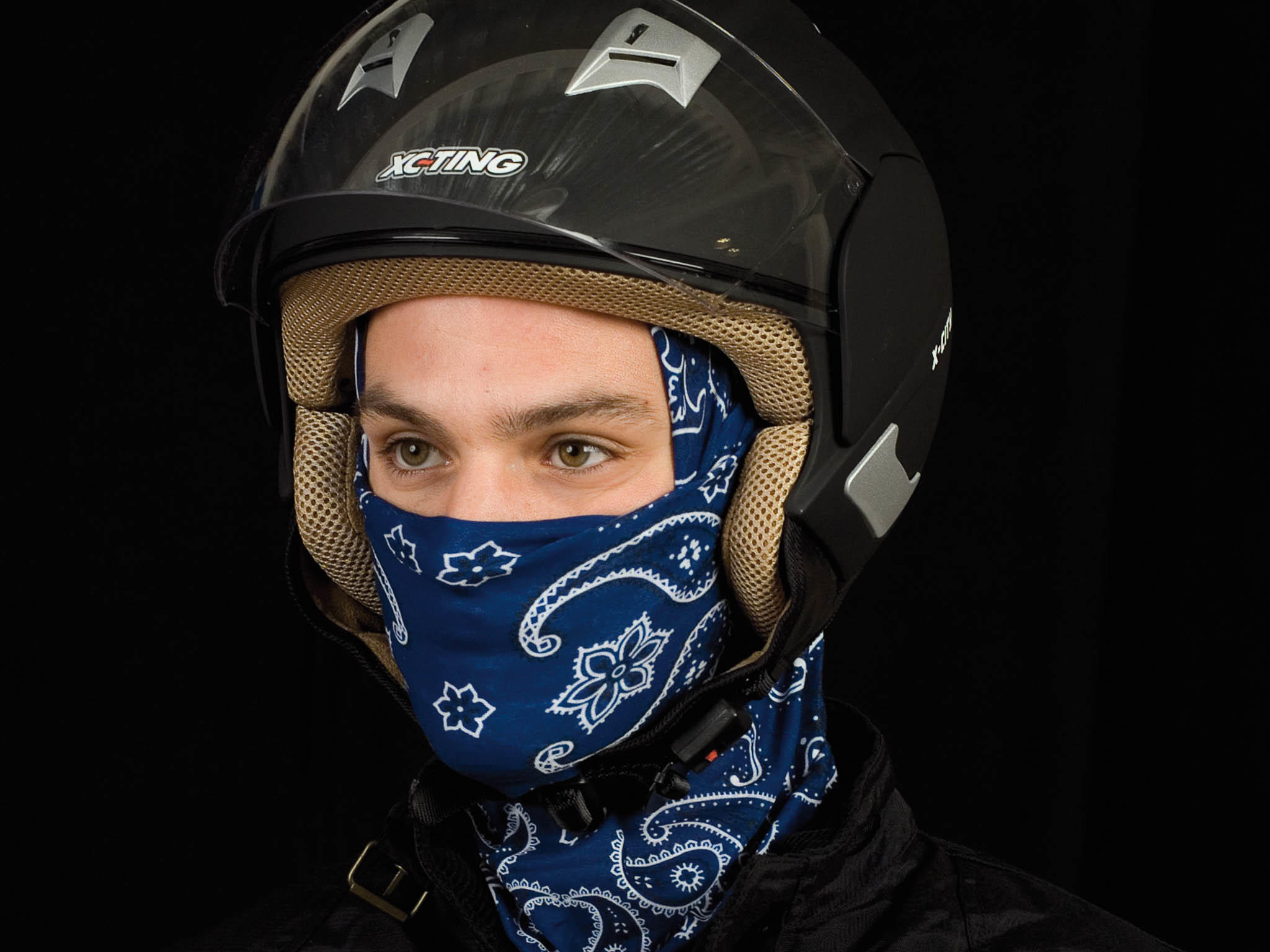 So your helmet is gunky and smells.
It takes hours to clean and yet the smell comes back.
Next time you clean it use an anti-bacterial treatment like Polygiene.
Then use a Buff® to keep it that way. A Buff® is anti-bacterial for life and kills germs. The source of the smell. Buff® uses Polygiene™.  The best anti-bacterial technology money can buy.
Are your side cushions also worn out from your beard? A Buff® as helmet liner will prevent that too.
Tutorials
Coming.
Designs
The design shown is Cashmere Blue. It is an evergreen in the collection.
For all available Original Buff® designs click here.
Related Articles
Coming.
Source: buff.eu