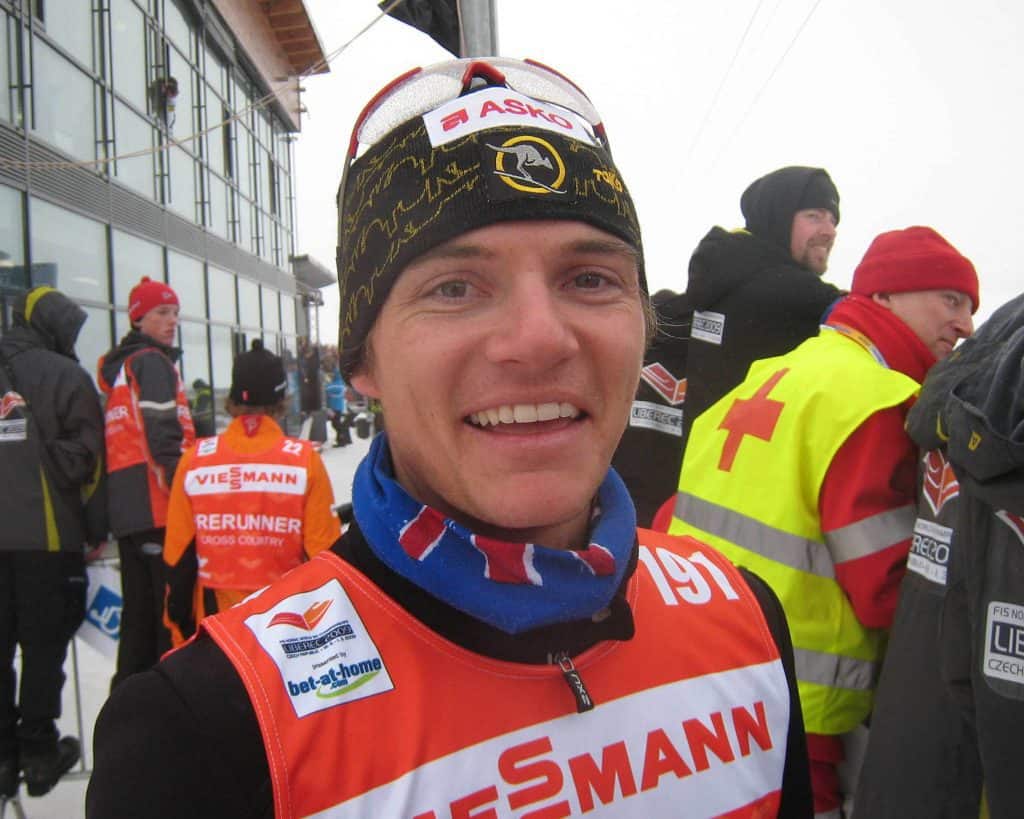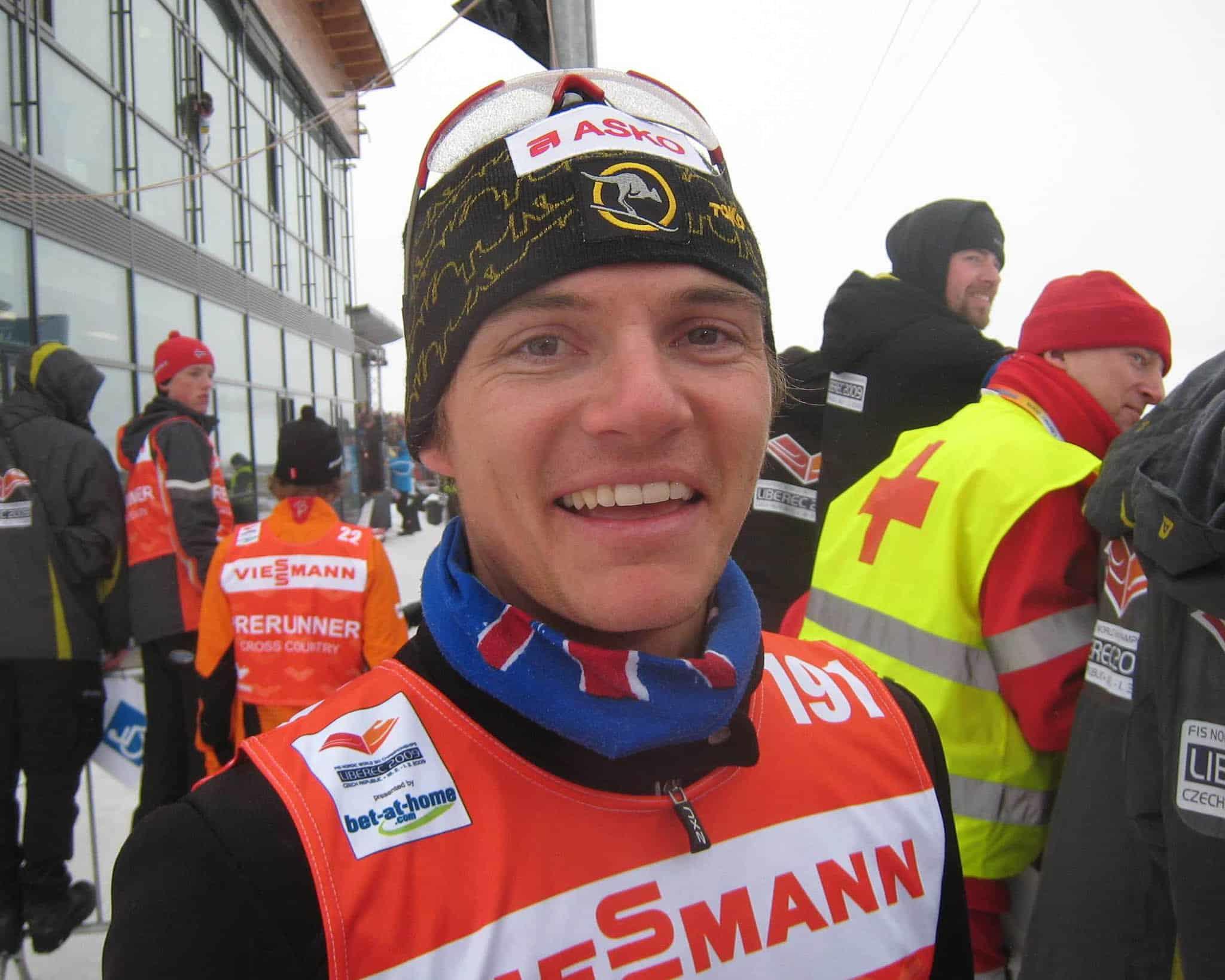 It's cold & you are sweating. Pretty standard situation in XC ski races.
The Original Buff® can fix this.
Here we have Ben Sim wearing the Original Buff® as neck warmer. Ben is a member of the 2008/09 Australian National Team. He is somewhere in Europe (Looks like 2009 Davos World Cup).
The photo was give to us by Finn Marsland. Then trainer of the Australian XC National Team.
Tutorials
Coming.
Recommended Designs
The design Michael is wearing is the Australian Flag.
For all available Original Buff® designs click here.
Related Articles
Coming
Image Details
Photographer: Unknown
Location: Davos, Switzerland
Date taken: 24/02/2009
Source: Finn Marsland. Trainer Australian XC National Team. Given as "Thank You" for supplying the team with the Australia Flag Buff®.
Copyright: Permission to use on our website.