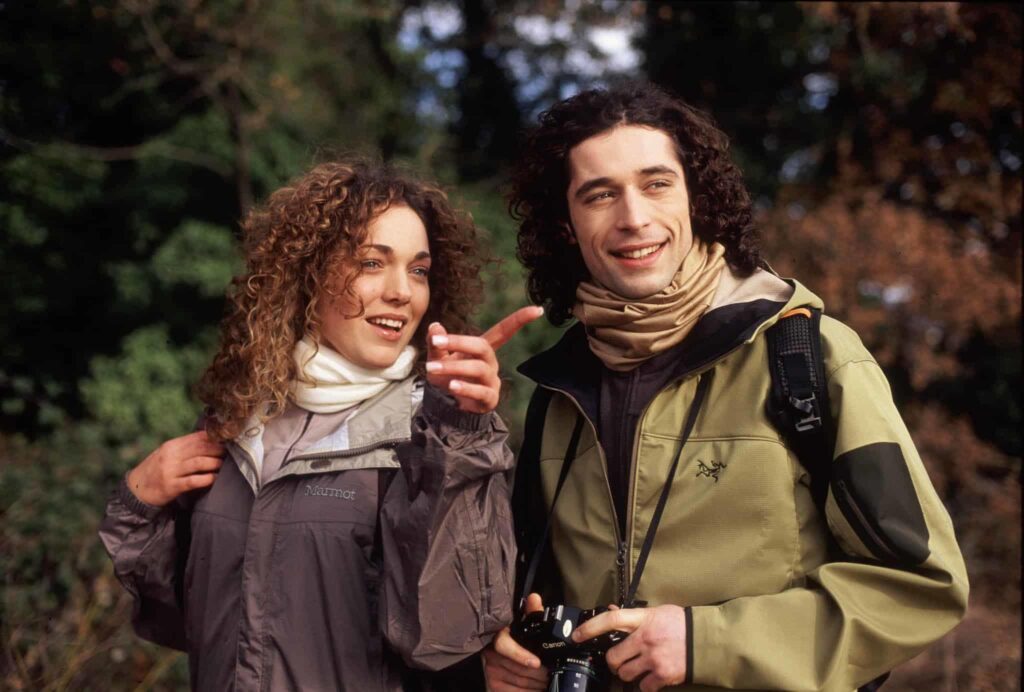 It's a wonderful winter day. You're out in the country site for a hike.
The Wool Buff® as a scarf is one of the most popular ways to wear here.
As you can see on the picture it:
fits snug around your neck
goes into every nook & cranny to leave no skin exposed
The merino wool makes it also super comfortable.
The photo was give us as promo material for the 2009 winter season. I assume it's taken somewhere in Catalonia in the mountains outside Barcelona.
It's easy to pull the merino tube over your head. This tutorial shows you how to make it really warm. I used a BUFF® Original to demonstrate the technique.
The designs pictured are solid colours. The fabric is dyed.
For all available Wool Buff® designs click here.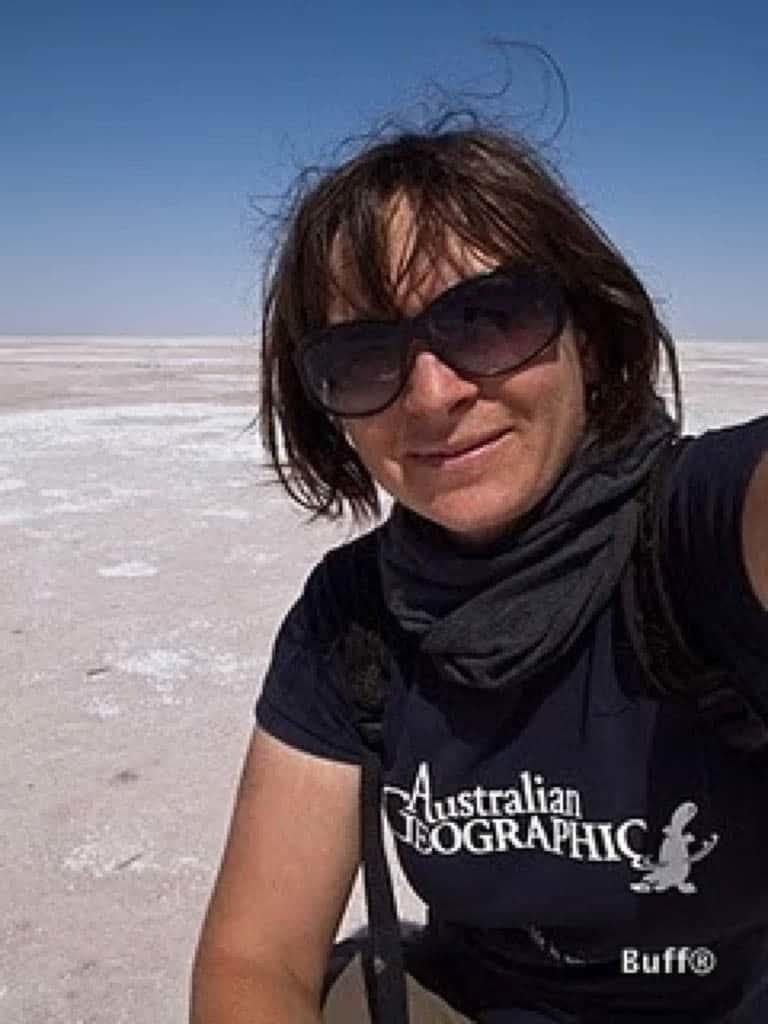 Out on Adventure? The Wool Buff® as a scarf has this comforting effect (Danielle Murdoch) You're out of your comfort zone exploring the world. Nice
Read More »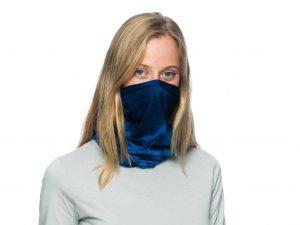 This is were tubes rock. It's around your neck & your cheeks are freezing. A simple pull up your face and you have a face
Read More »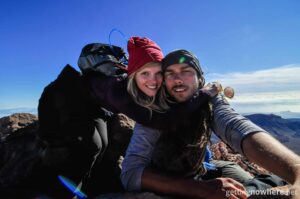 You've made it to the top of the mountain. You're so happy. But you're also exhausted & sweaty. Now that you're standing on the peak
Read More »