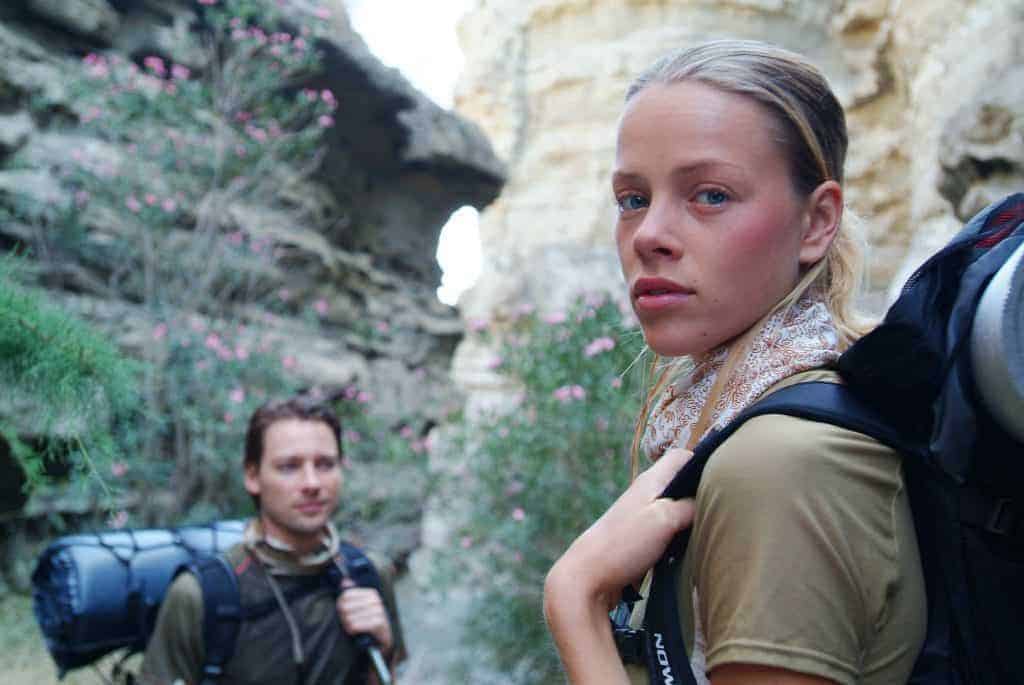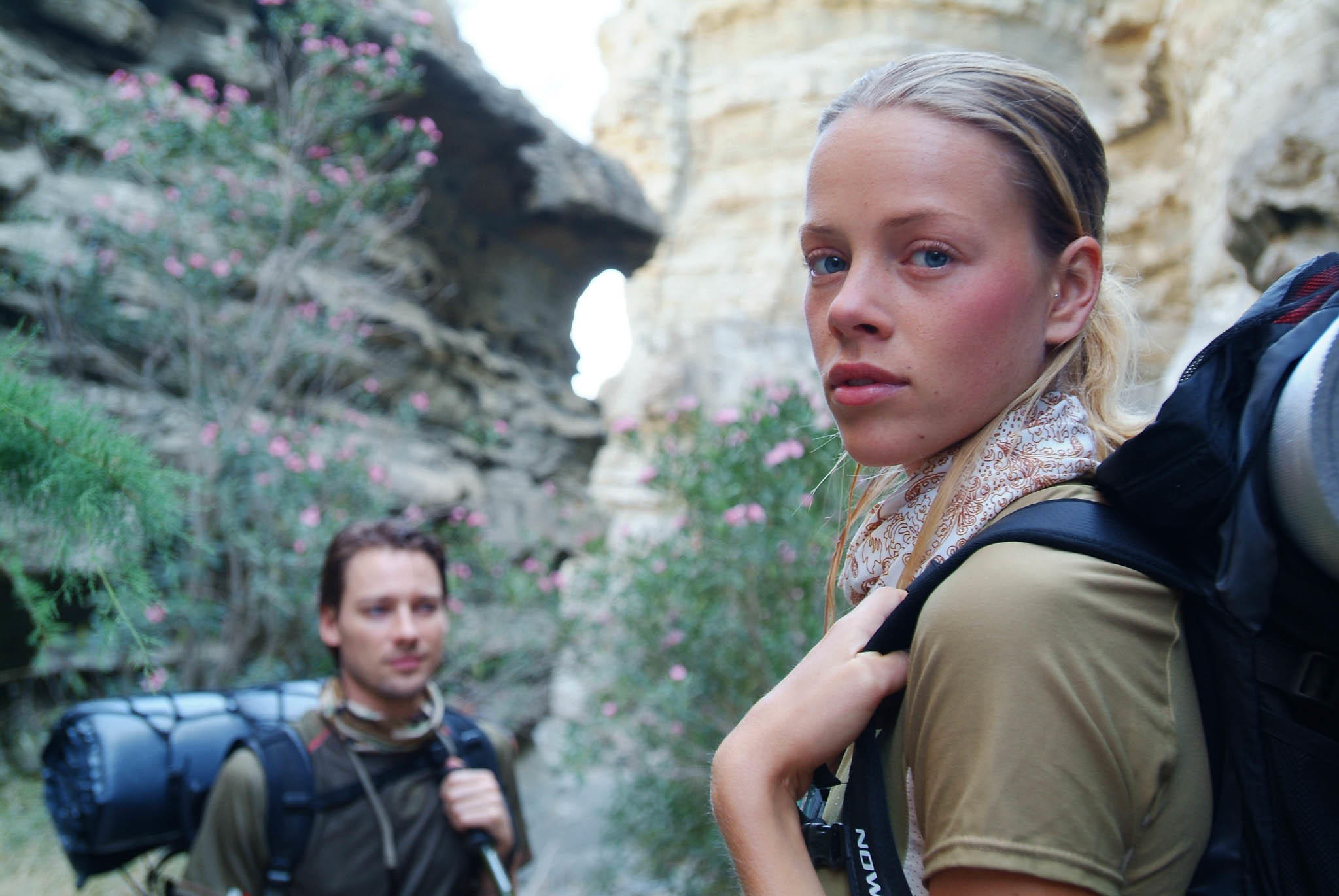 It's warm, it's stuffy. You are trekking and wouldn't mind some heat relief.
Just wear the Original Buff® loose around your neck as neck cooler. Make it a bit moist to enhance the effect.
This is way better than having to sweat.
If it's not humid the Original Buff® does a great job.
If you've got a smaller head & thin neck like the woman pictured I recommend the Slim Fit Buff®. It's a Original Buff® in a smaller size.
For the man in the background I recommend sticking with the Original Buff®.
This photo was taken during a photoshoot for the 2008 Buff® summer catalogue.
Tutorials
Coming.
Recommended Designs
The colour doesn't matter for this application. Just be aware that light colours look dirty very quickly. For multi-day hikes I recommend to go darker than the one pictured.
For all available Original Buff® designs click here.
Related Articles
Coming.
Source: buff.eu