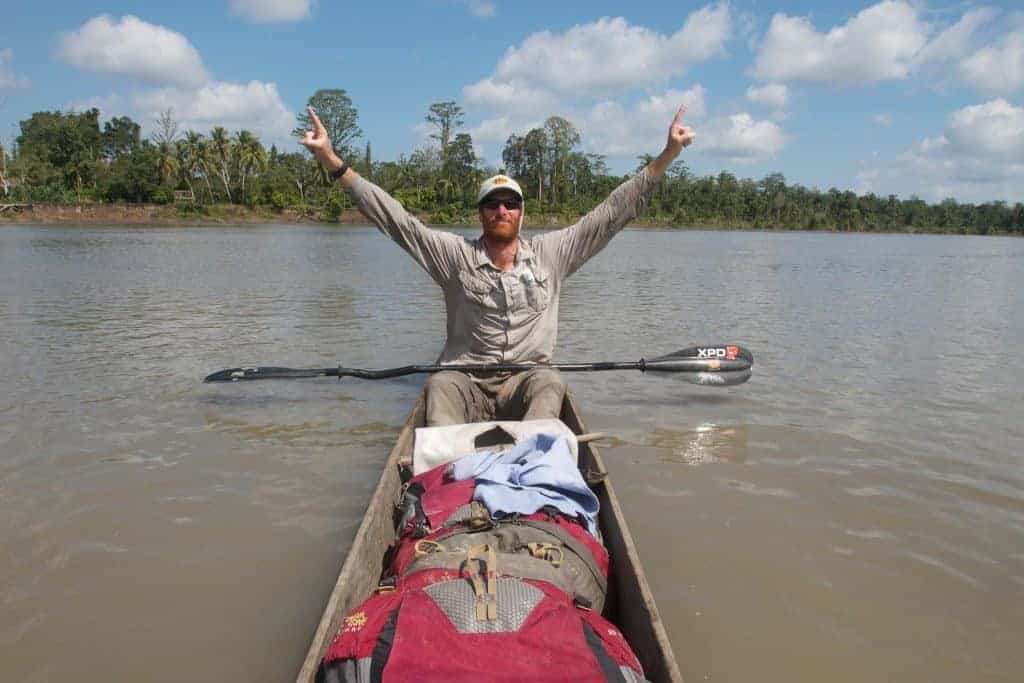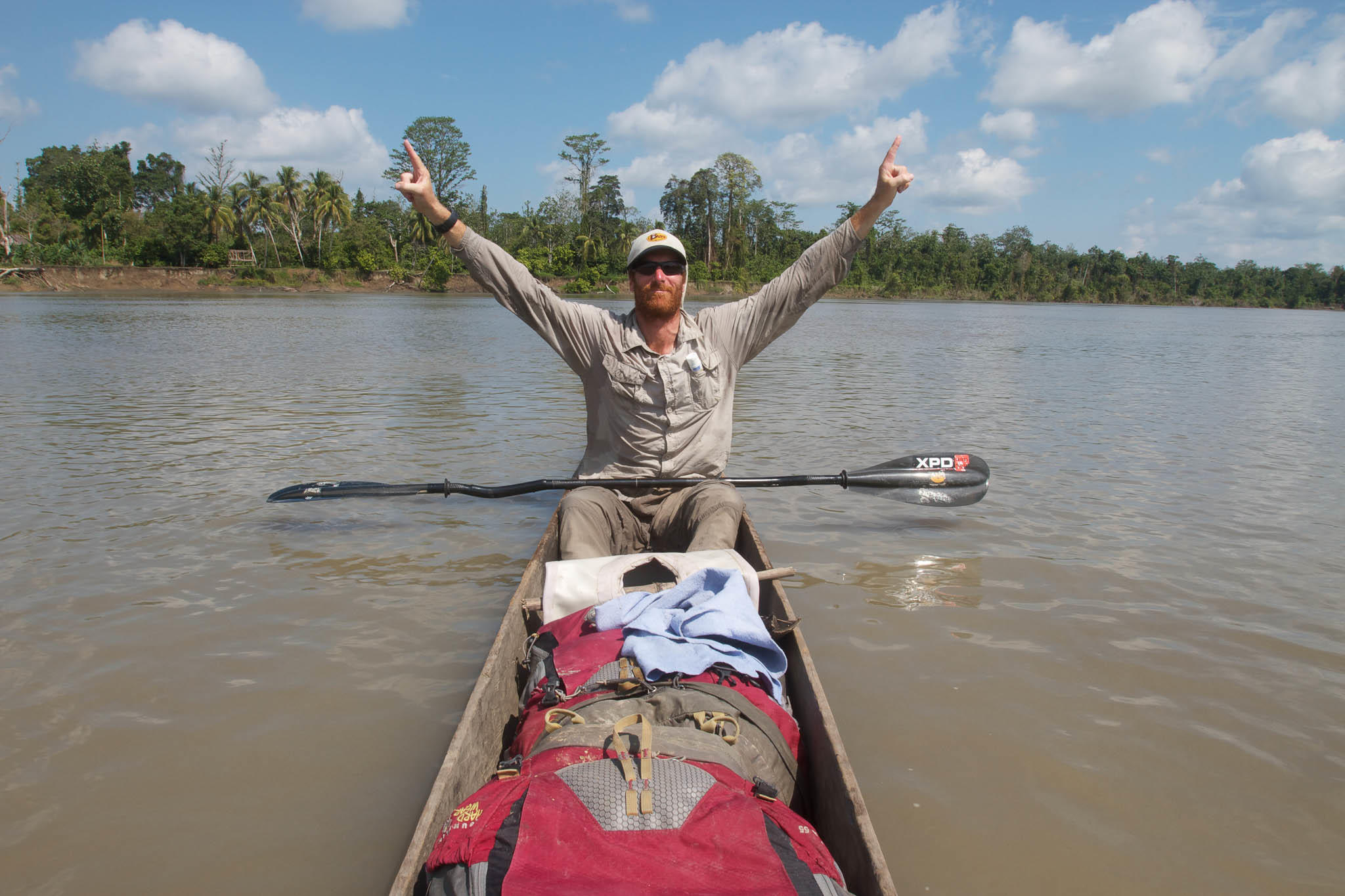 It's hot, it's humid and you have no cover what so ever.
The Buff® Coolnet® as legionnaire style cap gives you cooling & protection.
The fabric turns your sweat into a cooling effect. Way better than running in your eyes.
The fabric also provides UPF50 skin cancer protection. Certified.
This image was part of a testimonial. Clark Carter gave us a bunch of images from his Sepik River Expedition. Together with his partner Andrew Johnson he explored the river from the spring to the ocean. The first of its kind.
Tutorials
Coming.
Recommend Designs
The design pictured is a logo design.
For all available Buff® Coolnet® designs click here.
Related Articles
Coming.
Source: Clark Carter