BUFF® Filter Face Mask
An easy breathing face mask with exchangeable filter for running, fitness training, hiking.
Developed for active people that have to wear a face cover in public and want the best in textile technology.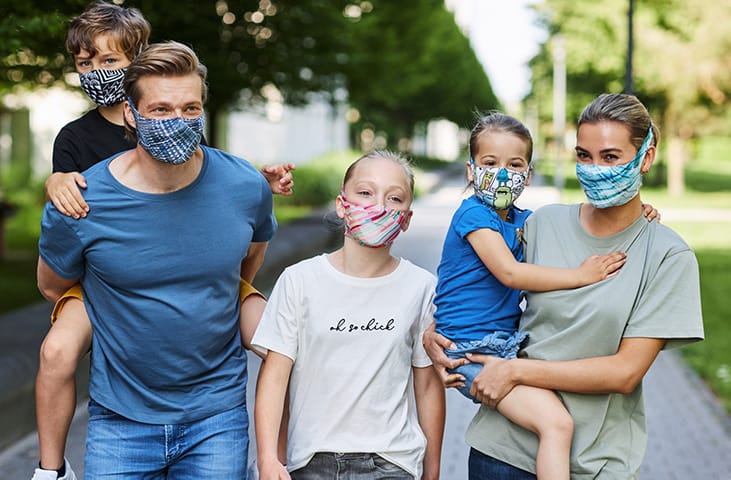 Show Filters
Showing the single result
Showing the single result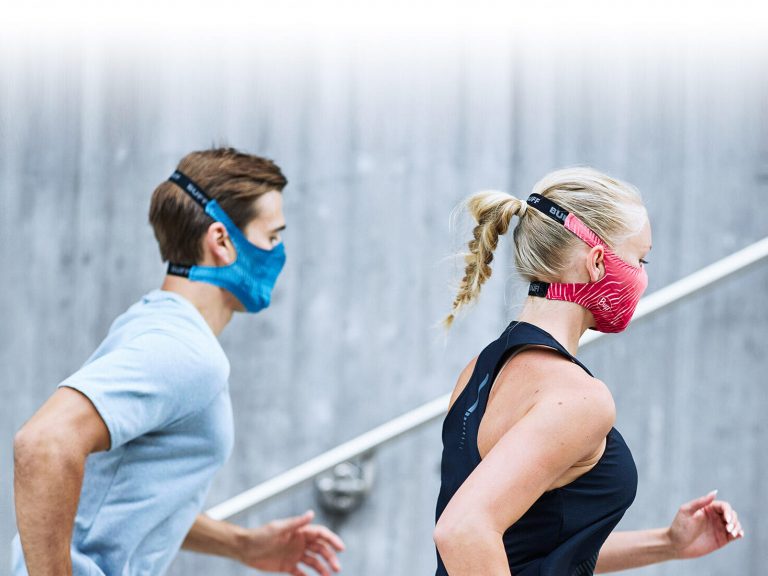 The BUFF® Filter Face Mask is a lightweight, ergonomic mask that allows easy breathing for the active
A great fit with 4-way stretch Coolnet UV+ Fabric
Easy breathing for running, fitness training, cycling
HEIQ V-block™ inner liner.
Replaceable surgical mask standard 3-layer filter (5 included in starter pack)
Adjustable neck and head strap
Fast sweat absorption & quick drying
Can be mashine washed at 60 degrees celcius
Very lightweight with only 15 grams
Fits Adult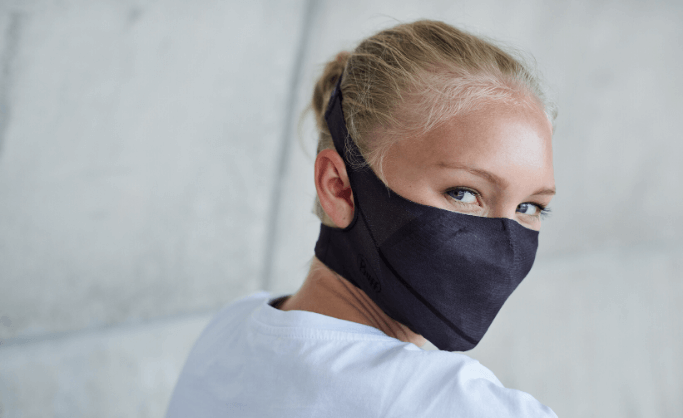 A Great Fit
One of the main aspects of a good face mask is that it closes properly to provide a seal. The 4-way stretch Coolnet UV+ Fabric allows this.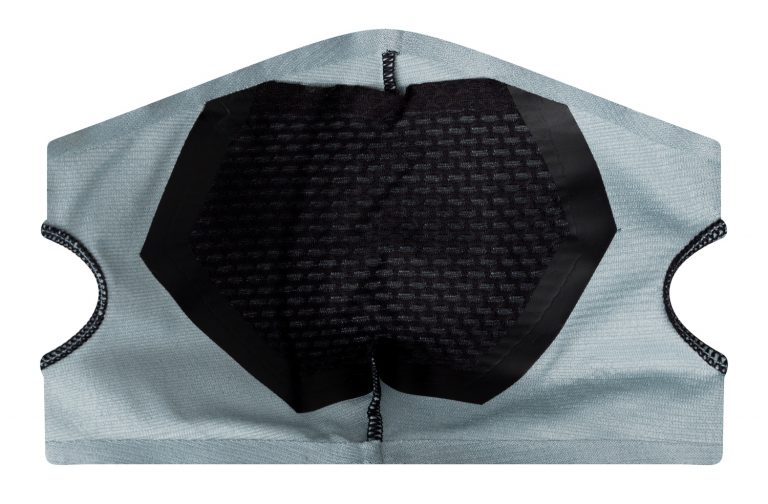 HEIQ V-block™ Inner Liner
Fresh out of the textile lab.
This pocket holds the replaceable filter and is treated with the latest of anti-microbial technology.
HEIQ V-block™ was tested in Australia.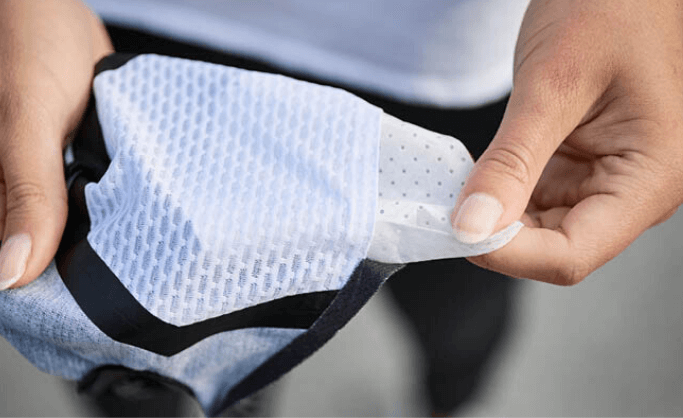 Exchangeable 3 Layer Filter
Add surgical mask standard filtration for added personal protection.

The filter meets the Bacterial Filtration Efficiency and breathability standard type I and II of the standard EN14683:2019 for Medical face masks.
Glue & Latex free and made in Germany
Adjustable Neck & Head Strap
This short video shows you how adjustable the BUFF® Filter Mask is.
This mask can be machine washed at 60 degrees celcius. Recommended is a delicate cycle and 30 minutes.
We find that the sizing of the adult masks is a bit on the tight side.
From feedback that is coming in, we can only recommend the masks to people that are on the smaller side of an adult head.
In head circumference, anything bigger than 58 cm (22.8 inch) would be too tight. That's Edward's head circumference measured above the eyebrows and it just fits him on the largest setting.
Special Returns Conditions
Please be aware that the BUFF® Filter Mask can not be returned due to health regulations.
We use Amazon Fulfilment for our warehousing and shipping.
The most efficient and fastest way to deliver orders to the metro areas.
Outside metro areas, Australia Post delivers to you.
If you've never used Amazon before:
They are faster than Australia Post but it can take a few days on the free shipping tier till you get a shipment notification.