BUFF® Filter Face Mask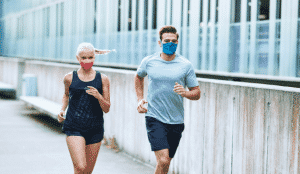 A CDC compliant face mask with exchangeable filter and HEIQ ViroBlock™ anti-viral inner liner.
Developed for active people that have to wear a face cover in public and want the best in textile technology.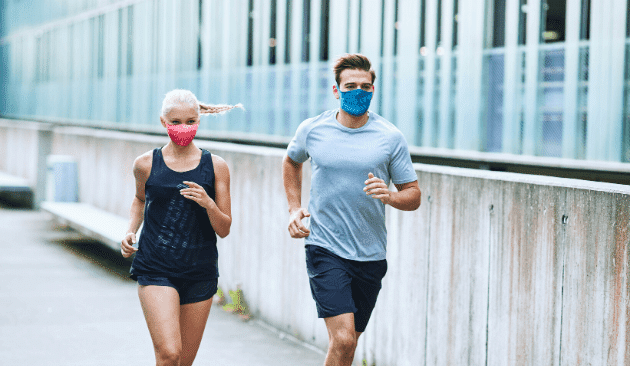 Show Filters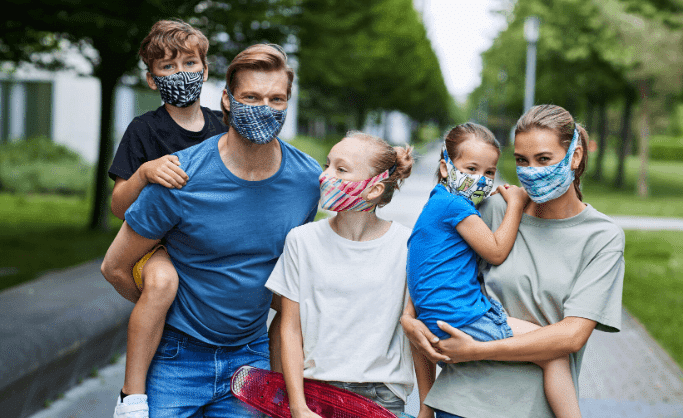 The Buff® Filter Face Mask is a lightweight, ergonomic mask that ticks all the boxes for face coverings in public
A great fit with 4-way stretch Coolnet UV+ Fabric
HEIQ Viroblock™ anti-viral inner liner
Exchangeable "Surgical Mask" 3-layer filter (5 included in starter pack) 
Adjustable neck and head strap
Fast sweat absorption & quick drying
Very lightweight with only 15 grams
Fits Adults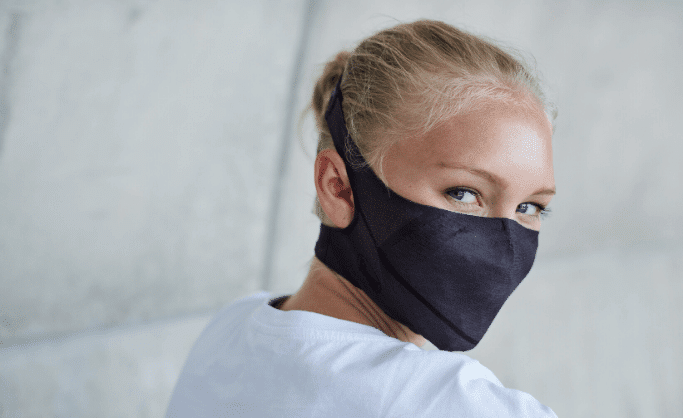 A Great Fit
One of the main aspects of a good face mask is that it closes properly to provide a seal. The 4-way stretch Coolnet UV+ Fabric manages this perfectly.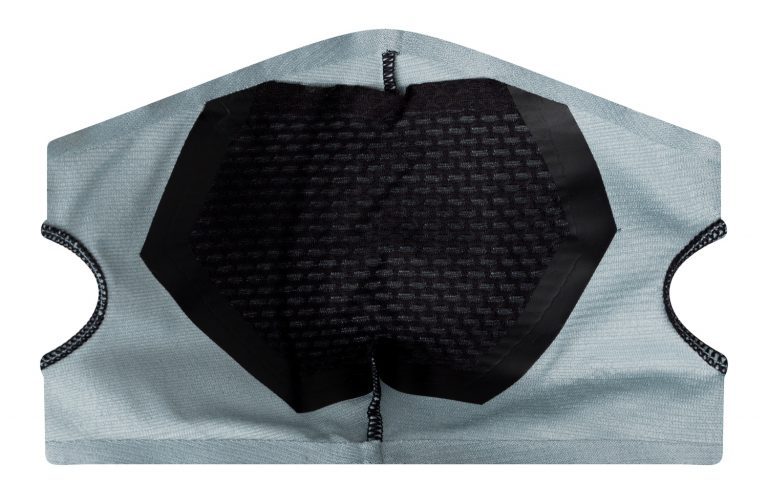 Fresh out of the labs one of the first technologies that tested effective 99.99% in 30 minutes against SARS-CoV-2, the COVID-19 causing virus

Tested in Australia. Find out more here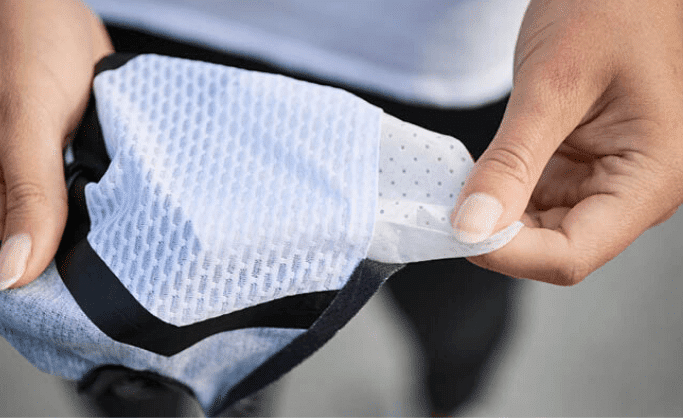 Exchangeable 3 Layer Filter
Add "Surgical Mask" Filtration for added personal protection.

The filter meets the Bacterial Filtration Efficiency and breathability standard type I and II of the standard EN14683:2019 for Medical face masks.
Glue & Latex free and made in Germany.
Adjustable Neck & Head Strap
This short video shows you how adjustable the BUFF® Filter Mask is.