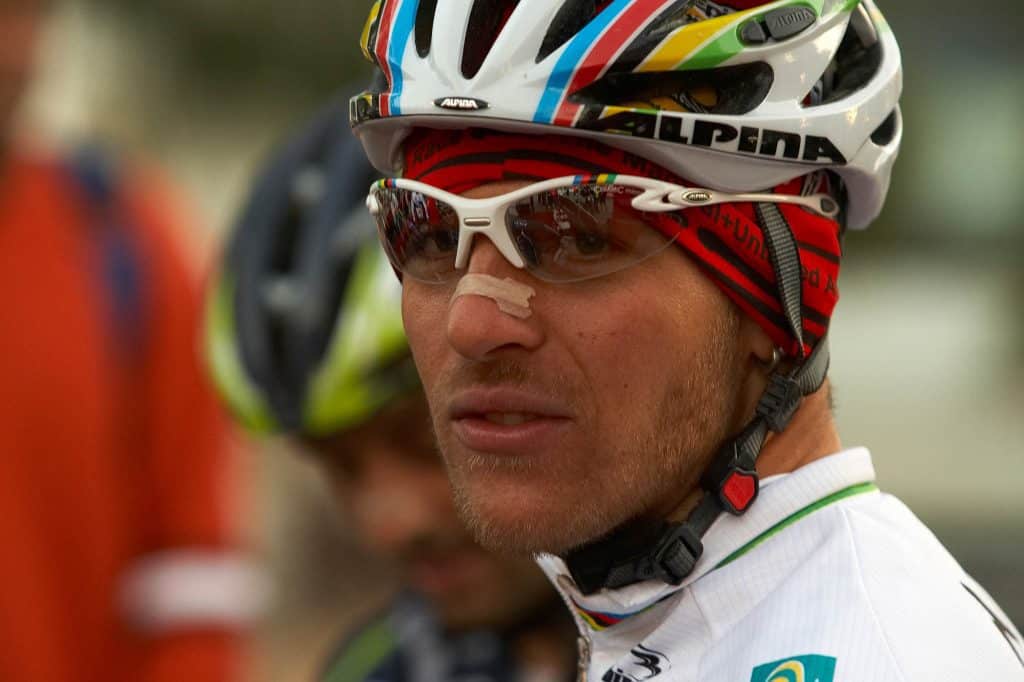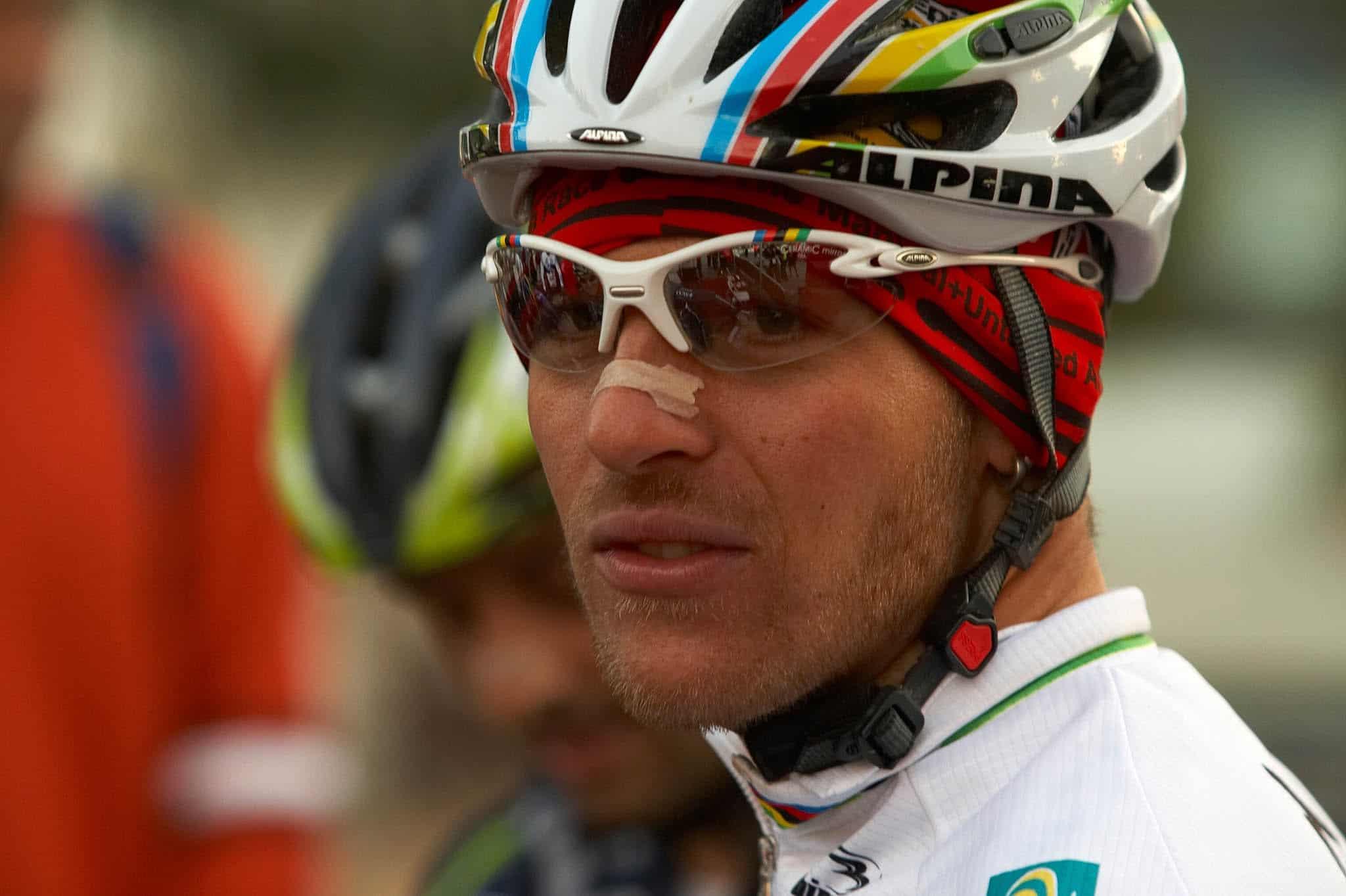 It's freezing cold. The race is about to start.
The Original Buff® as ear warmer gets you back into the comfort zone.
Normal ear warmers are too bulky under the helmet. The Original Buff® molds itself around all nooks and crannies.
Once the race starts normal ear warmers are too warm. You can adjust the Original Buff® to your preferred rate on insulation.
The photo shows 2007 UCI World Marathon Champion Ralf Naef. It's the start of the 4th stage of the Cape Epic mtb race.
He is wearing his Original Buff® in 3 layers. I don't know if he re-adjusted it for the race. 3 layers would be too much for my liking. It can cause sweating by being too insulating.
I would wear mine in 1 layer "riffled" up so I just keep the wind chill away. I suspect that nobody showed Ralf the "riffle" technique. Tells me that the "not so good for racing" 3 layer method is still better than other ear warmers.
Tutorials
Coming.
Designs
Red is a good colour for warming.
For all available Original Buff® designs click here.
Related Articles
Coming.
Source: buff.eu
Copyright: Distributed for the promotion of the Original Buff® in cycling