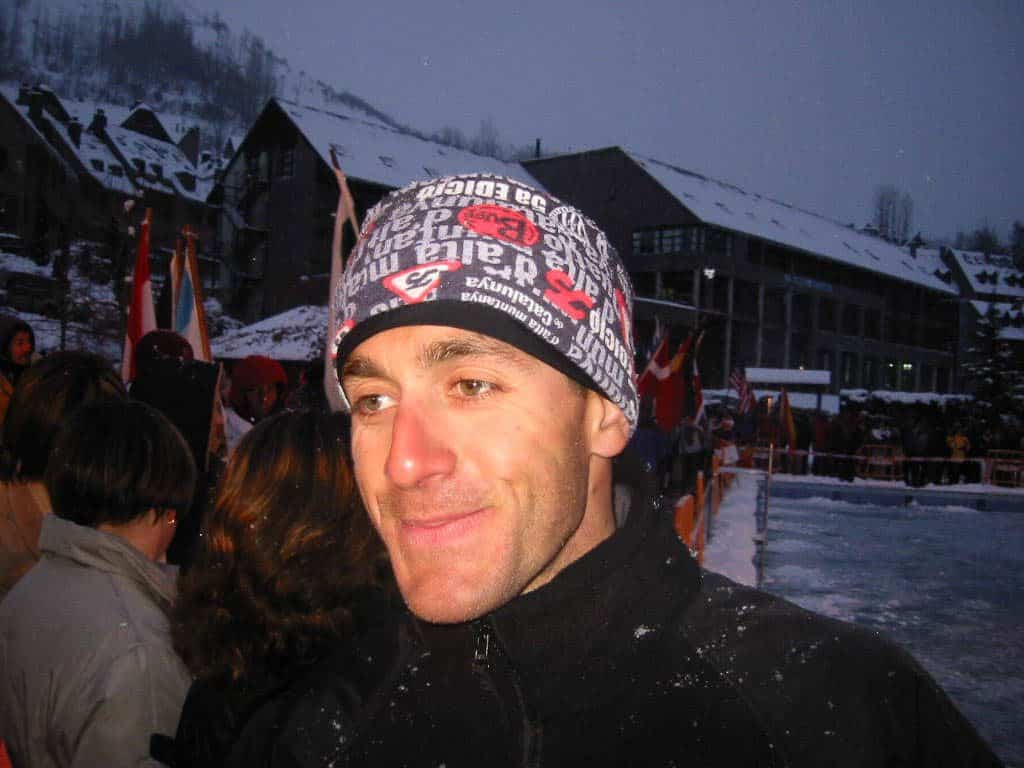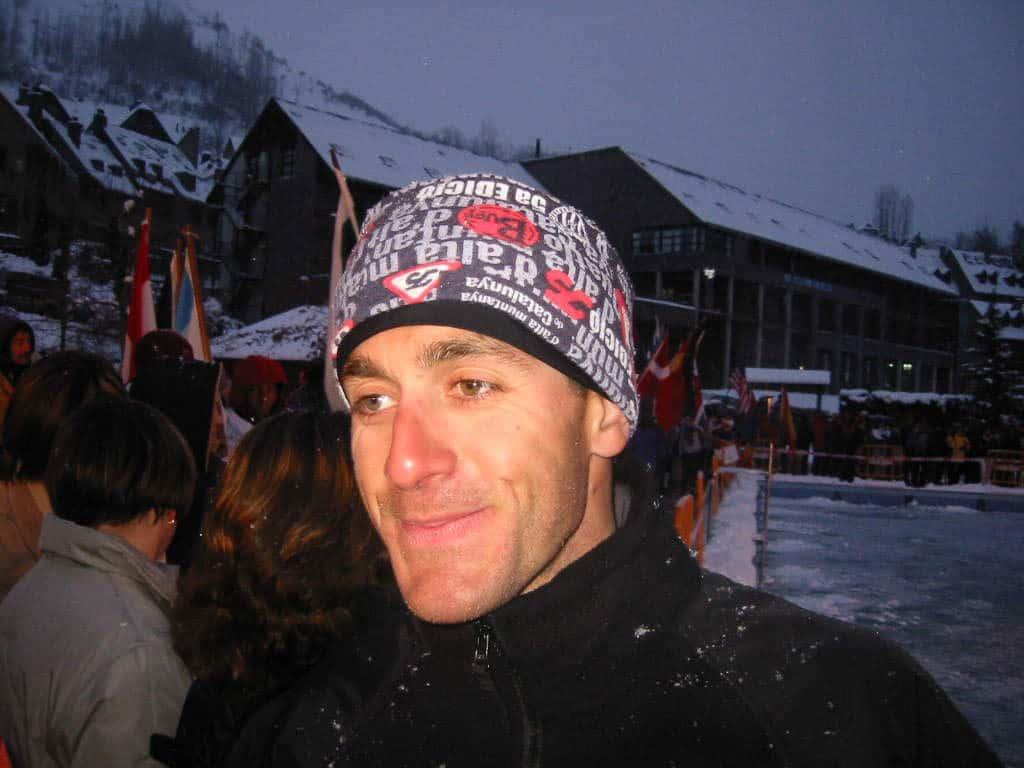 Your off the piste, a bit exhausted and maybe even a little bit drunk already. The temperatures are going down.
Nice to have a warm beanie on hand. The Polar Buff® can give you up to 6 layers of warmth around the ears and 2 layers on the head. You decide how warm you want it.
Want to add some style. Choose a colour you love and wear the microfibre on the outside.
Tutorials
Coming.
Design
The design is a custom made event design. Big events often have them made as merchandise or gifts.
For Original Buff® designs click here.
Related Articles
Coming.