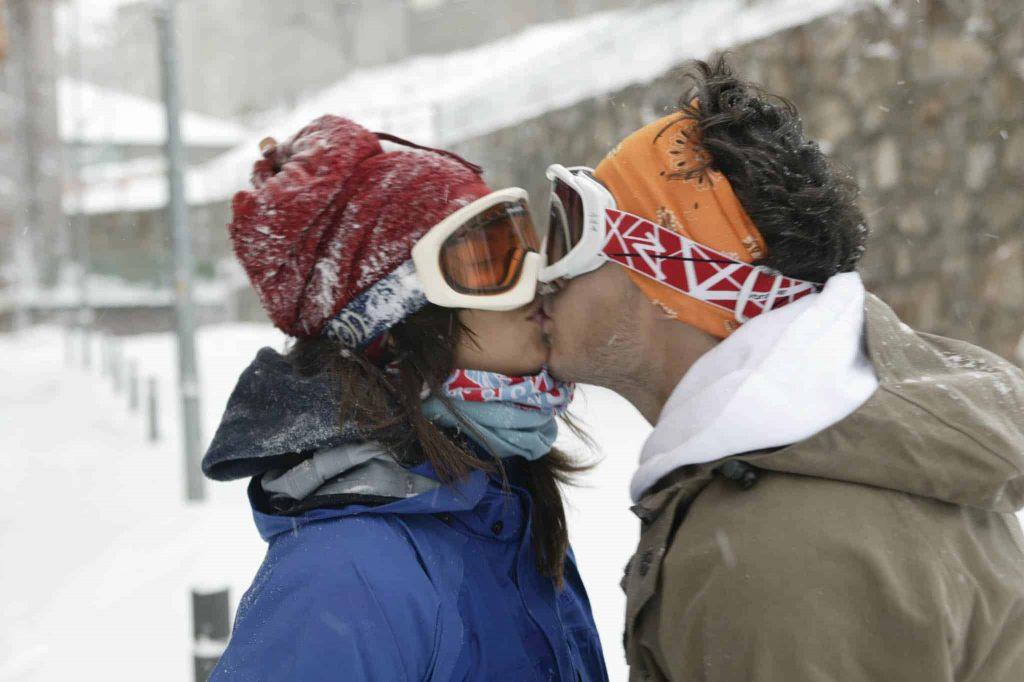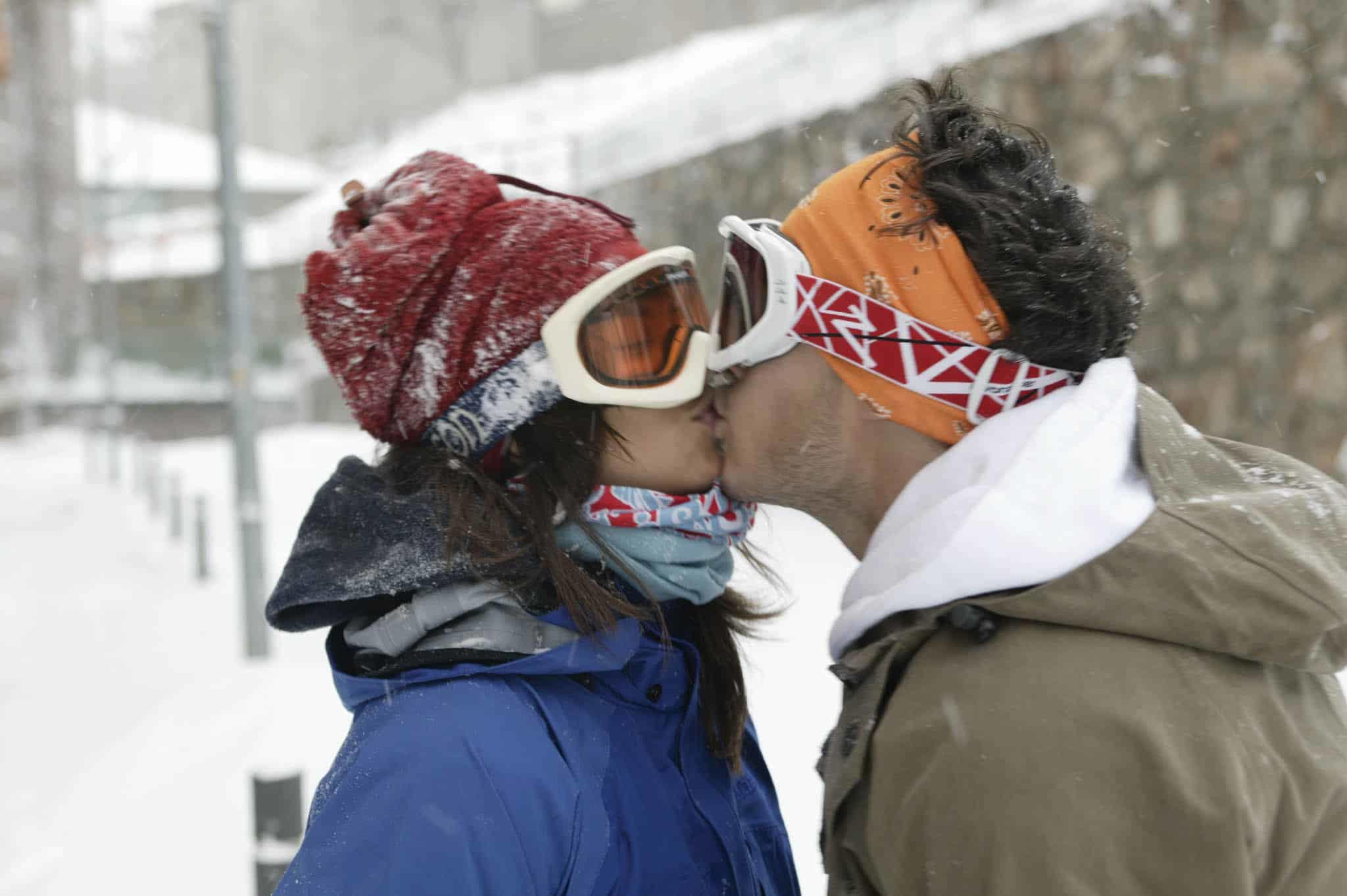 Don't we all dream of this? Ski holidays with lots of love & snow.
She definitely wants to be cosy warm.
A Polar Buff® as scarf is super warm. It also keeps the chill from entering the jacket.
The two together are great if you're not moving much or you hate the cold.
He seems to be more on the sporty side. Very energetic skiers & snowboarders are happy with just the Original Buff®. All they need is chill protection and wicking the sweat away. The Original Buff® excels here.
Neckwarmer: It's easy to pull the merino tube over your head. This tutorial shows you how to make it really warm. I used a BUFF® Original to demonstrate the technique.
Earwarmer: Wearing a BUFF® Original as earwarmer is different to wearing it as a headband. Below I explain the difference.
The BUFF® Polar designs come in a wide range of design.
For more information on the BUFF® Polar please visit the BUFF® Polar Guide.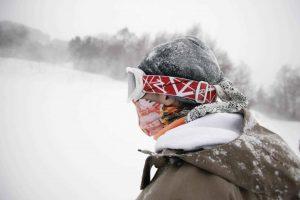 You're high up on the slopes & the weather goes south. Good if you've got a Polar Buff® with you. This guy's got two with
Read More »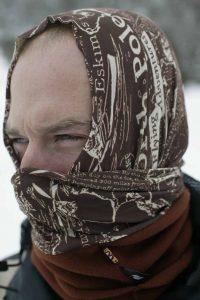 You haven't got much hair & you haven't got anything for your head with you? In this case you just wear your Polar Buff® as
Read More »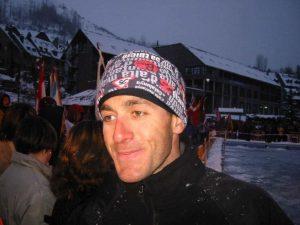 Your off the piste, a bit exhausted and maybe even a little bit drunk already. The temperatures are going down. Nice to have a warm
Read More »