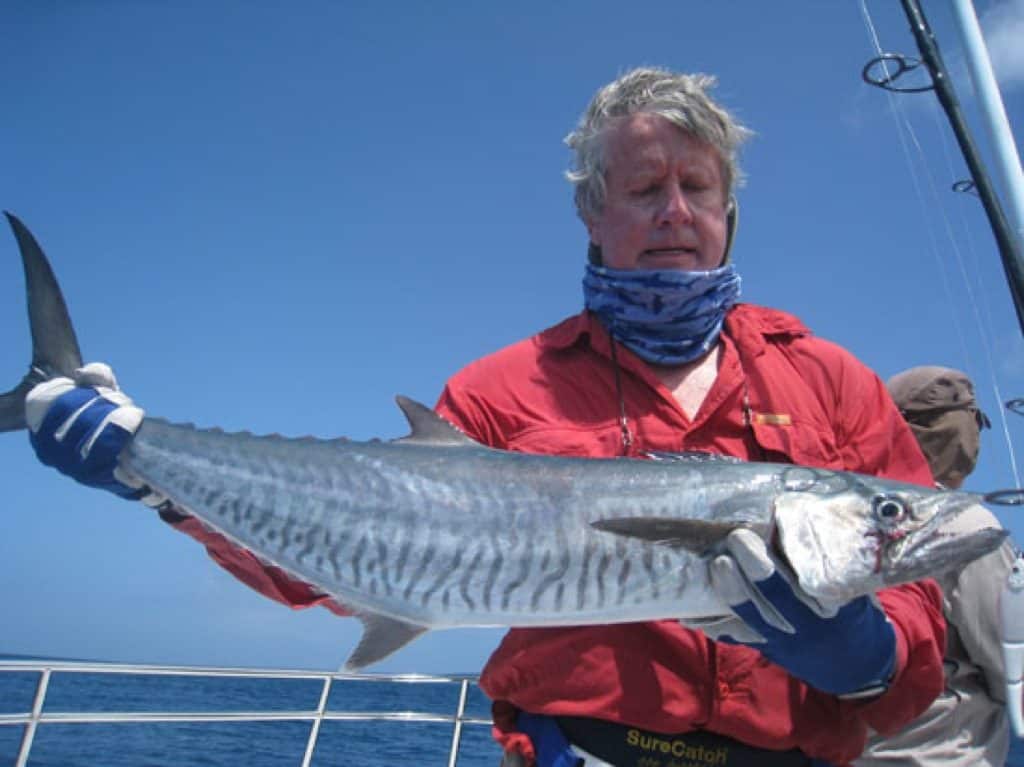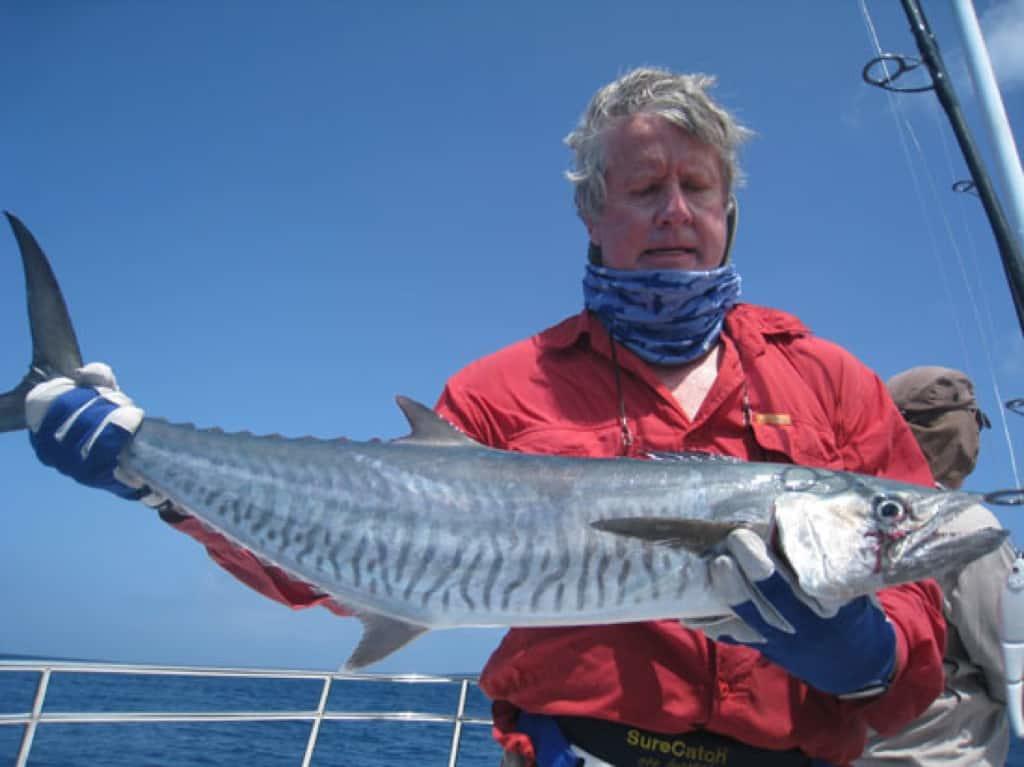 Out offshore and your chin feels to chilly? Just pull your High UV Buff® from a scarf up your chin like this guy.
The photo was taken during a Nomad Sportfishing charter to the outer Great Barrier Reef.
Tutorials
Coming.
Recommend Designs
The High UV Buff® shown is the design Fishing. We made it specifically to have a good UV absorption. As it turns out the Australia Flag blue is one of the highest UV absorbing colours.
For all available High UV Buff® designs click here.
Related Articles
Coming.
Source: Nomadsportfishing.com.au