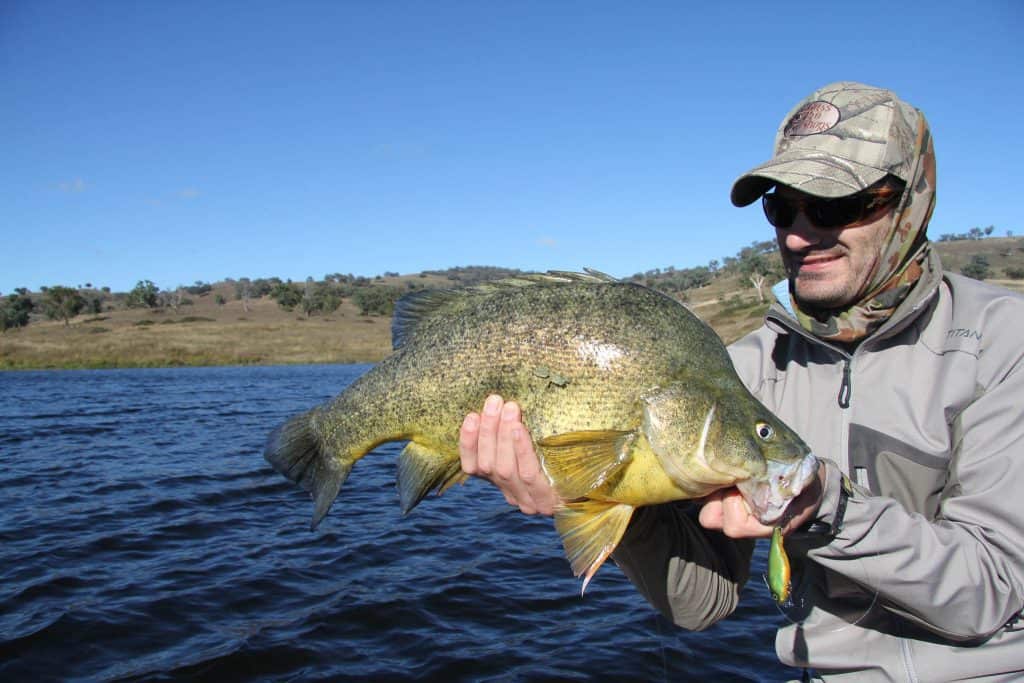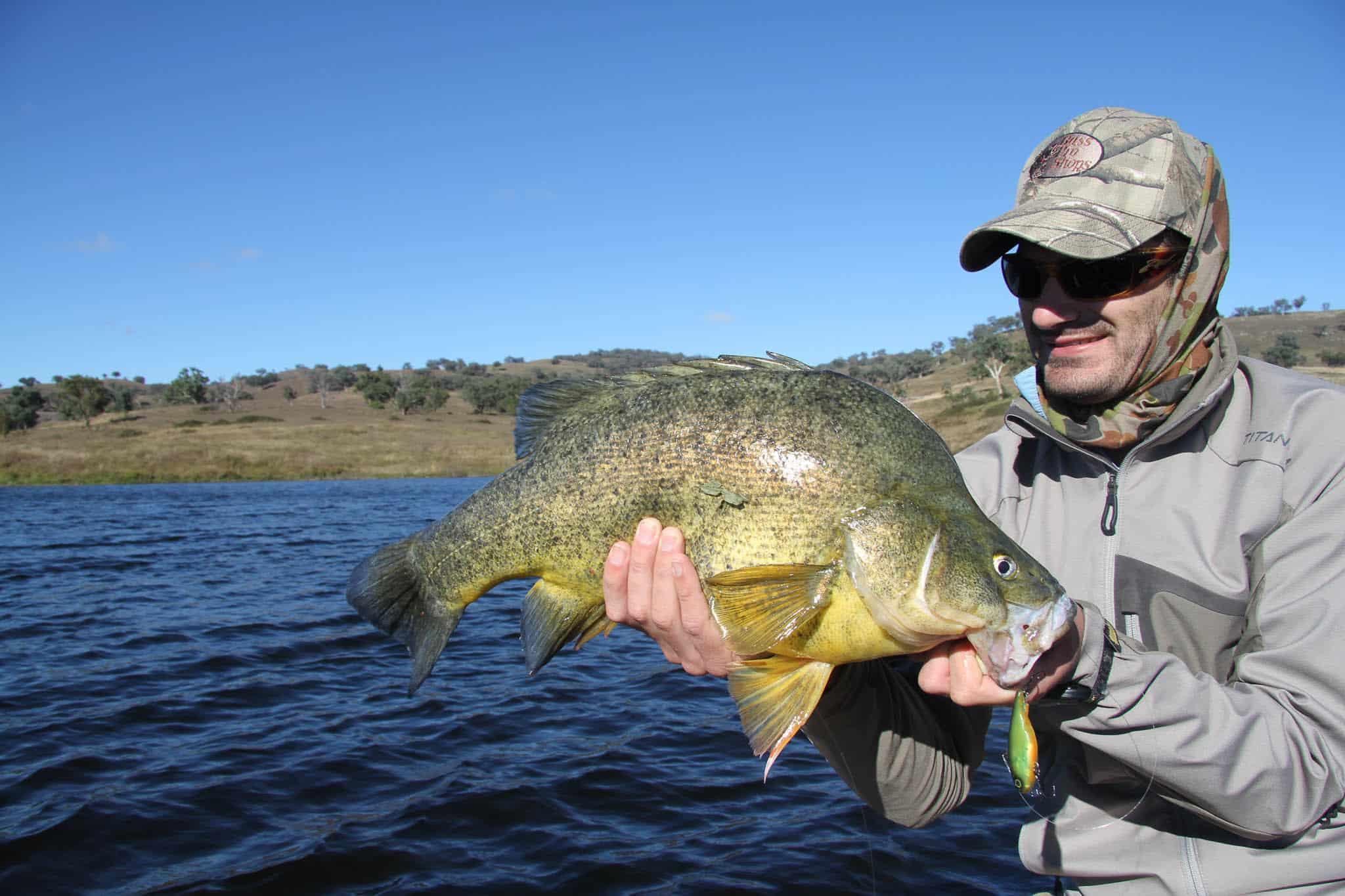 It's cold. A great morning for lake fishing but cold.
You've already got comfort around the neck. Now it's your ears that are cold.
Just take your Original Buff® from scarf to half balaclava. Simply lift the back over your ears and let it rest on your back head.
Now you've also secured your cap from flying away.
The way he wears the Original Buff® around his neck will make it warm. The single layer on his ears will just take the chill away. The Original Buff® has this subtle ability to let you experience weather without the bite. It just keeps you in your comfort zone.
Tutorials
Coming.
Designs
The design worn is the Auscam Original Buff®. We made this design especially for the Australian army. Fishermen and hunters are now the majority users of this design.
For all available Original Buff® designs click here.
Related Articles
Coming.
Source: Customer testimonial