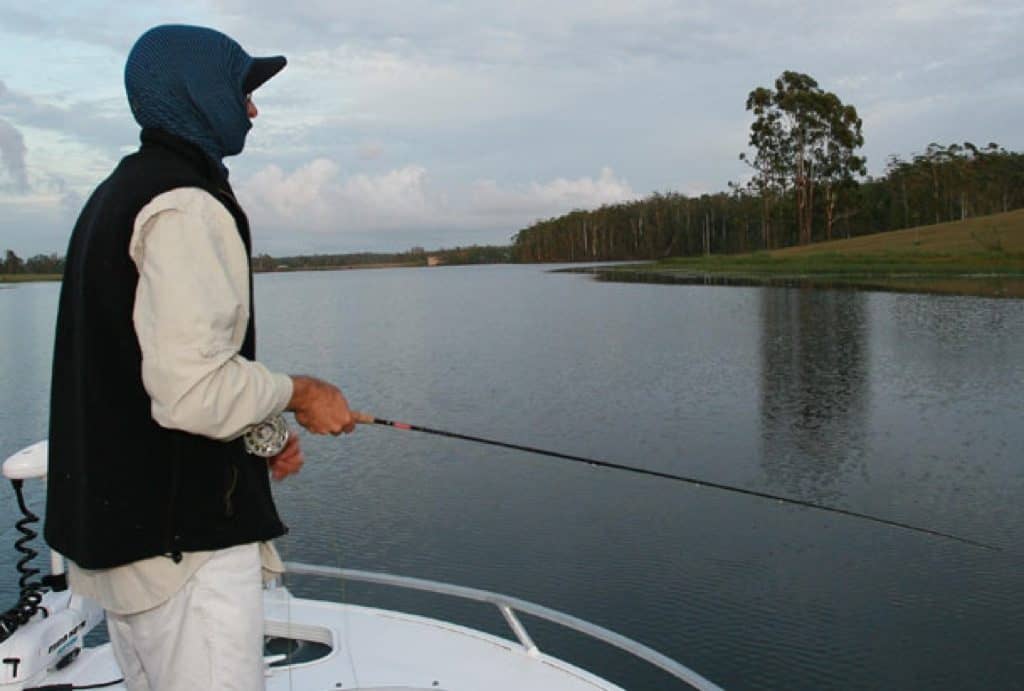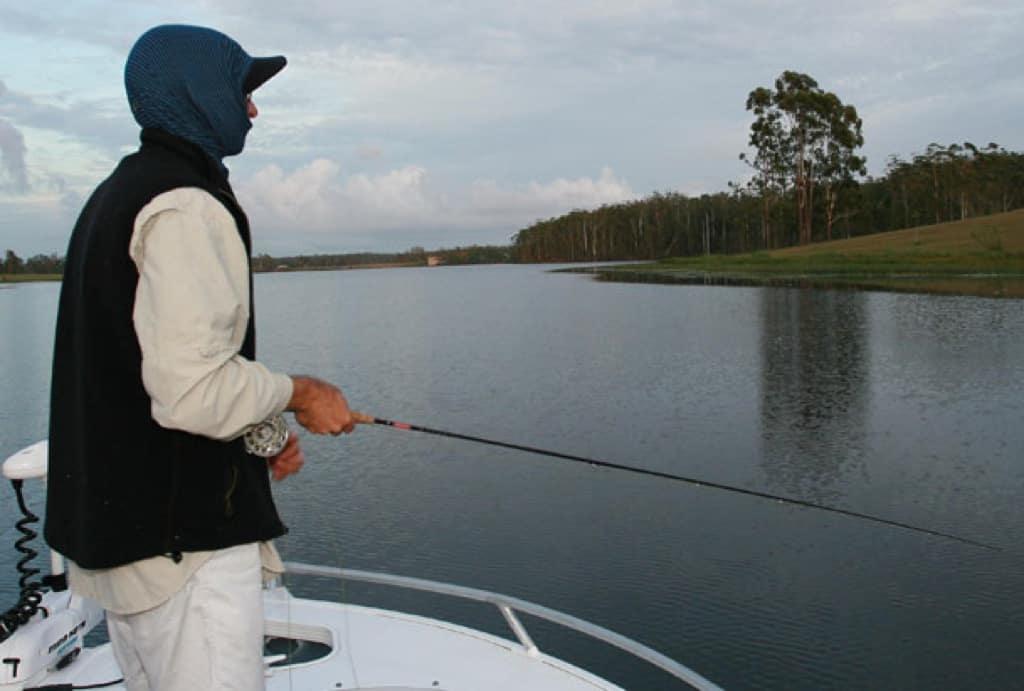 A cool morning and you want you head feeling comfy? Use the Original Buff® to make full balaclava.
A standard balaclava and you sweat. The Original Buff® doesn't warm you in this case. It just takes the bite off.
A bit like instant Elephant skin. Full breath ability and a feel for the weather. Just without the bite.
The person is actually wearing the first Visor Buff® version. I don't know how he dealt with the visor flapping around. It must have been annoying but the comfort probably outweighed that little inconvenience.
Tutorials
Coming.
Designs
I recommend a dark coloured Original Buff® for this situation.
For all available Original Buff® designs click here.
Related Articles
Coming.
Source: Testimonial