Headbands
We currently stock 2 types of BUFF® headbands. The Tapered Headband to control hair with Coolnet technology. The Fastwick Headband for maximum sweat absorption and cooling.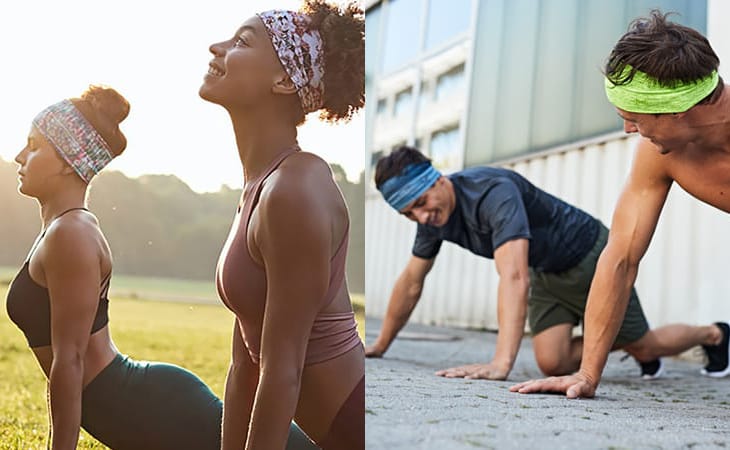 Show Filters
Headbands
BUFF® Tapered Headband
The BUFF® Tapered Headband provides a better fitting for women with lots of hair. The Coolnet UV+ fabric makes it a perfect sweatband for summer activities. So yoga, jogging, hiking.
Show Filters