Headbands
Sweatband or Ear Warmer? We stock 3 headbands for running in summer, in winter or just winter leisure warmth.
Show Filters
Headbands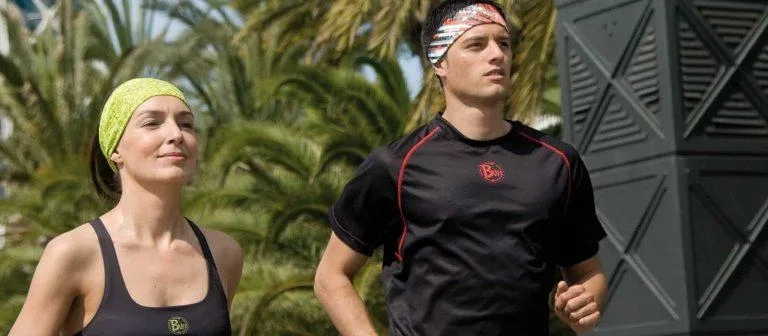 Headband
The Headband is engineered for running in hot weather. Coolmax® Extreme rating provides best-in-class sweat wicking and cooling.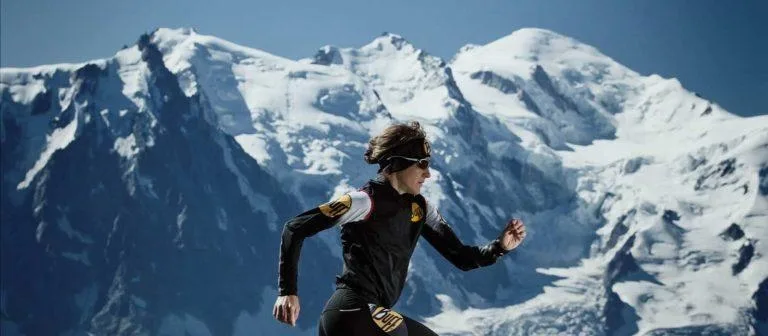 Headband Pro
Engineered to make running in wet, cold & windy weather bearable. Made out of Windstopper™.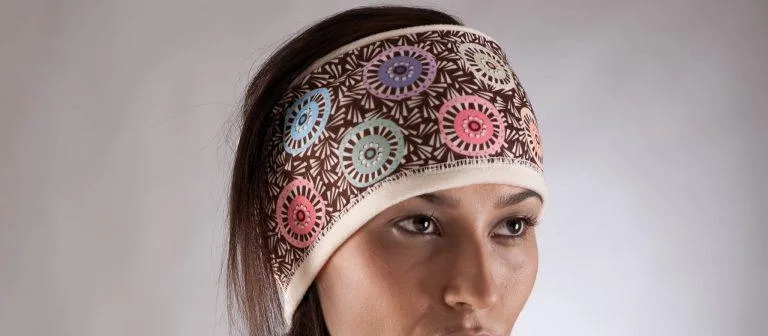 Rev Polar Headband
Made for leisure fun in the cold. One layer of Original Buff® fabric and one layer of Polartec 100 fleece.
Show Filters