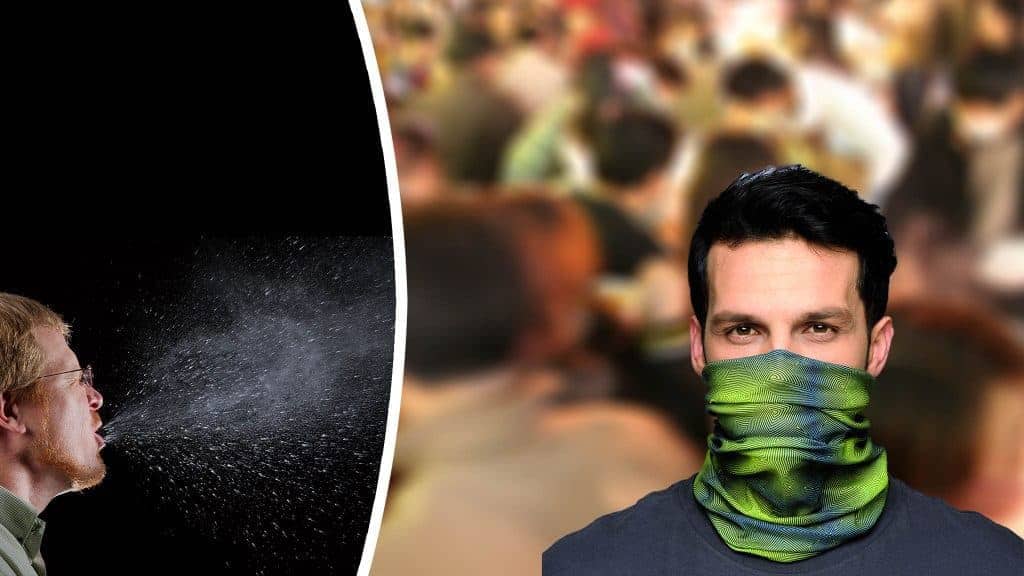 You are in a crowd and people are coughing and sneezing around you. Didn't used to be a big thing.
Now
Drug-resistant germs are on the rise
International travel is spreading infectious diseases worldwide really fast
There are more people around. Crowds are getting bigger.
Great to have instant protection if want to avoid the latest bug. Or what-ever the person next to you carries around.
The Buff® fabric kills germs on impact. It lasts for a lifetime of the fabric. It's a side effect of the anti-odour technology Polygiene®.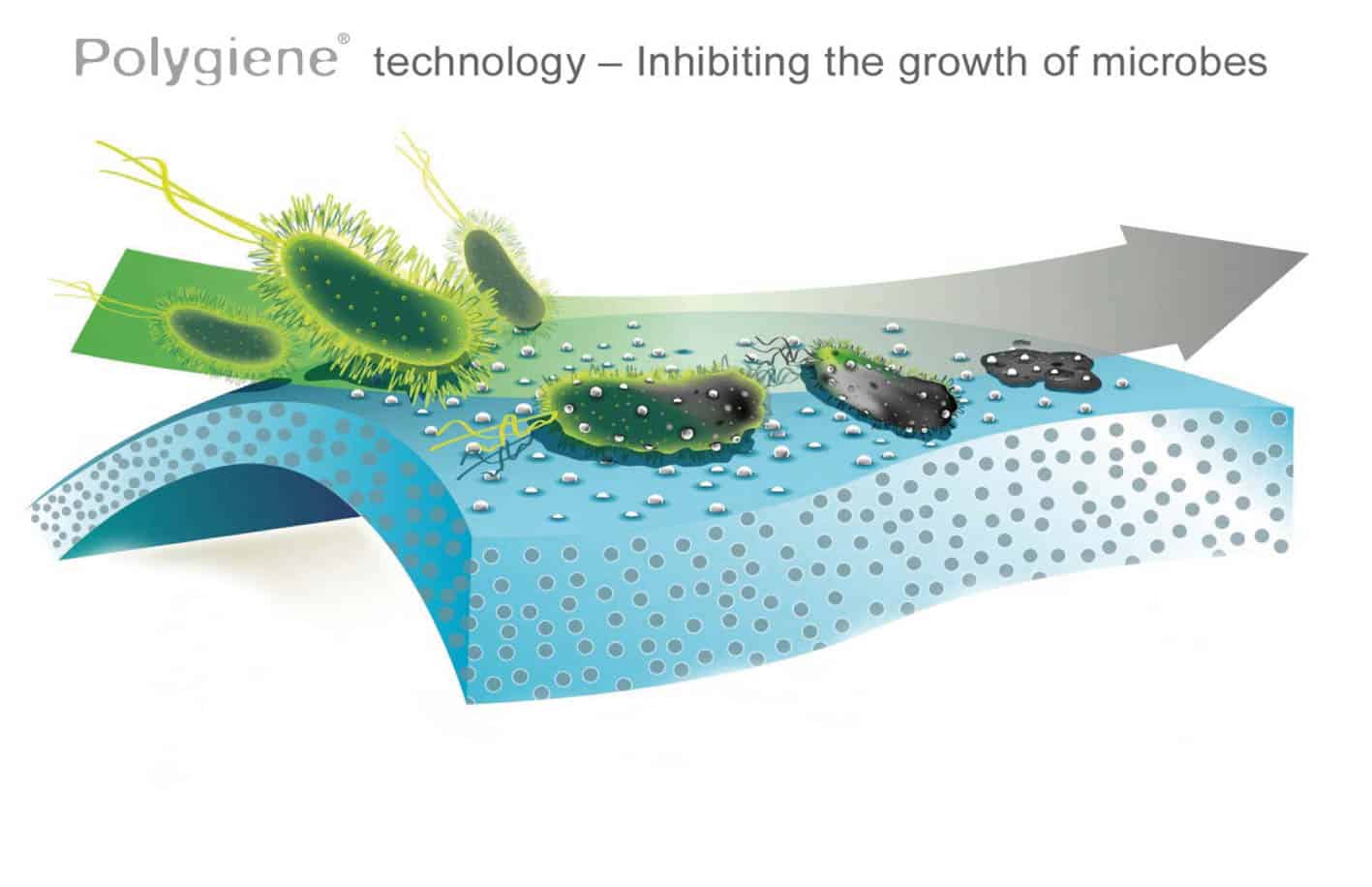 Where it comes in handy
Travel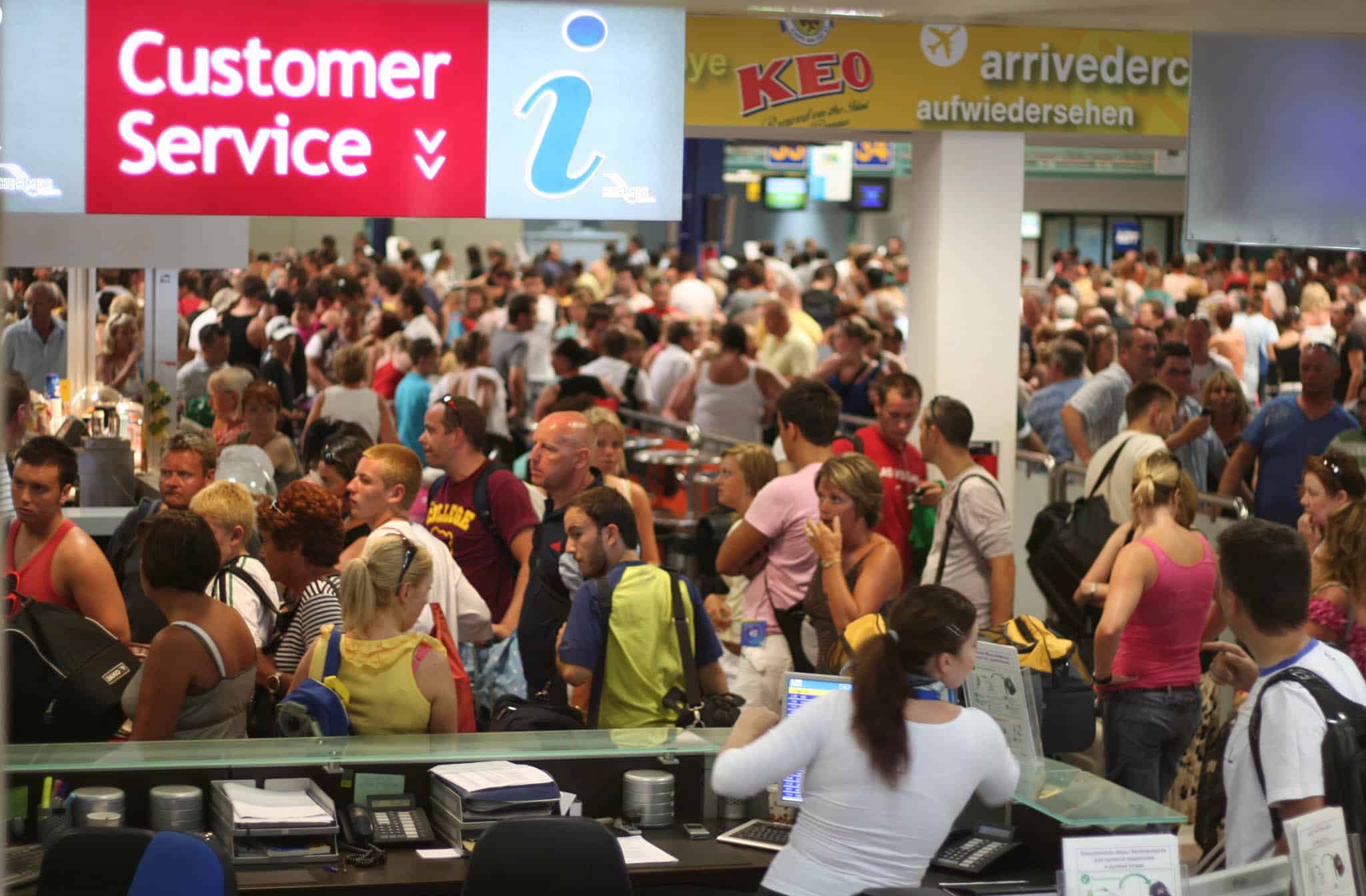 You're in an airport, a plane, a bus,… All areas with lots of people close to you. Sanitation naturally takes a step back too.  Germs can survive for 2 hours or more on surfaces.
The anti-bacterial Buff® fabric can help here
as a makeshift glove for opening doors
as a quick face mask if people close to you are coughing
Here is a nice guide on how to stay safe whilst travelling.
Adventure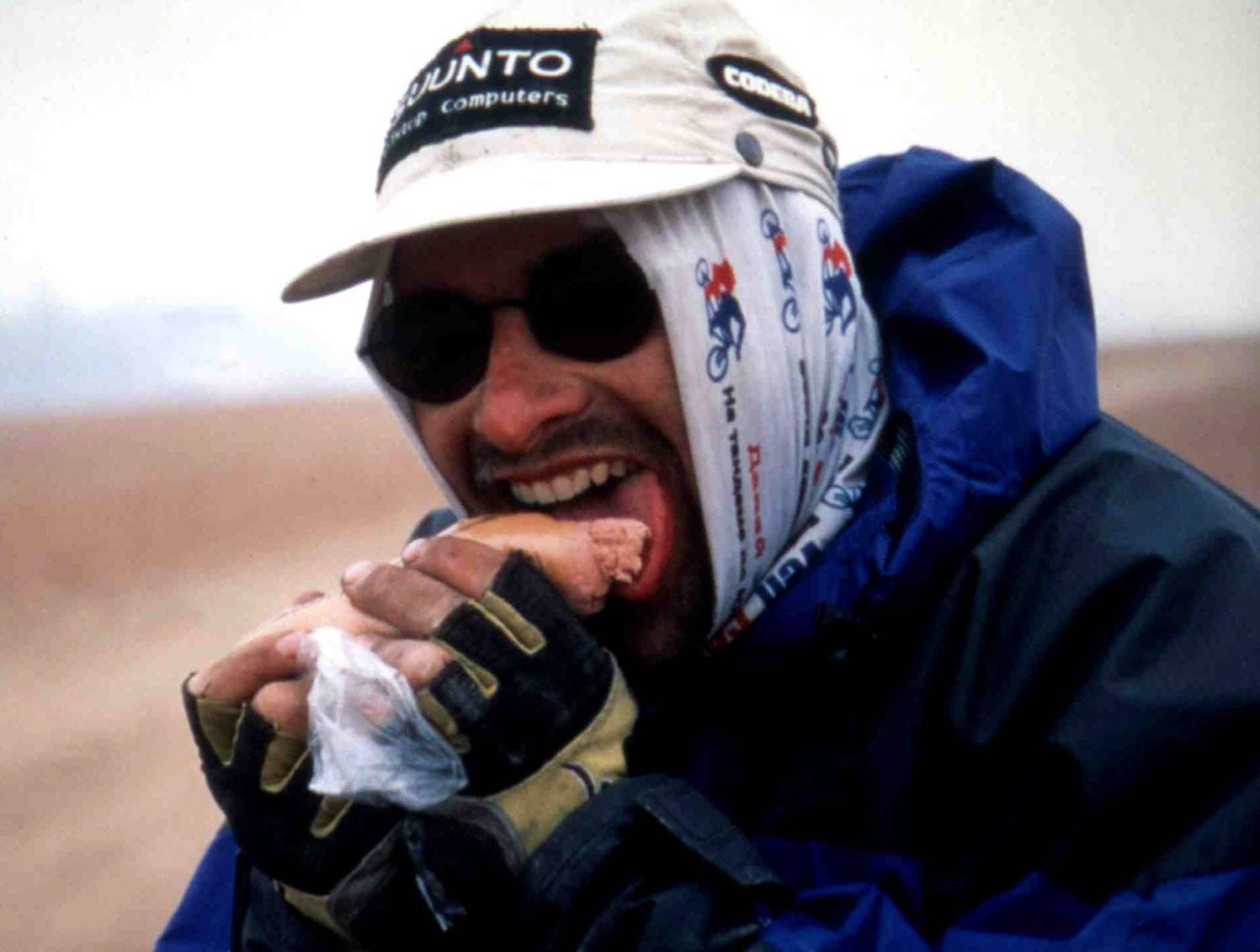 You're far away from any hospital. Water is limited and personal hygiene takes a big step back. You definitely don't want to get sick.
With a Buff®, you have at least one layer of defence with you. It also doubles as an emergency, germ-free, tourniquet.
Every tube should have Polygiene® Technology. Here's why.
 This youtube video shows you how fast germs grow in ideal conditions.
Any face mask or scarf around your nose/mouth will create this.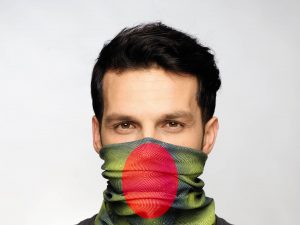 Without Polygiene®
Without anti-bacterial function. The fabric is a breeding ground for germs. The red oval illustrates the spread of germs around your mouth after just 1 hour.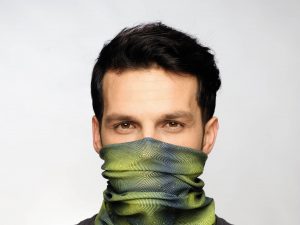 With Polygiene®
Germs don't grow as long as the fabric stays clean.