Description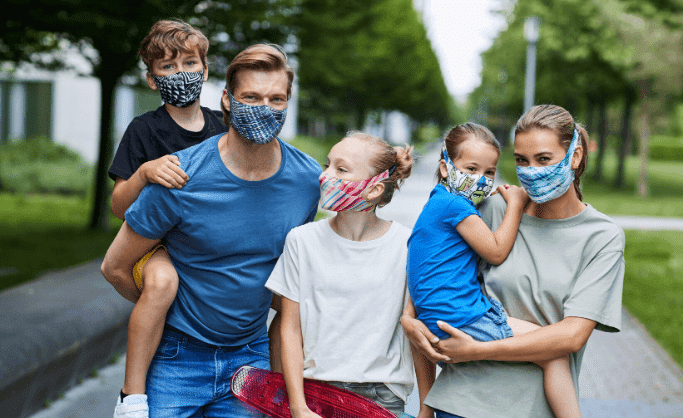 The Junior BUFF® Filter Face Mask is the kids version of the lightweight, ergonomic mask that ticks all the boxes for face coverings in public
A great fit with 4-way stretch Coolnet UV+ Fabric
HEIQ Viroblock™ anti-viral inner liner
Exchangeable "Surgical Mask" 3-layer filter (5 included in starter pack) 
Adjustable neck and head strap
Fast sweat absorption & quick drying
Can be mashine washed at 60 degrees celcius
Very lightweight with only 15 grams
Fits Kids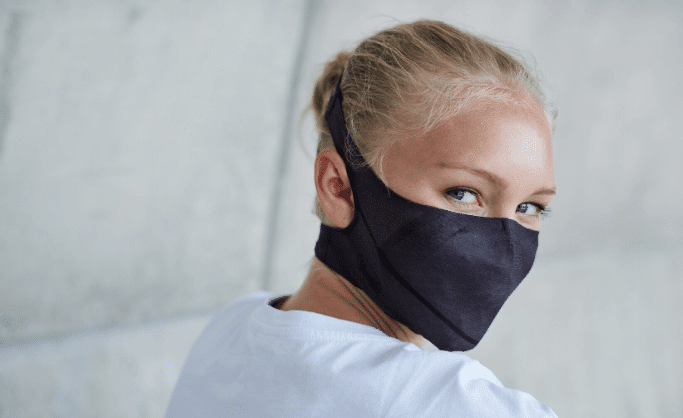 A Great Fit
One of the main aspects of a good face mask is that it closes properly to provide a seal. The 4-way stretch Coolnet UV+ Fabric manages this perfectly.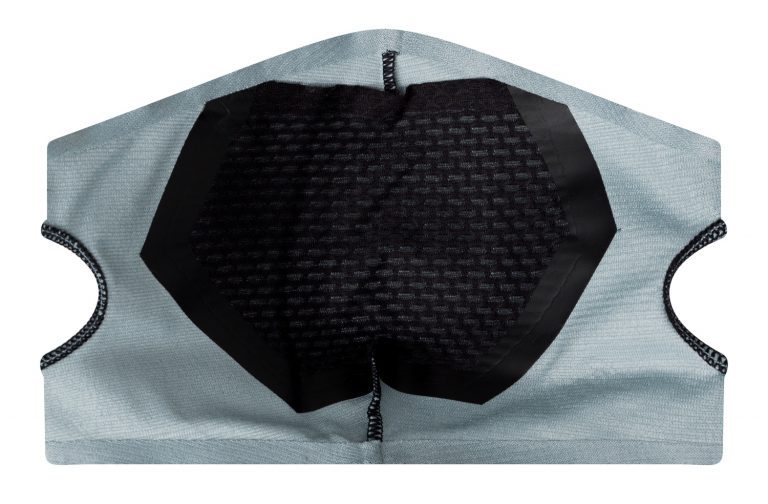 Anti-Viral Inner Liner
Fresh out of the textile lab.
HEIQ Viroblock™ was tested in Australia.
Exchangeable 3 Layer Filter
Add "Surgical Mask" Filtration for added personal protection.

The filter meets the Bacterial Filtration Efficiency and breathability standard type I and II of the standard EN14683:2019 for Medical face masks.
Glue & Latex free and made in Germany.
Adjustable Neck & Head Strap
This short video shows you how adjustable the BUFF® Filter Mask is.
The CDC recommends washing a textile face covering after every use. This mask can be machine washed at 60 degrees celcius. Recommended is a delicate cycle and 30 minutes.
Best is to measure the circumference of your child's head.
In head circumference, anything between 50 and 55 cm will fit.
Special Returns Conditions
Please be aware that the BUFF® Filter Mask can not be returned due to health regulations.