BUFF® Beanie Merino Heavyweight
The warmest Hat/Beanie. 2 layers of 300gr/m2 merino wool with extra length for either loose fit or good ear coverage.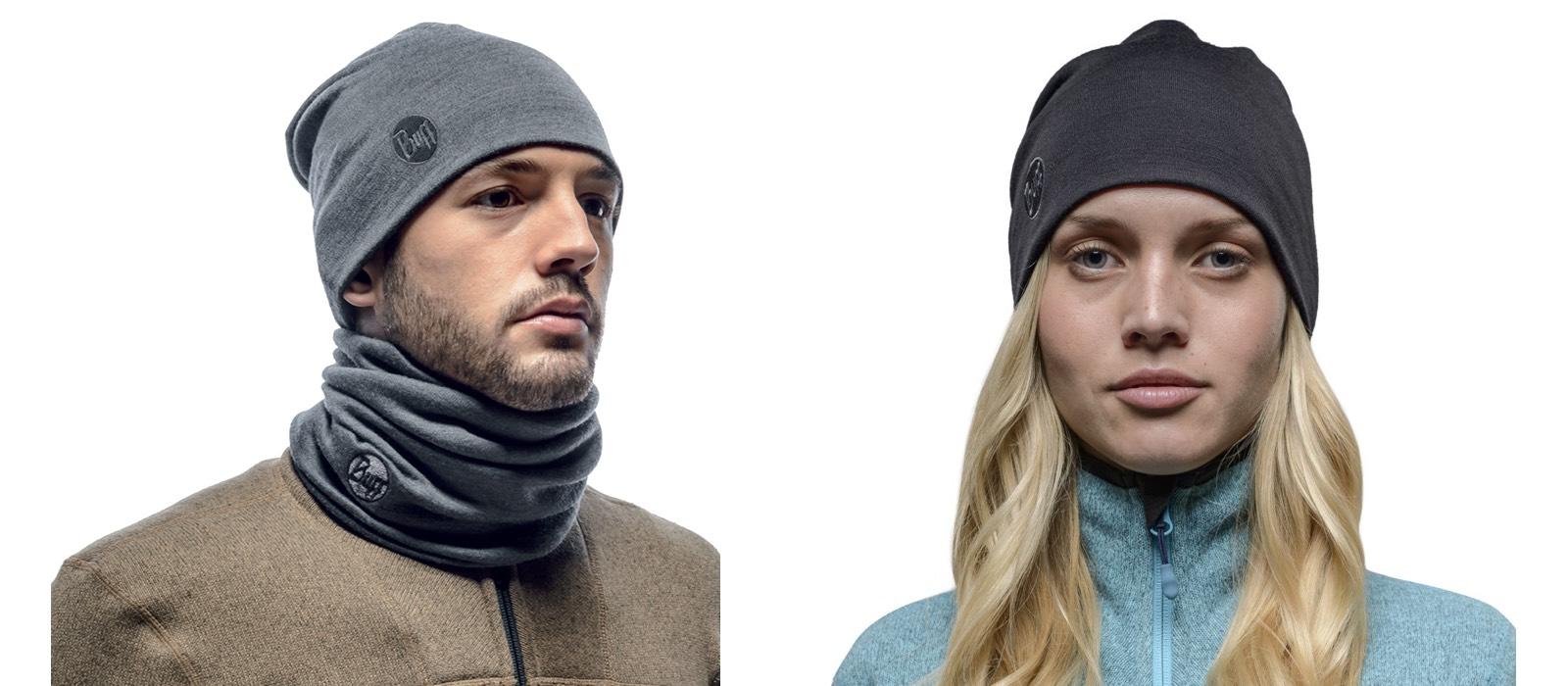 Show Filters
Showing the single result
Showing the single result
Our heaviest Merino Wool fabric sowed into a 2-layered hat/beanie
Warm – Protection from extreme cold during low-medium intensity activity
Long cut for either loose fit or full ear protection
The Wool is certified mulesing-free
Excellent moisture management
Natural Odour prevention
Free of harmful substances – Certified
Fits Adults with a head circumference 53-62 cm
Weighs 80 gr (2.822 oz)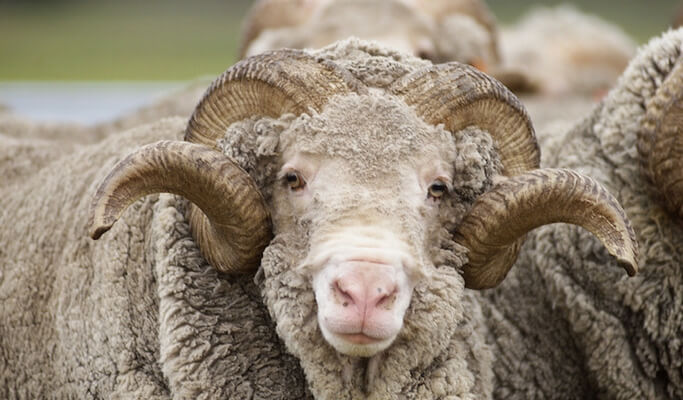 It fits everybody with a head circumference between 53-62 cm. That's nearly every adult in Australia. 
We offer full support for our products. Just get in touch with us. Edward is happy to answer any question you might have and show you ways to wear that suit your personal circumstances with Whatsapp, Facetime, Messenger, Skype or Zoom video. He is using Buff® for over 20 years now.
You can choose between Australia Post standard or express delivery. Please find the current lead times right underneath the "Add to Cart" button.
We offer a 30 day return option starting from the date of delivery.
All our products come with an Australian 1-year product warranty.
You can also pick up here free of charge: 711 Ilkley Road, Tanawha, QLD 4556. Please give us a ring before driving out to us.