High UV Buff®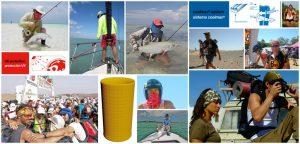 A multi-functional tube, engineered for heat/sun & high impact activity. Coolmax® Extreme rating for best-in-class sweat-wicking and cooling. UPF20 sun protection. It comes in two variations. One standard and one with added Insect Shield technology (IS).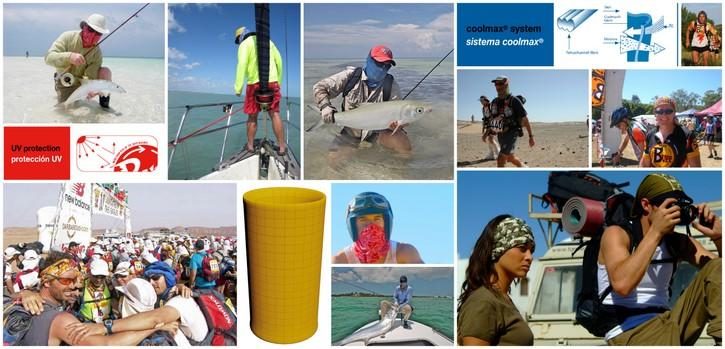 Show Filters
Lots of mosquitoes biting? A High UV Buff® that keeps the mosquitoes away with Insect Shield technology.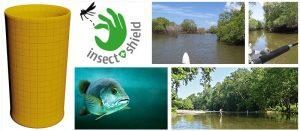 Show Filters
What is a High UV Buff®?
A High UV Buff® is a tube of special, technical microfibre. It was created in 2006 specifically for UV protection and is since under continuous improvement.
It also created the cooling category Coolmax™ Extreme, which makes it perfect to wear as a face mask in the heat in comfort.
Because it is worn a face mask, it also comes with Germ-protection. It's anti-bacterial for a lifetime.
So no matter how long you wear it over your nose and mouth. It keeps the germs away no matter what.
The tube design makes it possible to wear in all kinds of way. The technical features (see bullet point list) make it one of the most cooling and protecting headwear accessory that fits in every pocket and last for years.
Heat, Sun, Germs,… The High UV Buff® will give you protection for many years.
Features
A 51 cm long, knitted tube of 100% Coolmax Yarn
Popular in high-intensity activities & skin cancer protection
Replaces 10 different types of head wear
Skin Cancer – The only tube with 95% UV protection
Cooling – Coolmax® Extreme Rating
Chill Protection – Can keep the chill away
Ultra-thin – Fits nicely under any helmet
Kills Germs and Odour – Premium Polygiene™ technology for a lifetime of the fabric
Free of Harmful Substances – Certified
Lasts several years of daily use
Fits Adults with a head circumference 53-62 cm
Weighs 43 gr (1.517 oz)
Sizing

It fits everybody with a head circumference between 53-62 cm. That's nearly every adult in Australia.
Ways to wear
You can wear a Buff® as
Scarf
Neck Cooler
Facemask
Sleeping Mask
Ear Warmer
Sweatband
Legionnaire Cap
Beanie
Helmet Liner
Balaclava
Hair Cover
Hair Band
Wrist Band
Cap
Alice Band