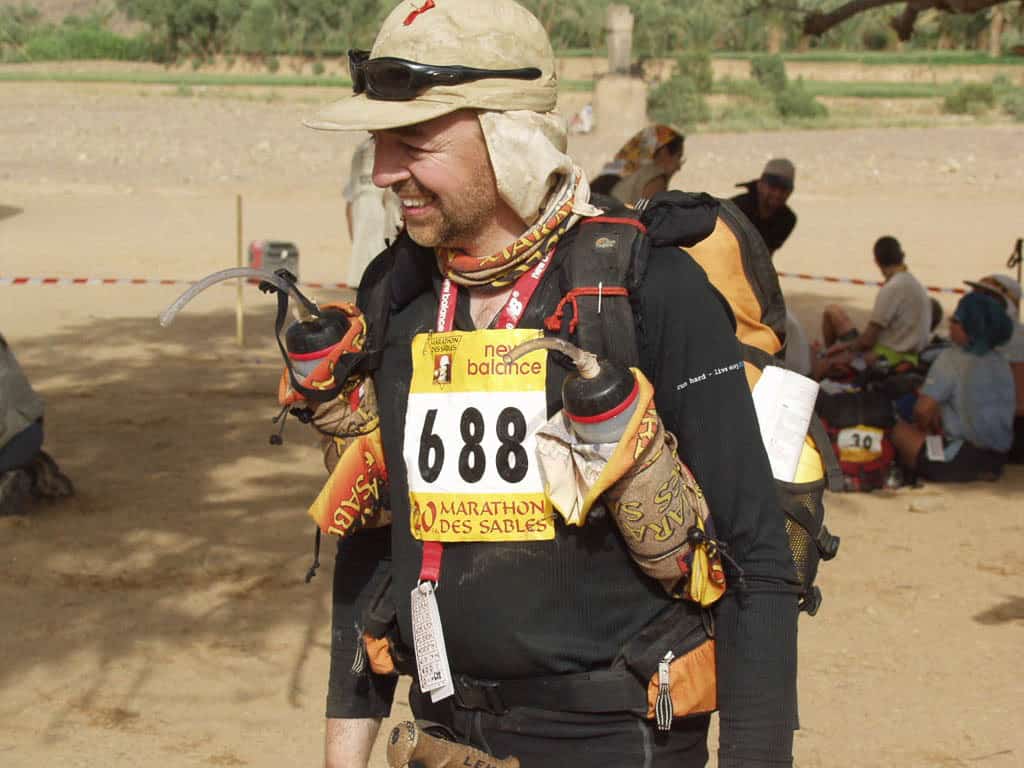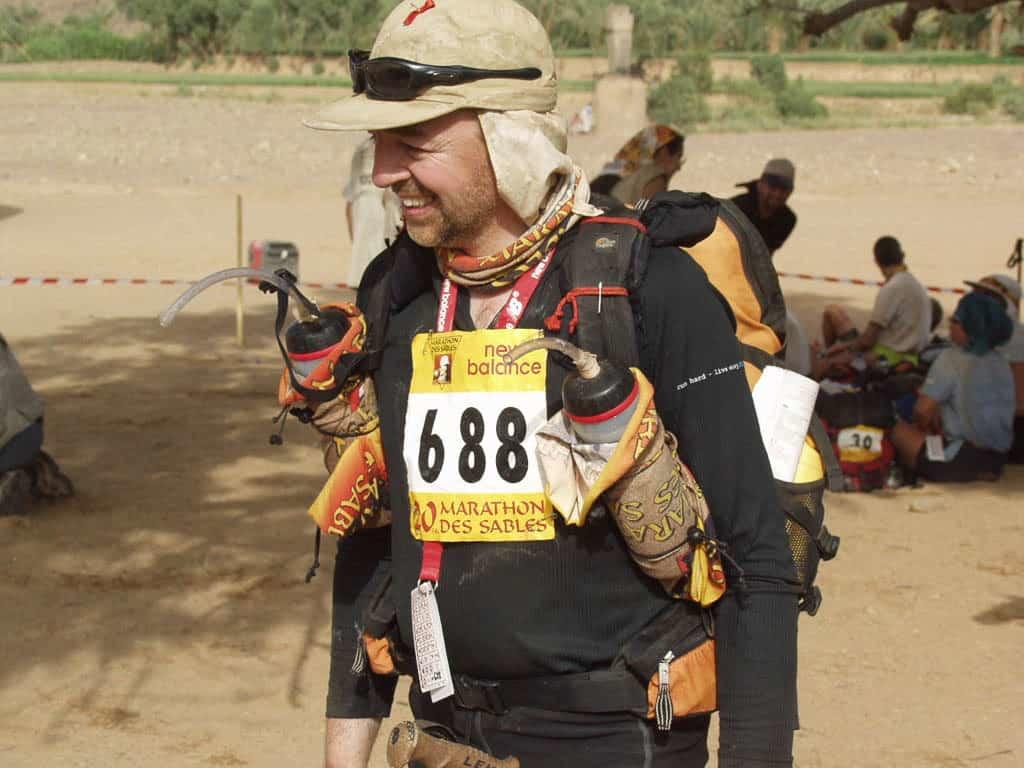 It's hot and you need some heat relief.
One way is to provide your back neck with some wet cooling.
You can make your Buff® Original in a neck cooler to achieve this.
The photo was taken during the 2005 Marathon des Sables. At that time, the Buff® Original was the best cooling tube available.
Today they issue the Buff® Coolnet® for this event. It has twice the cooling effect as the Buff® Original.
Tutorials
Coming.
Recommended Designs
The design shown is a custom design for the Marathon Des Sables. The colour doesn't matter for this application.
For all available Buff® Original designs click here.
For all available Buff® Coolnet® designs click here.
Related Articles
Coming.
Image Details
Photographer: Unknown
Location: Sahara desert, Marocco
Date taken: 15/04/2005
Source: buff.eu
Copyright: Distributed for the promotion of the Original Buff®