BUFF® Trucker Cap
Want the trucker cap look, yet love to have the moisture wicking and comfort of a performance cap? The BUFF® Trucker Cap is your choice.
Show Filters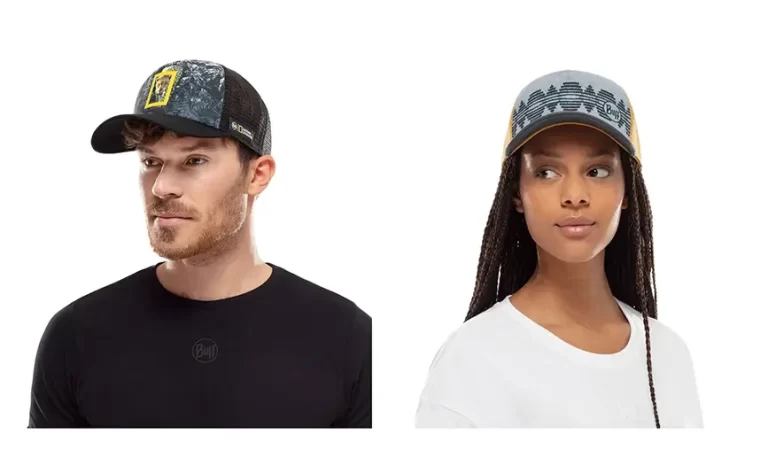 BUFF® Trucker Cap
The BUFF® Trucker Cap combines performance cap functionality with the classic, relaxed trucker cap look.

Designed to dry fast, wick moisture away and be super breathable in a stylish way
Permium mesh panels and moisture wicking sweatband
Light: 50 gr
Sustainable: Around 76% of the materials are recycled premium grade
It fits everybody with a head circumference between 57.5-62 cm. That's nearly every adult in Australia. 
Front panel: 97% Polyester 3% Elastane, Back panels: 100% Polyester, Visor: 97% Polyester 3% Elastane, Undervisor: 95% Polyester 5% Elastane, Inner sweatband: 100% Polyester
Hand wash for longuevity.
We offer full support for our products. Just get in touch with us. Edward is happy to answer any question you might have and show you ways to wear that suit your personal circumstances with Whatsapp, Facetime, Messenger, Skype or Zoom video. He is using Buff® for over 20 years now.
You can choose between Australia Post standard or express delivery. Please find the current lead times right underneath the "Add to Cart" button.
We offer a 30 day return option starting from the date of delivery.
All our products come with an Australian 1-year product warranty.
You can also pick up here free of charge: 711 Ilkley Road, Tanawha, QLD 4556. Please give us a ring before driving out to us.