Booney Hat
The Buff® Booney Hat is designed for total sun protection whilst keeping the sweat out of your eyes.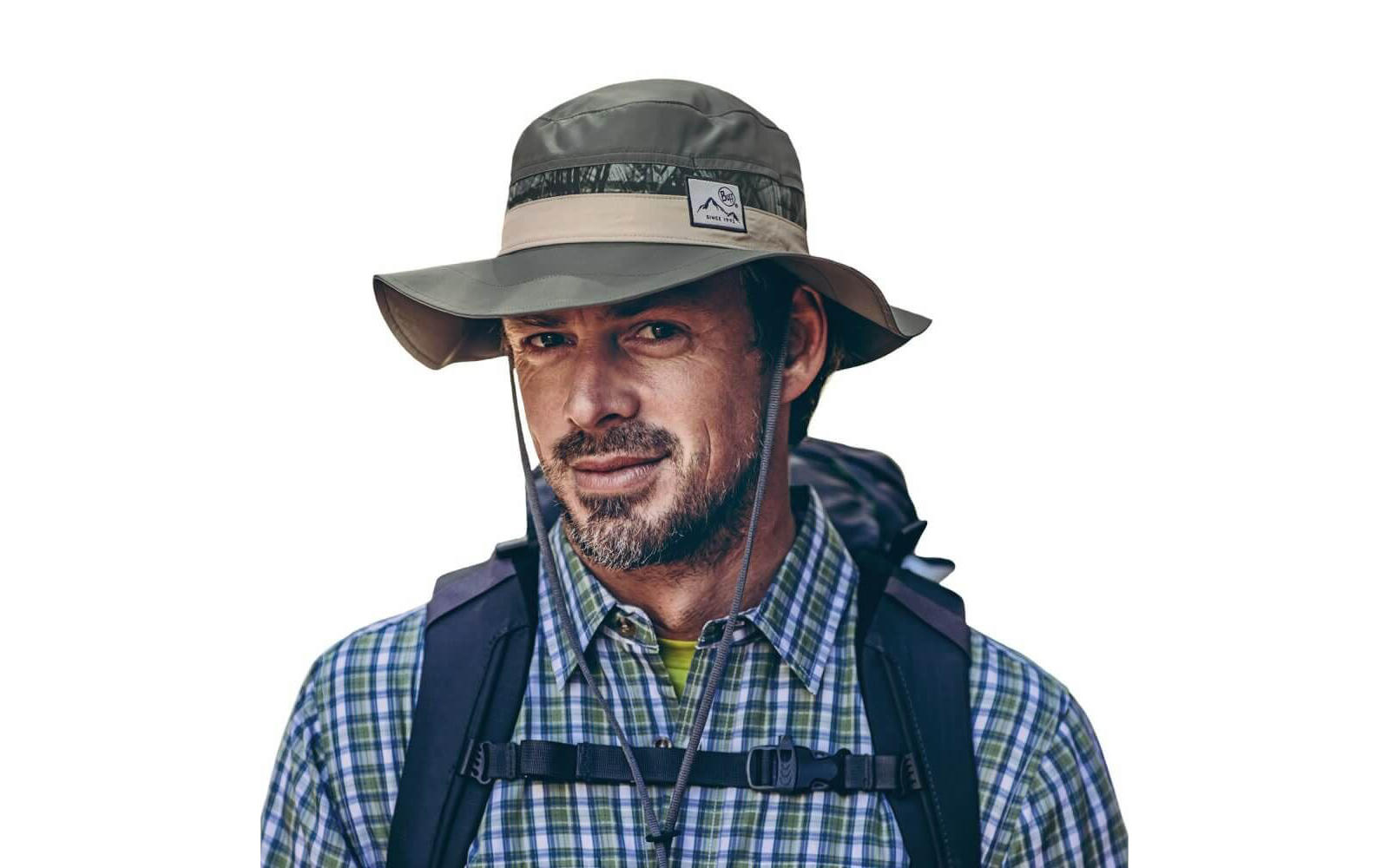 Show Filters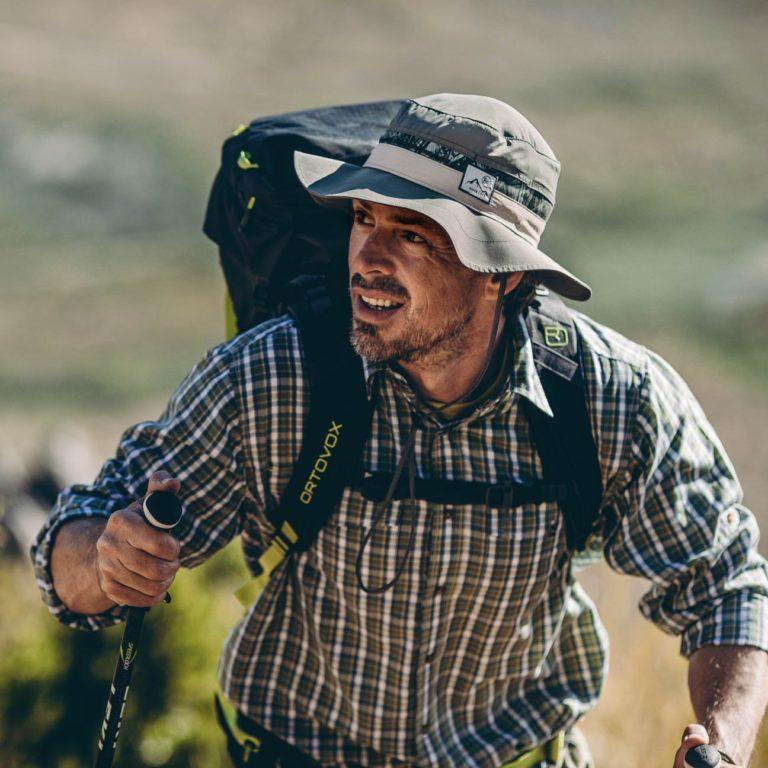 A classic Booney Hat with a technical twist
The Buff® Booney Hat is made out of fabrics that draw the sweat away and keep temperatures down while giving you maximum sun protection.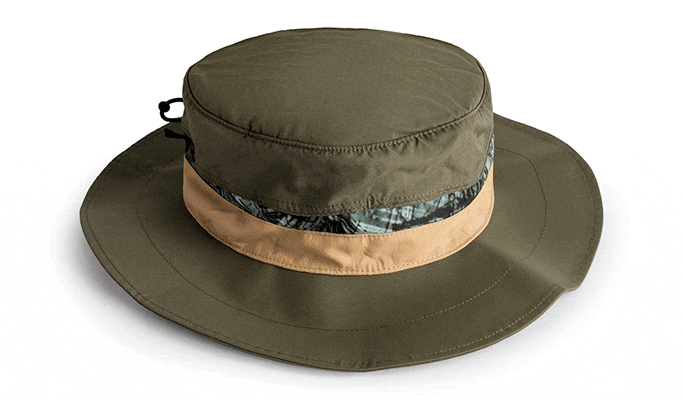 Packs Small
As a trekking & travel hat, the Buff® Booney Hat packs really small and only weighs 85 grams.
A wide brim for great coverage
UPF50+ uv protection rating 
Fast sweat absorption & quick drying
Inner mesh and air escape vents
Adjustable elastic band for a comfortable fit
Adjustable drawcord
Packs into it's own travel pouch
Very lightweight with only 85 grams
Fits Adults. The size is 30 x 35 cm

It fits everybody with a head circumference between 53-62 cm. That's nearly every adult in Australia. 
We offer full support for our products. Just get in touch with us. Edward is happy to answer any question you might have and show you ways to wear that suit your personal circumstances with Whatsapp, Facetime, Messenger, Skype or Zoom video. He is using Buff® for over 20 years now.
You can choose between Australia Post standard or express delivery. Please find the current lead times right underneath the "Add to Cart" button.
We offer a 30 day return option starting from the date of delivery.
All our products come with an Australian 1-year product warranty.
You can also pick up here free of charge: 711 Ilkley Road, Tanawha, QLD 4556. Please give us a ring before driving out to us.