Booney Hat
The Buff® Booney Hat is designed for total sun protection whilst keeping the sweat out of your eyes.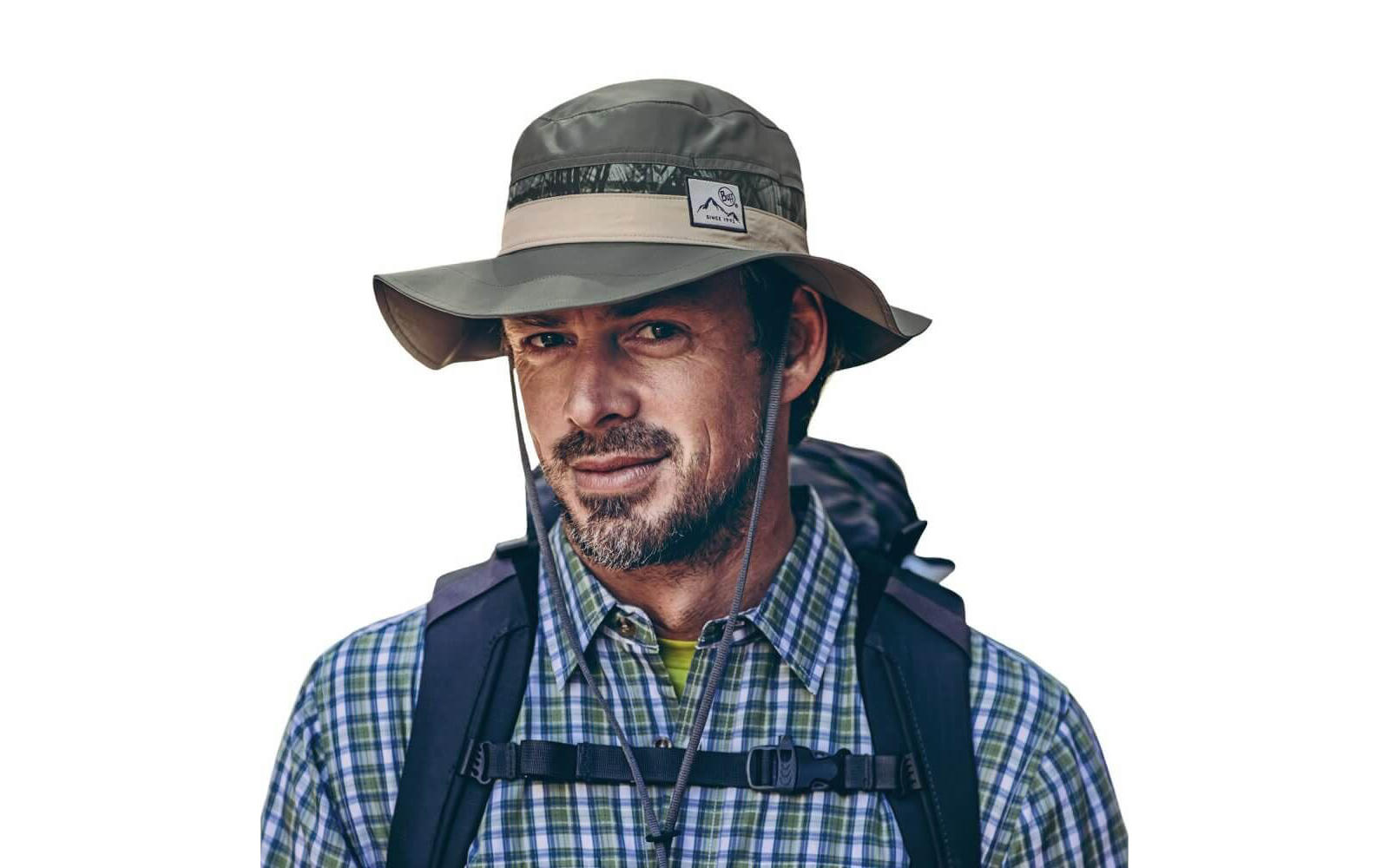 Show Filters
A classic Booney Hat with a technical twist
The Buff® Booney Hat is made out of fabrics that draw the sweat away and keep temperatures down while giving you maximum sun protection.
Packs Small
As a trekking & travel hat, the Buff® Booney Hat packs really small and only weighs 85 grams.
A wide brim for great coverage
UPF50+ uv protection rating 
Fast sweat absorption & quick drying
Inner mesh and air escape vents
Adjustable elastic band for a comfortable fit
Adjustable drawcord
Packs into it's own travel pouch
Very lightweight with only 85 grams
Fits Adults. The size is 30 x 35 cm