1: Make your BUFF® neck gaiter fully wet and squeeze all excess moisture out.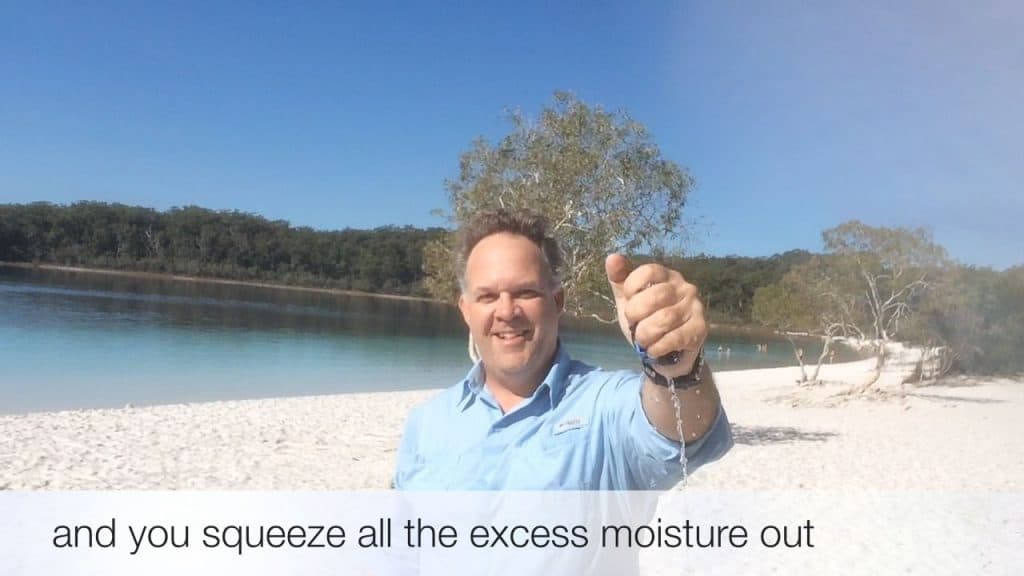 I recommend starting by dipping your BUFF® neck gaiter into water so it's fully soaked. Later on, you will find that less is more but fully wet is a good way to start.
The best is to take your strongest hand & scrunch the BUFF® neck gaiter up like a ball. Then squeeze a few times until no water comes out.
2: Pull your BUFF® neck gaiter apart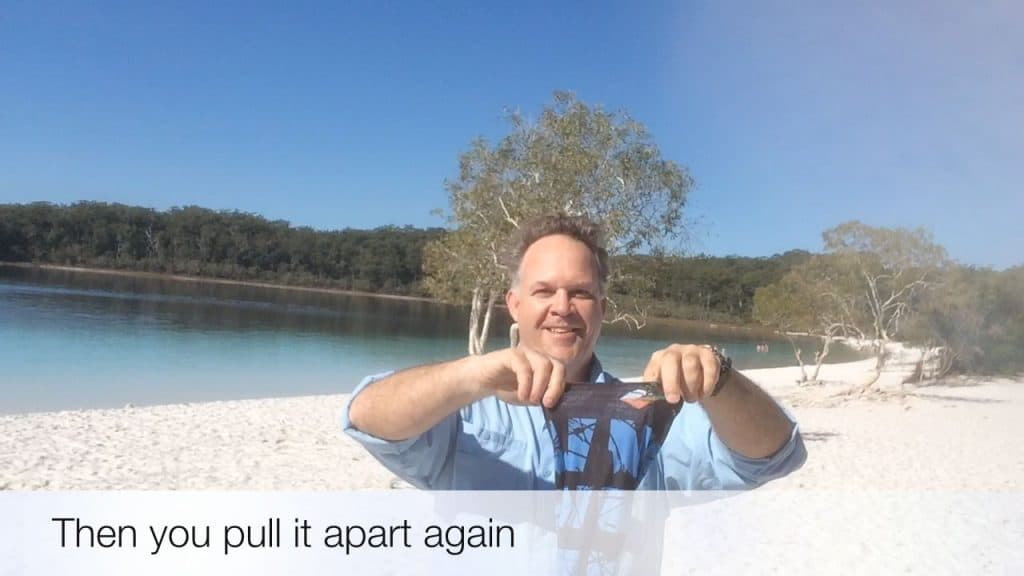 Being wet the fabric is clinging together. I just grab one side of the BUFF® neck gaiter with both hands and pull them apart.
3: Shake your BUFF® neck gaiter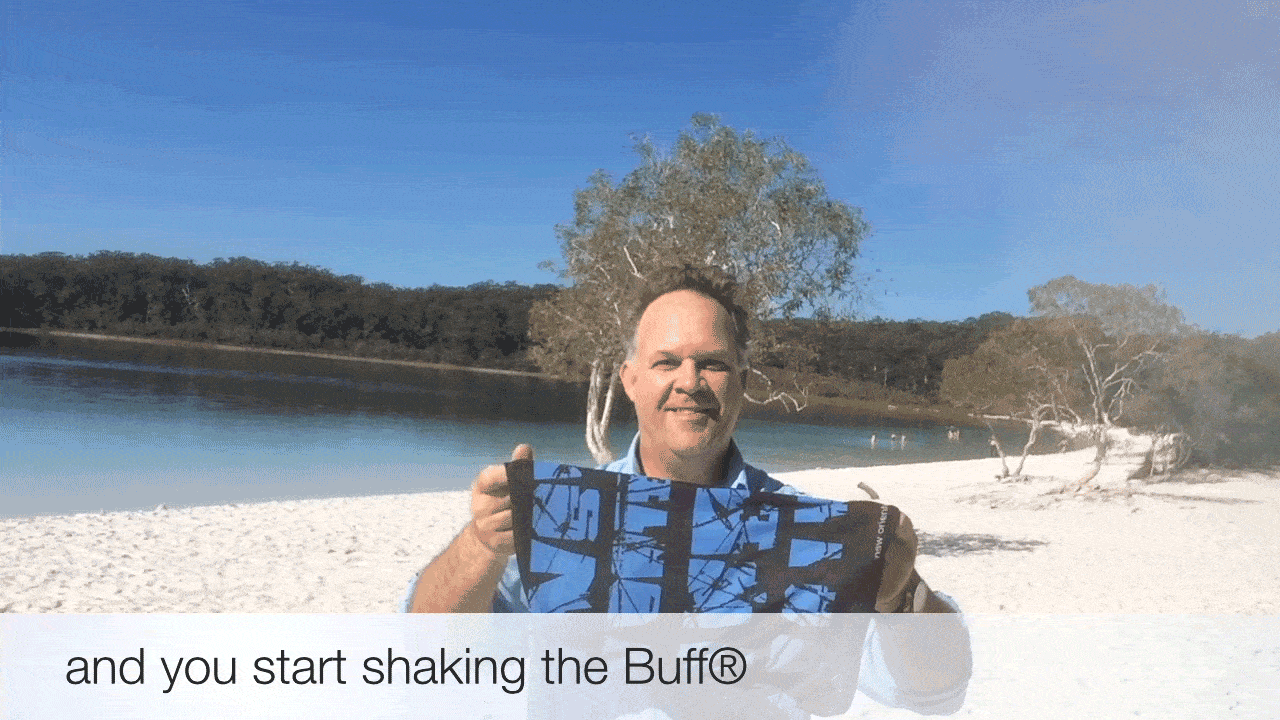 The idea is to get air to go through the fabric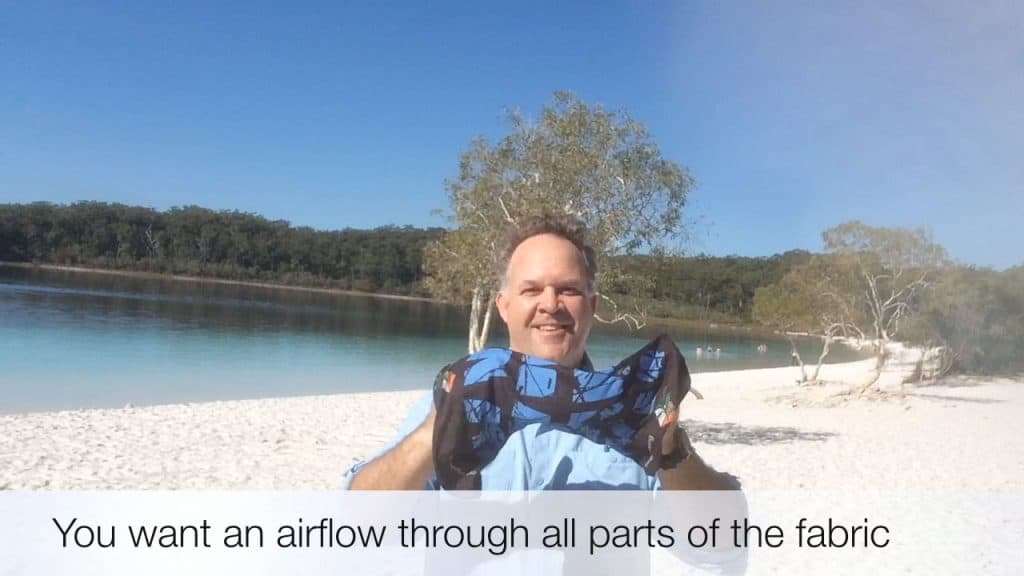 See how I have my hands inside the tube. This way the insides can't stick together. Every part of the fabric now gets the airflow.
You will find that starting with a fully wet BUFF® neck gaiter takes about 15 seconds of shaking to get the cooling process going. You should then have a nice cooling sensation when putting the BUFF® neck gaiter on.
Troubleshooting: In case it didn't work for you here are some ways of troubleshooting the issue.
Troubleshooting 1: Test the wetness & the cooling effect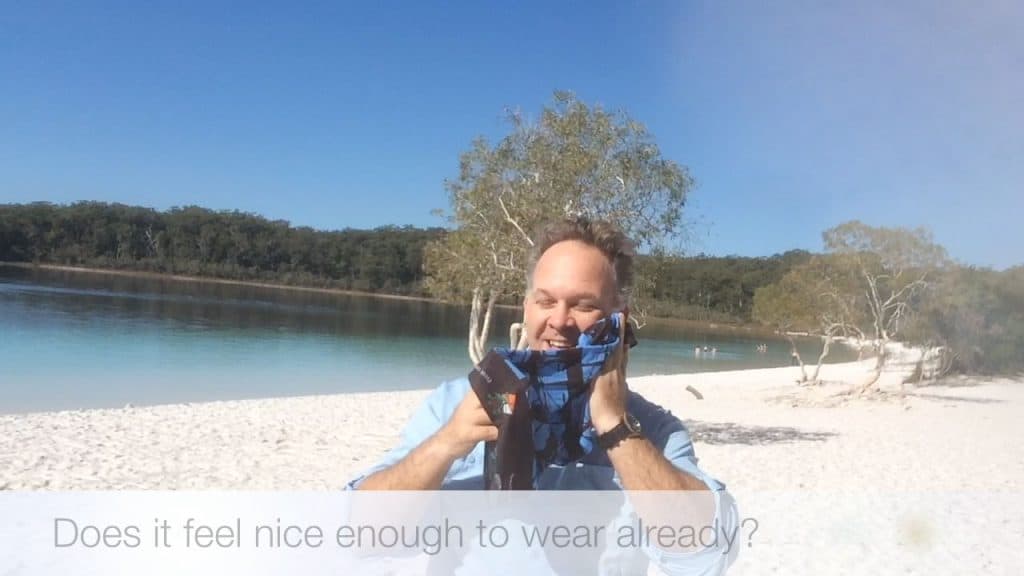 Test the wetness & the cooling effect. Too wet & it will just feel wet.
I like to hold the inside of the fabric to my cheek.
Does it give me a cooling sensation?
If No – Does it feel dry? Then make it wet & start all over again. This time leaving your BUFF® neck gaiter a bit wetter.
If No & it feels wet. Then squeeze & shake a bit more.
Troubleshooting 2: Test the breathability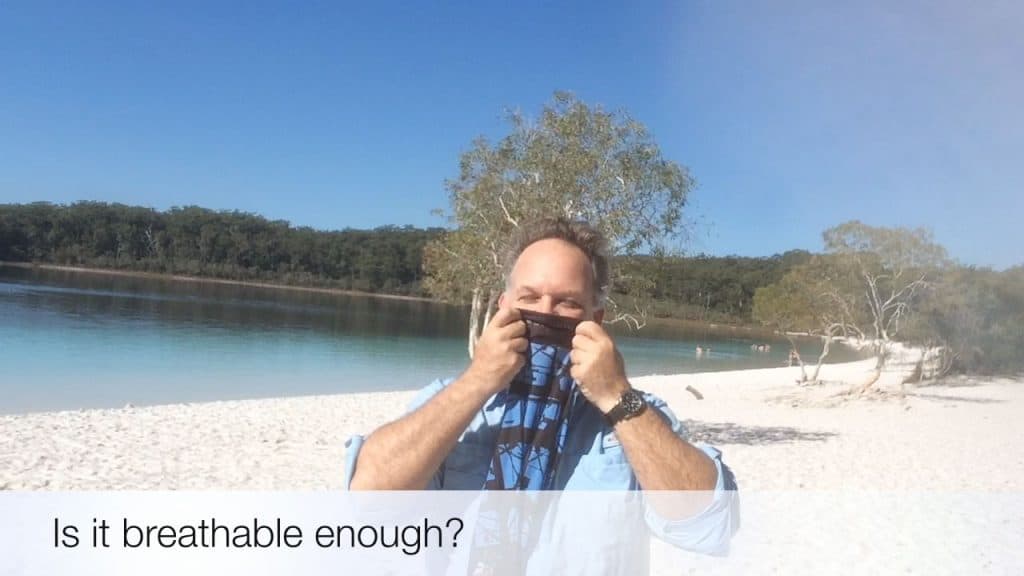 Hard to breathe? Then you won't get the right airflow. The cooling effect needs easy breathing (good airflow).
Is it hard to breathe through? You're either not shaking the fabric the right way or it was very wet to start with. Then continue to the next step.
Troubleshooting 3: Continue shaking until your happy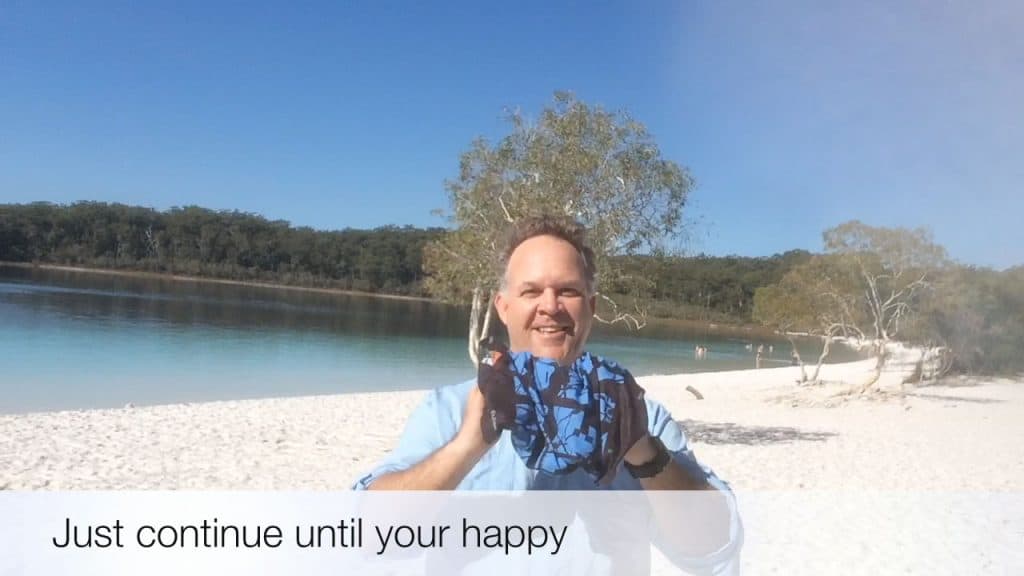 Please use the comments below if you'd like to help improve this tutorial. I greatly appreciate any question, feedback,…
BUFF® Product Recommendations
The BUFF® Coolnet UV+ is the best choice for cooling. It uses HEIQ™ technology to start cooling as soon as your skin temperature goes over 30 degress.
Do you need something for work that is certified & fire-proof? Then have a look at the BUFF® Modacryl in the Professional range.