I came across an ABC news article about Alyssa Azar. A photo put a smile on my face.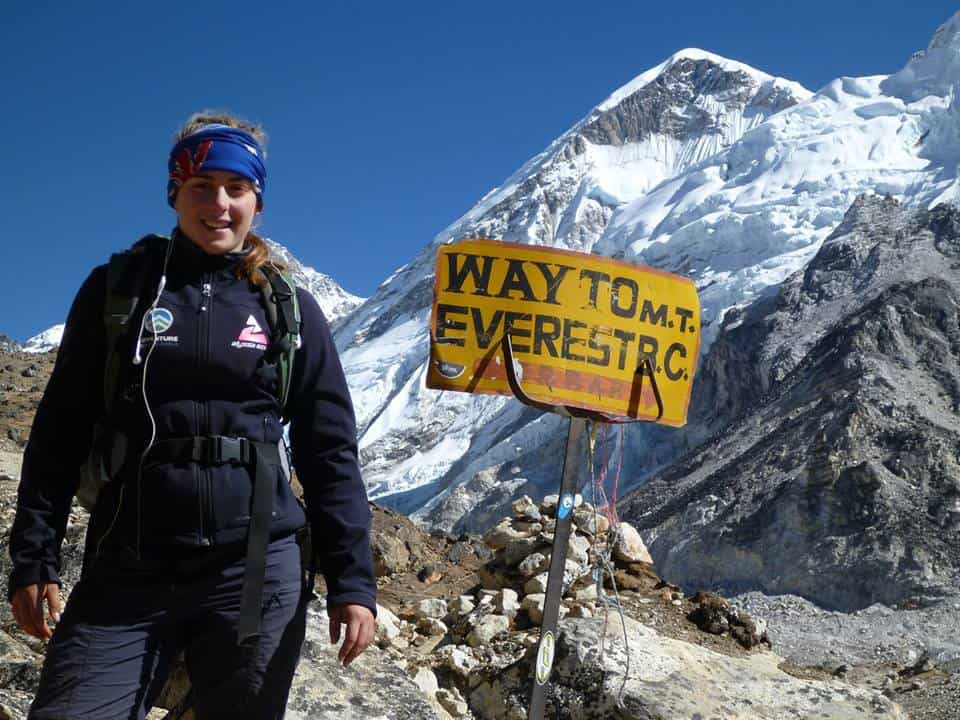 We created the Australian Flag Buff® for Australian Olympians to wear during Olympic Games. It is now one of the best selling designs in Australia. Happy to see Alyssa wearing one of them.
Alyssa is trying to become the youngest Australian to climb Mt. Everest. Her last 2 attempts failed.
In 2014 a avalanche killed 16 Sherpas and in 2015 the earthquake send an avalanche through the camp.
Alyssa is sticking to her goal and I can only congratulate her sponsors for doing the same.
You can follow Alyssa's journey on Facebook or just watch this space. We'll keep you updated too.