The Neck Warmer Buff® in a Nutshell
The Neck Warmer Buff® Is Designed To Keep Your Neck Warm In The Cold.
A comfy & stylish accessory.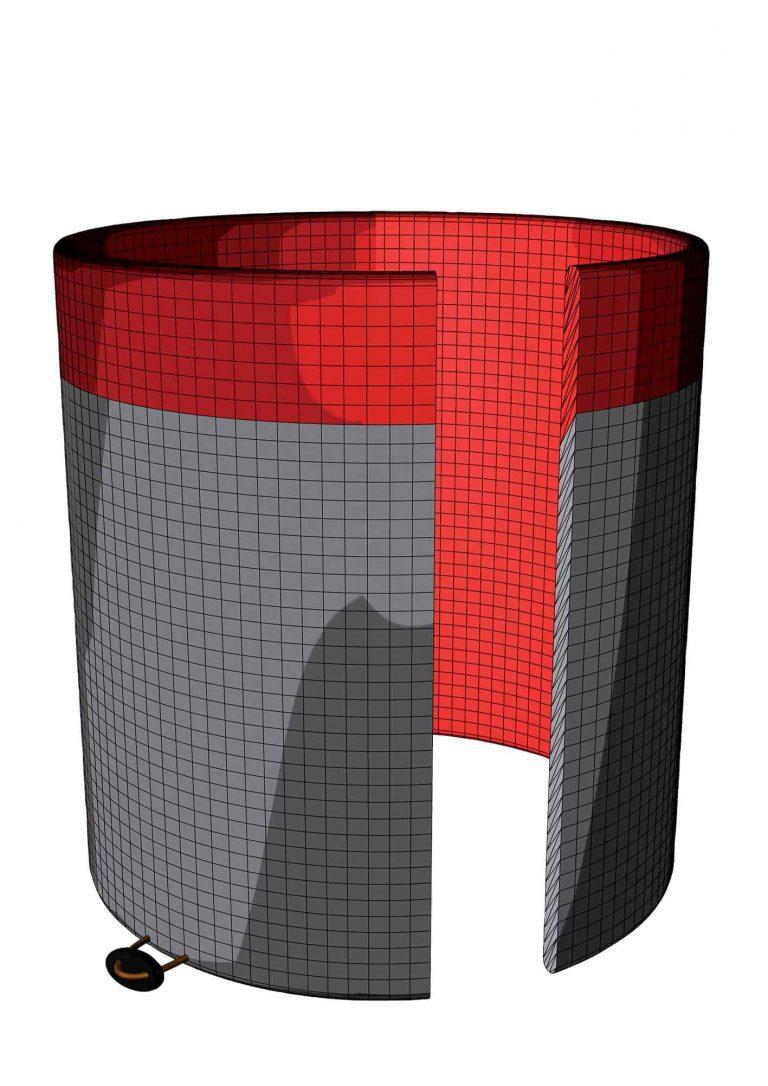 A 30 cm long tube made out of Polartec® Classic 100 fleece
Designed for cold weather
Popular in winter sports
Warmth – warm
Free of Harmful Substances – Certified
Fits Adults with a head circumference 53-62 cm
Weighs 41 gr (1.45 oz)
 
The most popular ways of using a Neck Warmer Buff®
Well the name says it all. It's worn as a neck wamer but quite a lot of people also use it as a beanie.
Product Details of a Neck Warmer Buff®
Want more details? Just post a comment and I will answer.
The Neck Warmer Buff® comes in solid colours or with a print top & bottom