The BUFF® Polar Bandana is not in the collection anymore. It was replaced with the BUFF® Windproof.
The Polar Bandana Buff® in a Nutshell
The Polar Bandana Buff® Is Designed For Free-Styling In The Snow.
No knot tying & warm.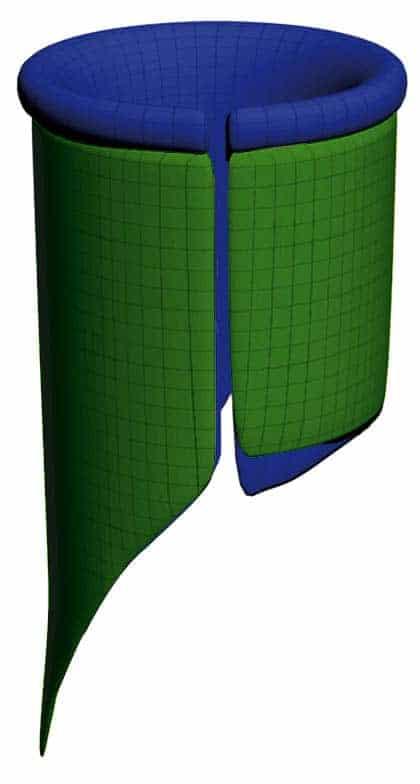 A 50 cm long, triangular shaped tube of Original Buff® microfibre & fleece
Popular with freestylers in freeskiing, snowboarding
Warmth – It's warm and it covers your chest too
Excellent breathability with added breathing holes
Sweat – Wear the microfibre inside to keep your skin dry
Comfort – No knot tying or velcro
Kills Germs and Odour
Free of Harmful Substances – Certified
Fits Adults with a head circumference 53-62 cm
Weighs 53 gr (1.87 oz)
The most popular ways of using a Polar Bandana Buff®
It's worn as a scarf / face mask combination.
Product Details of a Polar Bandana Buff®
Want more details? Just post a comment and I will answer.
The Polar Bandana Buff® is available in 2 designs