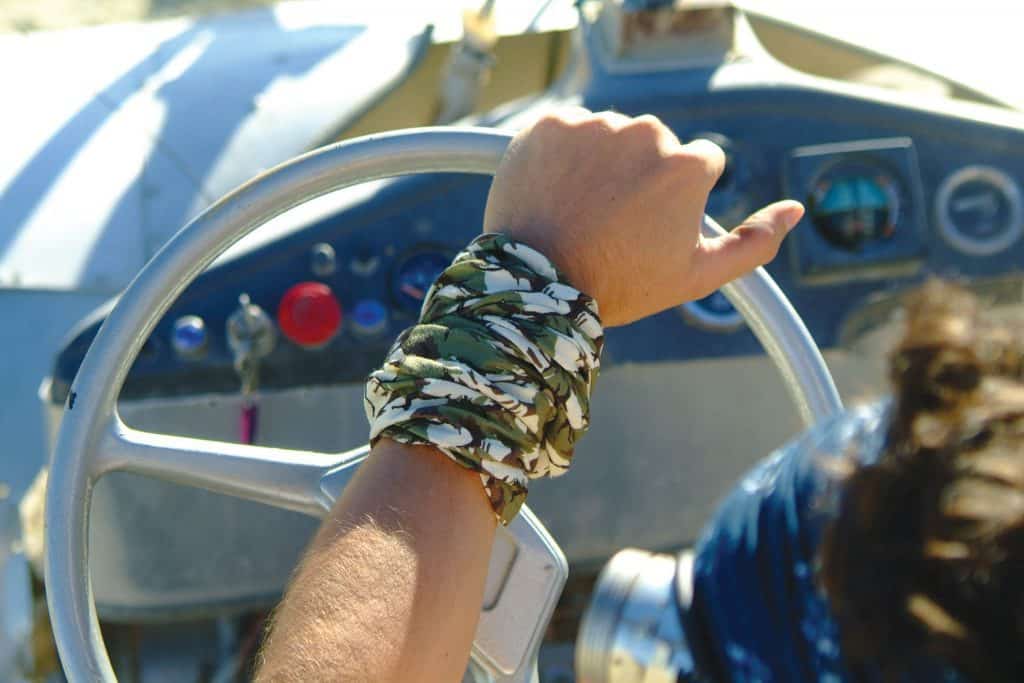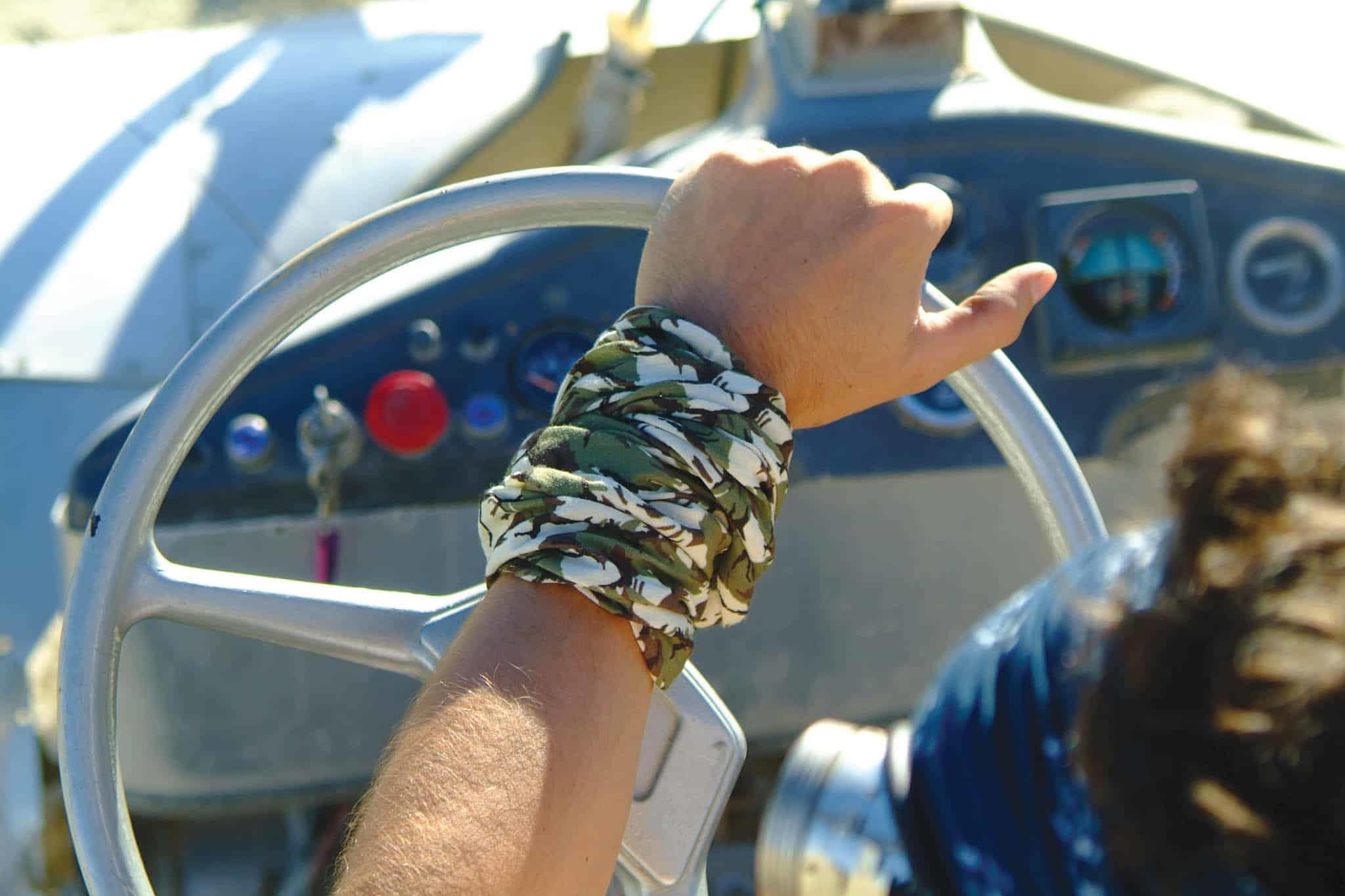 You don't really have a use for your Buff® at the moment.
Why not wear it as wristband. This way nobody can nick it.
Tutorials
Coming.
Recommended Product
The Buff® shown is a Buff® Coolnet® in a camo pattern. Here are all available High UV Buff® designs.
Related Articles
Coming.
Image Details
Photographer: Unknown. Photoshoot for the summer 2006 Buff® catalogue
Location: Somewhere in Spain
Date taken: 30/09/2005
Source: buff.eu
Copyright: Distributed for the promotion of the High UV Buff®