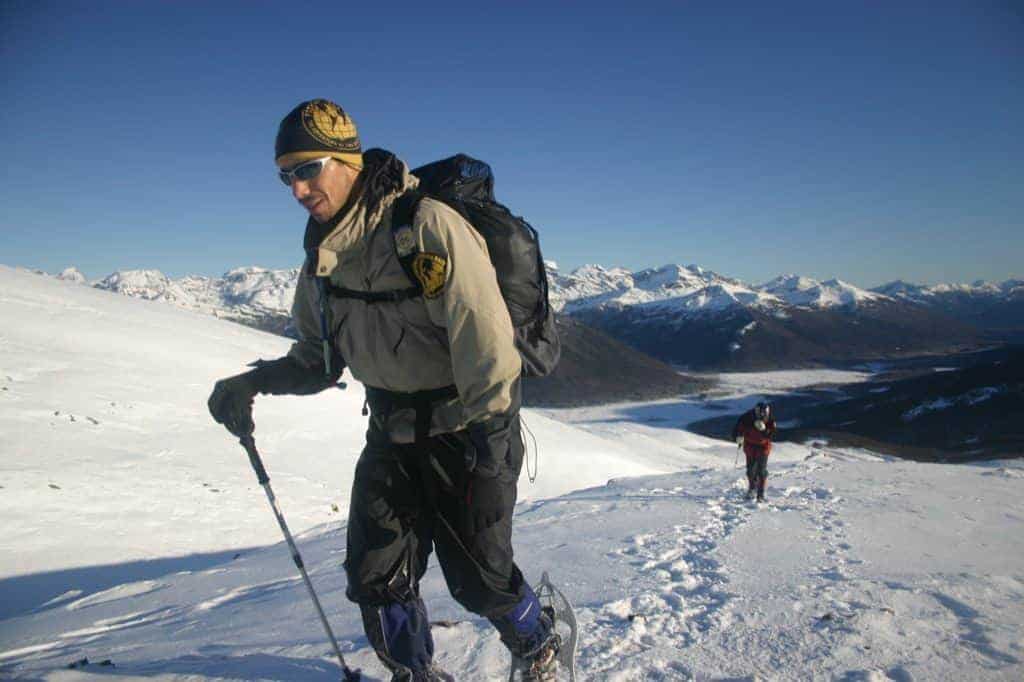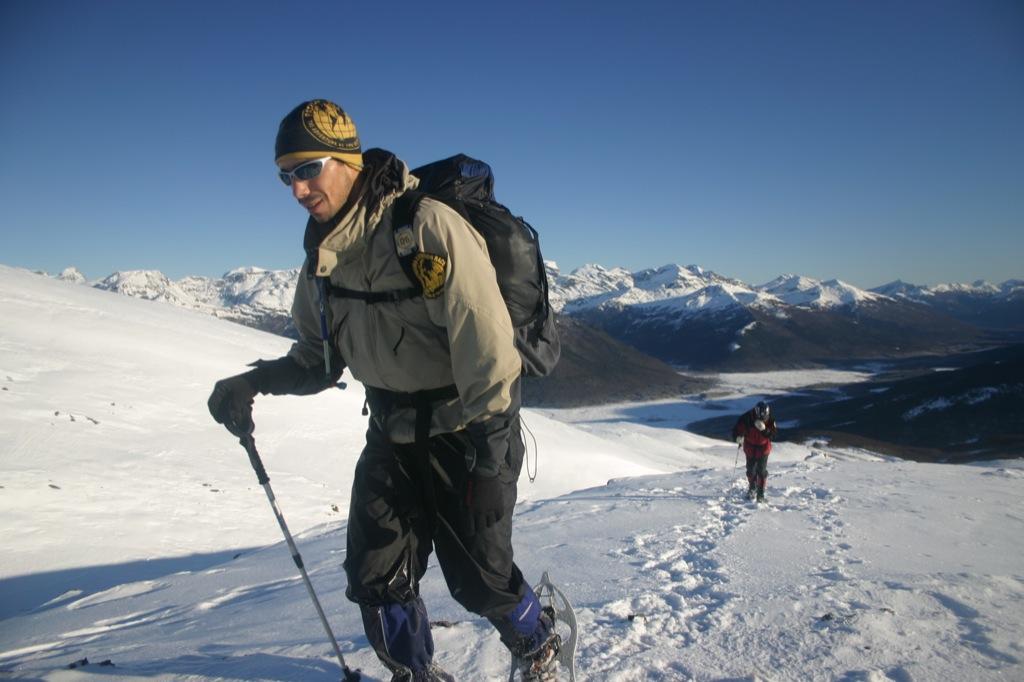 Sweating in the cold? On top of this you have a cold wind blowing. The sweat and wind together produces a icy chill.
Who hasn't experienced this when climbing up a mountain and there's snow lying around.
The Original Buff® as beanie manages to keep the chill away with a minimum of warmth.
A normal beanie would make you sweat. It would get soggy, itchy and most probably also start freezing.
The Original Buff® as beanie doesn't really warm. It just keeps the chill at bay and you in the comfort zone.
If it gets wet it develops a wetsuit effect. It traps your sweat between the layers. It turns your sweat into a comfortable insulating layer.
I surf in winter and this is my favourite application. I come out of the water and my hair is wet. The normal beanies I tried all didn't feel nice when wet. Even drying my hair with a towel didn't help much. The remaining moisture was enough to make the beanie itch.
With the Original Buff® as beanie I put it on & experience instant comfort. I don't feel the wetness, the chill & definitely no itch. Hours later when it's warm Inge tells me that I'm still wearing the Buff®. I simply forget about it. That's how comfy it is.
The photo shows participants of the 2006 Patagonia Adventure Race. Team Buff® came first in that year.
Tutorials
Coming.
Designs
The design pictures is a custom design for the Patagonia Adventure Race. I recommend using dark colours here.
For all available Original Buff® designs click here.
Related Articles
Coming.
Source: buff.eu